Yes we are at that time of year again when we get to see the new Scentsy Catalogue just before its launched here in the UK on 1 Auguast 2022.
This catalogue introduces many new warmer designs. We have a total of 13 new Scentsy Warmers, 10 New Scentsy Bar fragrances along with many returning Autumn Winter fragrances too. We also have some absolutely stunning new LTO (Limited Time Offers) collections in the pipeline. The one we are looking forward to the most is Warner Bros. The Scooby-Doo Collection. This collection will be available very soon. Official images and details have not yet been released. The only images we have a from consultant photos taken at the Australian Scentsy Family Reunion. You can see more on the Scentsy Scooby Doo Collection Here. Our new product for this catalogue launch is the Scentsy Travel Twist.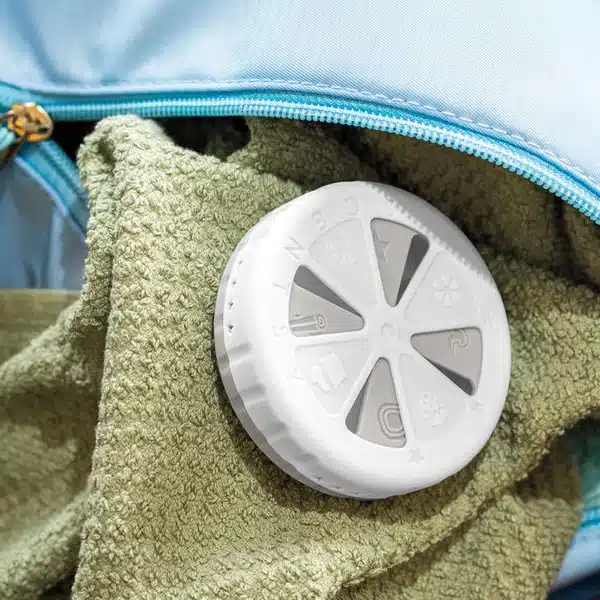 Scentsy Travel Twist
The season for adventure is here, so we've created the perfect companion: the Travel Twist! It lets you experience big fragrance with one small twist! And you can control the strength of the scent by twisting it open more to make the fragrance stronger.
Perfect for taking your favourite scents on the go, the Travel Twist won't drip, melt or spill. It's also the perfect size for wardrobes, drawers, gym bags or nappy bags, all those small spaces that still deserve to smell great! Fragrance lasts up to 30 days.
The Travel Twist will be available for £8.50 / €10.25 in the Autumn/Winter 2022 Catalogue on 1 August.
We also have a great selection of new Scentsy Warmers. Here is a selection of our favourite new Scentsy Warmers.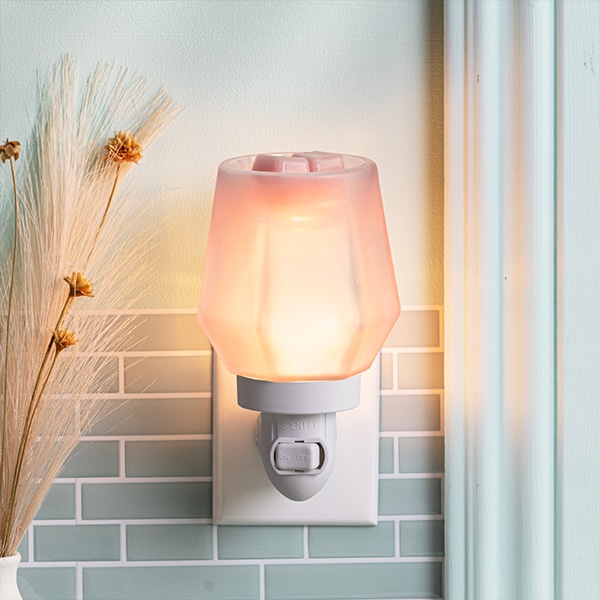 New Scentsy UK Autumn Winter Fragrances
Black Currant & Plum – Dark plum and wild black currant embolden sweet apple for a temptation you won't want to resist.
Fall-ing Apples – Take a stroll through an orchard lined with crisp apple, acorn and oak.
Frosted Vanilla – A wonderland of sweet vanilla bean and birch bark with a rush of frosty air.

Huckleberry Hideaway – Fresh-picked huckleberry, mountain violet and crisp white woods create he perfect retreat.
Orchard Sunrise – Freshly picked Red Delicious and Harvest Honeycrisp apples with a hint of clove.
Pear-fect Day – Autumn pear mixed with spiced syrup and a spirited splash of bourbon.
Pink Pine & Berry – A fruity fantasy of pink pine adorned with winter jasmine and frosted winter berries.
Sips of Cider – Lively blood orange steeped with sparkling ginger and cinnamon stick.
Velvet Moon – Soft vanilla flower and white musk glow behind a silky layer of foggy mist.
White Amber & Silk – Warm amber and bergamot are wrapped up in comforting cotton for a smooth finish.
We also have a huge amount of Christmas Autumn Winter Scentsy Fragrances returning to the catalogue too.
NEW! See the Good Scentsy Warmer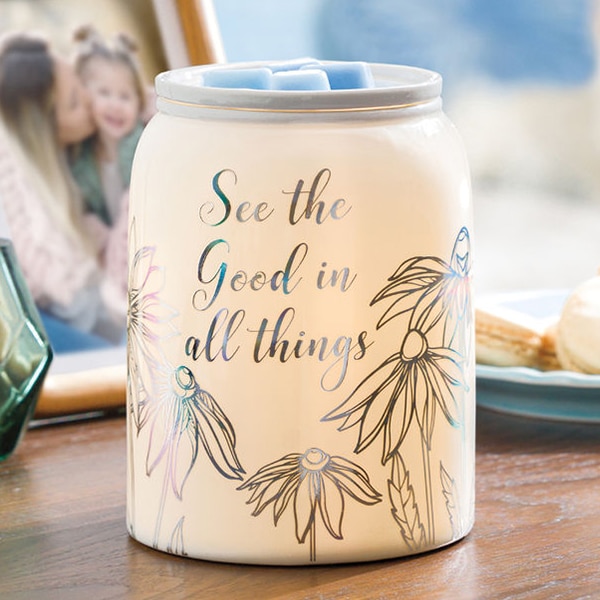 Featuring delicate flowers etched in iridescent silver and an inspiring message, See the Good is available for £67.* From 1 August 2022 to 31 January 2023, we'll donate £10 from every purchase to a deserving charity in Europe.
Here's how your purchase will make a difference:
Provide on-site accommodation for families with children undergoing medical treatment.
Ease the financial stress of household expenses and responsibilities.
Support a family's psychological well-being by keeping them together.
Some of the charities we have supported in include:
Mental Health Europe
CLIC Sargent®
Habitat for Humanity®
Make-A-Wish Foundation®
World Vision®
We also have new fragrances in the following product categories
Fragrance Sytems
Fragrance Pods
Diffuser Oils
Fragrace Flowers
Body
Body Wash
Hand Creams
Hand Soap
Scentsy Soak
Laundry
Laundry Liquid
Scent Soft
Scentsy Fresh
Washer Whiffs
Clean
All purpose Concentrate
Bathroom Cleaner
Counter Clean
Washing Up Liquid
View all the Scentsy Fragrances in the Autumn Winter 2022 – 2023 Catalogue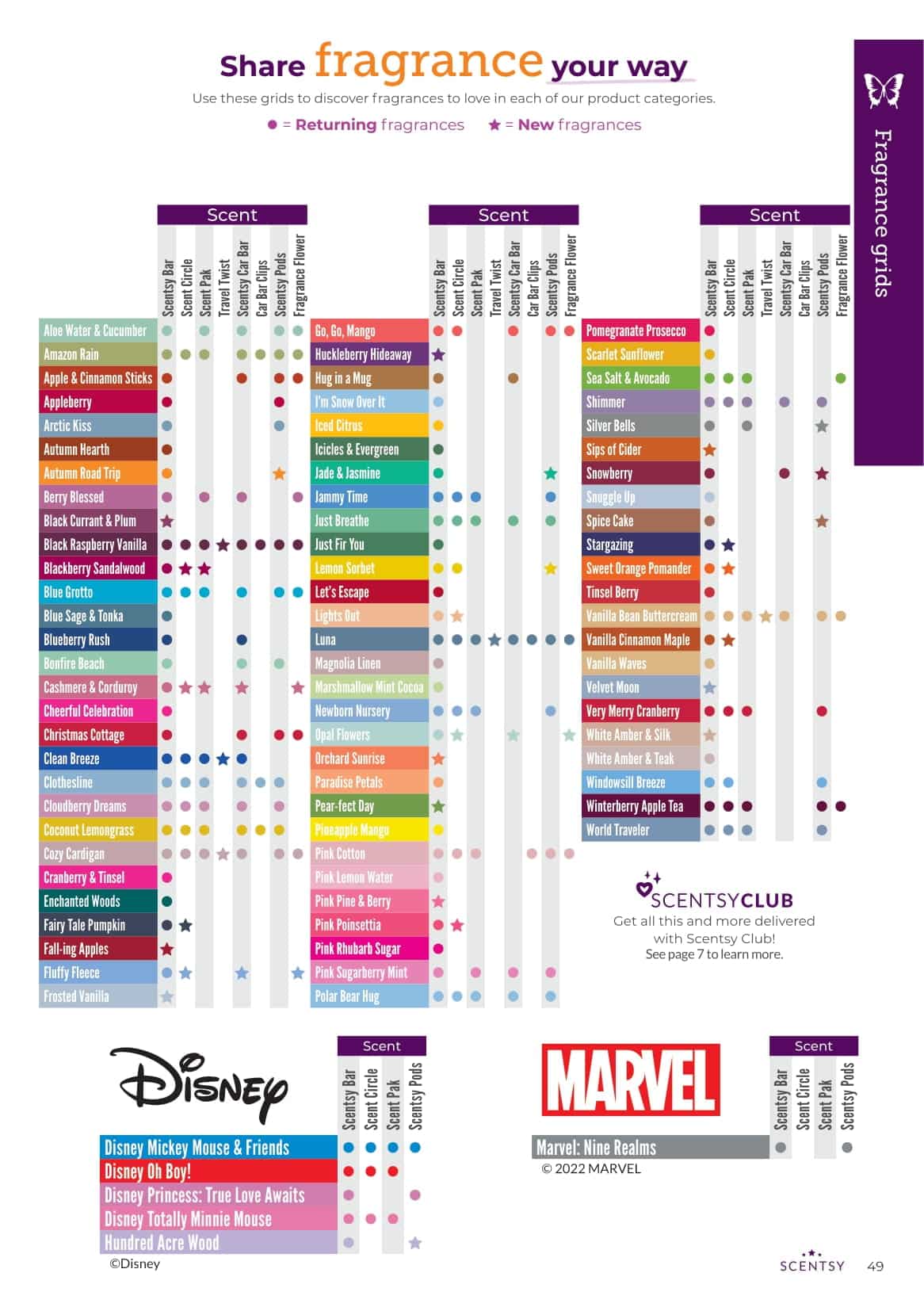 Have a browse of the NEW Autumn Winter Scentsy UK Catalogue here.
Join Our Mailing List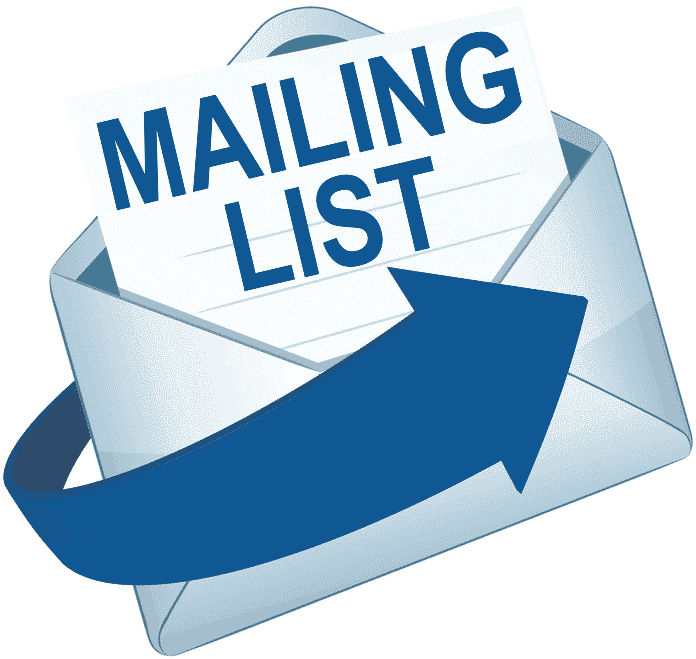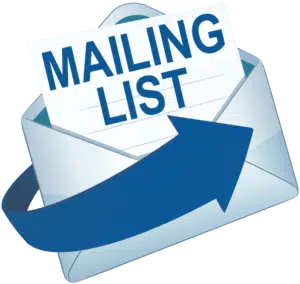 Receive Special Offers from both us "The Candle Boutique" and Scentsy, plus sneak peaks of new products and general Scentsy news.
You can unsubscribe at anytime
Discover More

Blog Categories


Blog Archives