Scentsy Sale (Clearance Section)

Shop our Scentsy Sale Products that are available all year round, these sale items are often referred to as clearance items so once they have sold out they will no longer be restocked by Scentsy.
Our Scentsy Sale page can be viewed here and these products are typically between 20% – 60% OFF. Most items have good stock but there is no guarantee they won't sell out before you decide to purchase.
The Scentsy Sale Clearance will have a huge variety of products so there is likely a Scentsy Fragrance Bar and/or Scent System that you will like. Some Scentsy Wax Bars in this sale section are typically £4.35 which is a 40% price reduction on the retail price of £7.25. The Scentsy Warmers that go with the wax bars typically start at £16.80.
Scentsy Flash Sale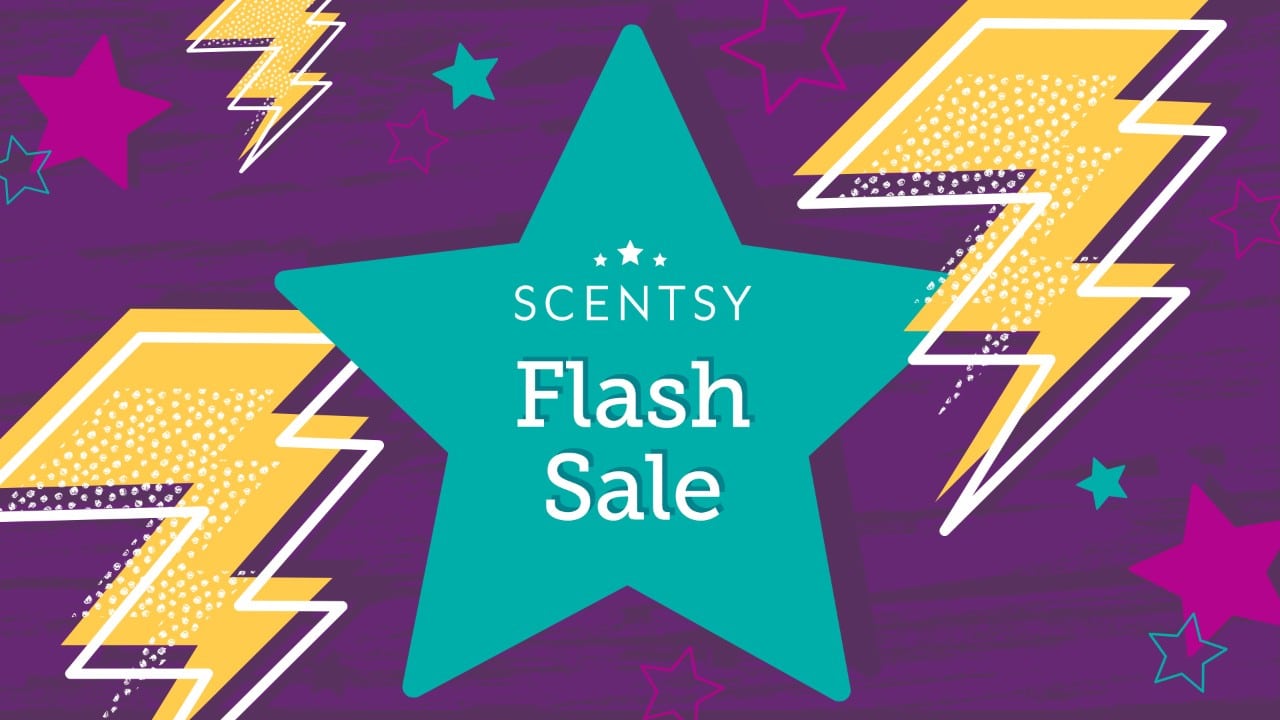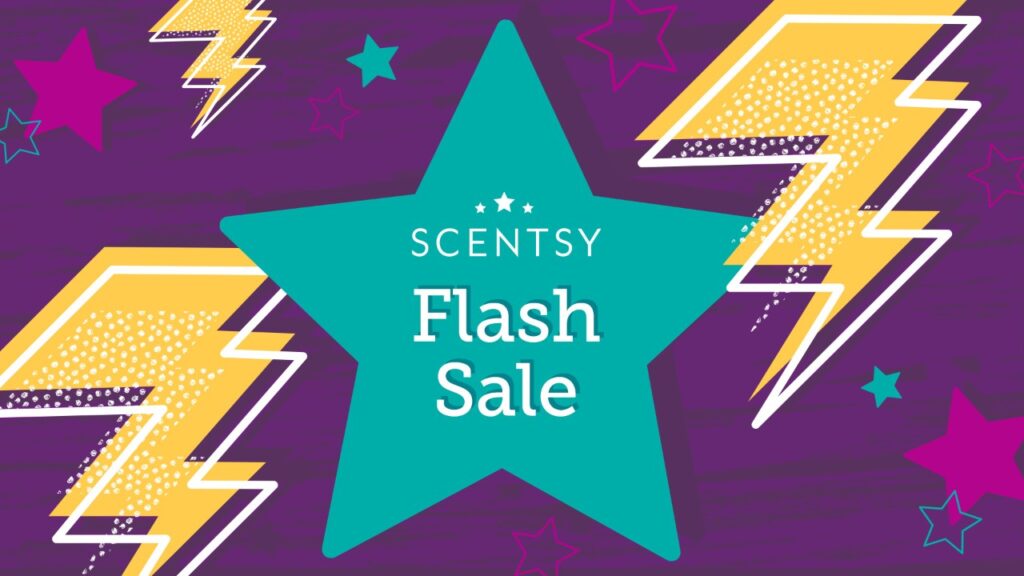 We also have the hugely popular Scentsy Flash Sale too which happens once or twice per year. These Flash sales typically start just before a new Scentsy Catalogue to clear our warehouse space to make way for the exciting new season of Scentsy Warmers, Wax Bars and any other new products.
The Scentsy Flash Sales are reduced further in price sometimes up to as much as 80% OFF and unlike the all year round Sale Section these items sell out extremely quickly. Sometimes within 10-20 minutes. However, most Flash Sales do last for 1-2 days but like always the most popular and most discounted Scentsy Products will sell out the quickest.
A few tips on how to best navigate a Scentsy Flash Sale and bag yourself as many goodies as possible
✅ Make a list of items you may wish to purchase before the sale.
✅ Be on our website around 5 minutes before the official Flash Sale start time.
✅ There will be a queuing system in place around the time the sale goes live.
✅ This queuing system will take up to 15 minutes until a time will be shown.
✅ There is no need to refresh the page once you are on the queuing system page.
✅ Use a personal computer or laptop as this will be easier and quicker to browse the Flash Sale and checkout.
✅ If your browser supports auto-filling out forms then use this to speed up the checkout process. You can then fill all your address and payment details in, in the blink of an eye.
✅ Have your mobile phone handy as it's very likely the payment will need to be approved with your bank if paying by card. You will just have to approve the payment in your banking app or they may text you a code to enter. This is a new change that was introduced back in March 2022 (SCA Strong Customer Authentication).
✅ Please note that Flash Sales are online only!
✅ Our website accepts all major cards and we also accept PayPal in the UK too.
✅ Please note that once you have added items to your basket that DOES NOT guarantee that you can purchase them. Please check out as soon as possible.
✅ Please note there may be an additional £1 added to your payment as an authorisation check but will be shown as pending in your banking app and will not be ultimately charged once the payment clears.
✅ Shipping will apply to online orders.
✅ Shipping for Flash Sale orders may experience delays.
✅ Finally remain calm and enjoy the discounts the Scentsy Flash Sale offers.
Our next Scentsy Flash Sale takes place for 24 hours starting 6th July at 7pm
Take advantage of the 24-Hour Scentsy Flash Sale from 6-7 July, or while supplies last!
What: Scentsy Sale
When: 7pm BST Wednesday, 6 July through 7pm BST Thursday, 7 July, or while supplies last. Queuing system will be in place.
Where: Please click the link below then click "Specials" in the menu. You may have to refresh the page around the time of sale going live to bring up the link. Most likely though you will be placed in a queue to shop.
Cost: Up to 70% off select products
As we're preparing for a new catalogue season, it's the perfect time to refresh and reset. To help make room for all the exciting new things we have coming up, we're having a 24-hour sale with up to 70% off select products. And all orders over £121 / €146 placed during the flash sale will receive a free pack of Cotton Cleanup!
The sale will run from 7pm BST Wednesday, 6 July through 7pm BST Thursday, 7 July, or while supplies last, so don't wait to shop! You can find the flash sale under Specials after you click the link below.
Once the sale ends, you will be able to purchase any items that are still available, but at the price they were before the flash sale. No exceptions will be made. All items included in the sale have existing inventory.
Scentsy Bundle & Save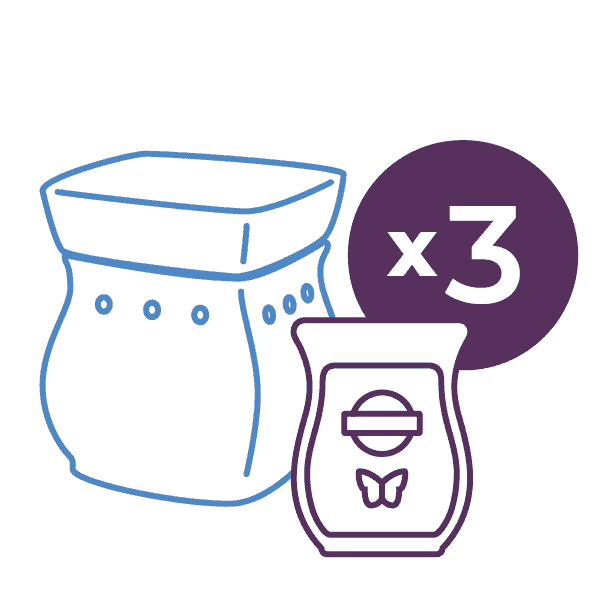 Another way to save money on Scentsy is to if possible always buy using our Scentsy Bundle & Save options. The most popular Bundle & Save item is the 6 Scentsy Wax Bar Pack. The 6 Bar Pack is 6 bars for the price of 5. Currently, it's £32.63 10% off the usual price of £36.25. You can view this 6 Scentsy Wax Bar Bundle here. We also have warmer and wax bundles as well as Laundry, Unplugged, Clean, Body & Pet product bundles.
Scentsy Club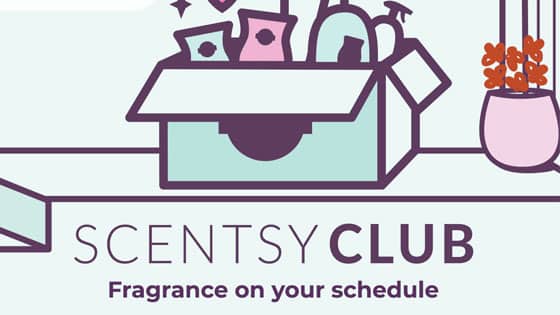 If you are a regular user of Scentsy products then another great way to save money and also time is to set up a Scentsy Club subscription. With Scentsy Club, you can schedule regualar shipments of your favourite Scentsy Bars and other items to arrive every month, or every other month or every 3 months. You can also pause the subscription or cancel at any time. You also can save 10% on orders over £36 and get a half price item on orders over £73. There is also the new Scentsy Club points system where yu can earn points to then later redeem for money off your orders. Read more about Scentsy Club Reward Points Programme system here.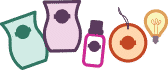 SO MANY OPTIONS
Includes all Scentsy Bars, Scent Circles, Scentsy Oils and anything else that needs a restock

GET IT WHEN YOU WANT IT Customizable delivery options let you choose your shipment frequency.

ALWAYS GET MY BAR
If we discontinue a bar that's in your subscription, we'll keep making it just for you (as long as you keep it in your order!).

10% DISCOUNT ON ORDERS OVER £36
Plus get an additional item at half price on orders over £73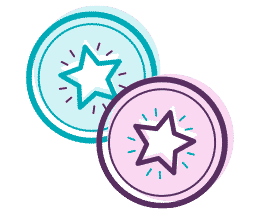 NEW! GET POINTS!
Earn points for discounts through the Scentsy Club rewards and referrals programme
Scentsy Specials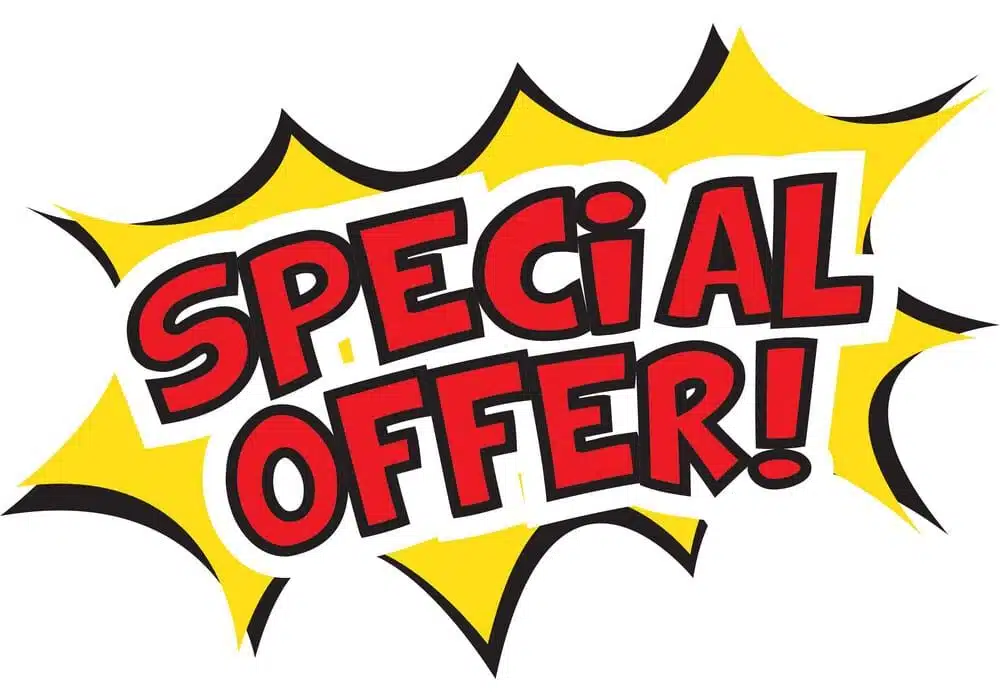 Finally we have our own personal specials. We do not mention our Scentsy Specials on this website so you will have to click this link below and enter your email address to be emailed about them. You will receive our latest list of Scentsy Specials by email seconds after you subscribe. You can ofcouse unsubscribe from our emails at any time.
Join Our Mailing List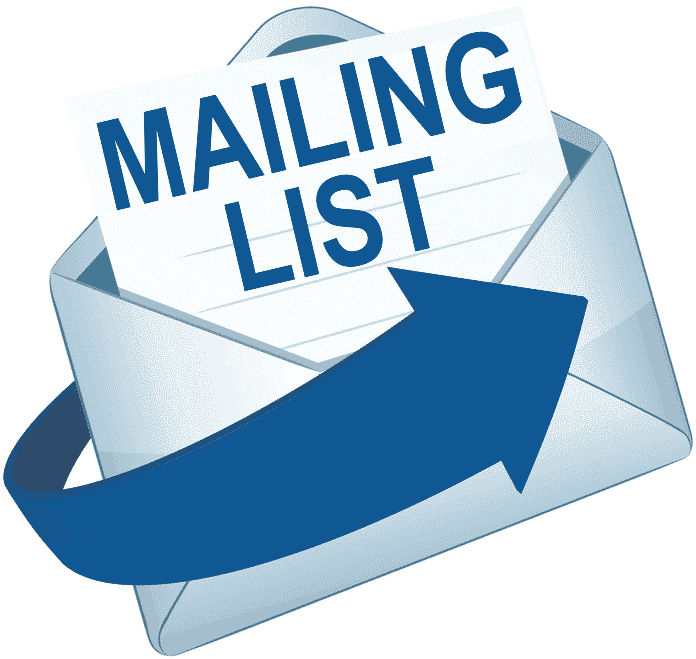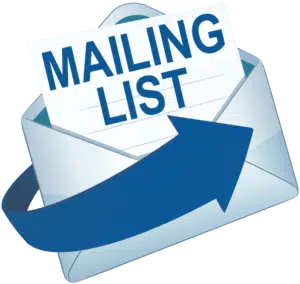 Receive Special Offers from both us "The Candle Boutique" and Scentsy, plus sneak peaks of new products and general Scentsy news.
You can unsubscribe at anytime
Discover More

Blog Categories


Blog Archives