Wax Wednesday – What Scentsy Fragrance Are You Warming Today?
Scentsy My Only Sunshine Scented Wax Bar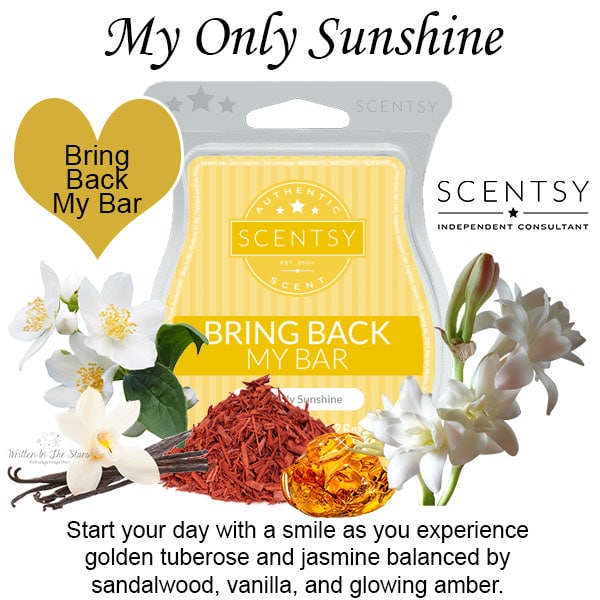 I have always really enjoyed the foody or fruity fragrances, but today I woke up and decided I needed my house to smell of Spring, so florals it was. I have never particularly enjoyed strong floral fragrances but today I really want it to feel like warm weather is on it's way.
So I dived into my very large box of Scentsy wax and pulled out "My Only Sunshine" which smells – I just need the sun now 🙂
"Start your day with a smile as you experience golden tuberose and jasmine balanced by sandalwood, vanilla, and glowing amber."
I love really strong fragrances that hit you when you walk through the door, but I did find this one slightly milder in fragrance, but it definitely lingers which is lovely. When you first warm this, the first thing you experience is the florals, then later on the vanilla and sandalwood comes through. I personally find the throw is good and even though I don't have any of my upstairs warmers on, this fragrance has traveled.
If you love the milder floral fragrance, this is definitely one I would recommend to you.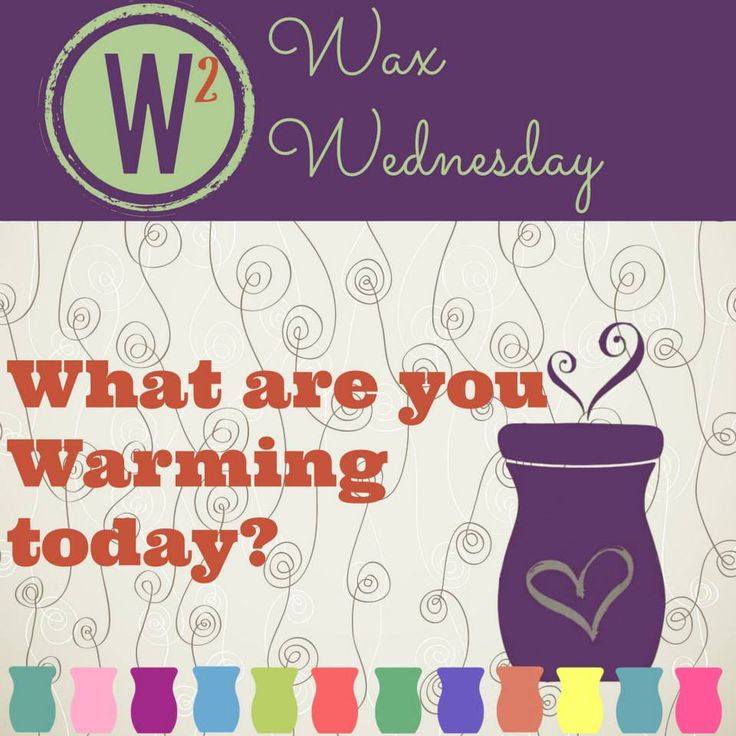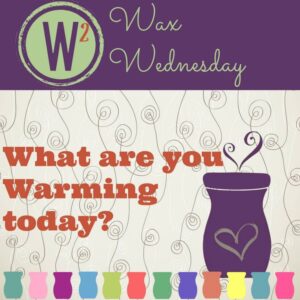 So what Scentsy fragrance are you warming today?