The Sun Has Got His Hat On!!
Celebrate Spring With Scentsy!
The Candle Boutique's Recommendations For Fragrancing Your Home This Spring.
So the sun has FINALLY arrived!  It actually hit 25°C in my part of the world today!  It's amazing how the sun can completely transform everything.  Walking down the high street today, I swear everyone was actually smiling rather than looking all gloom and down in the dumps!
Now it is time to tuck away my beloved Frosted Ginger Cookie until the winter and break open my Scentsy Cherry Limeade, Lychee Sorbet and Lemons and Berries!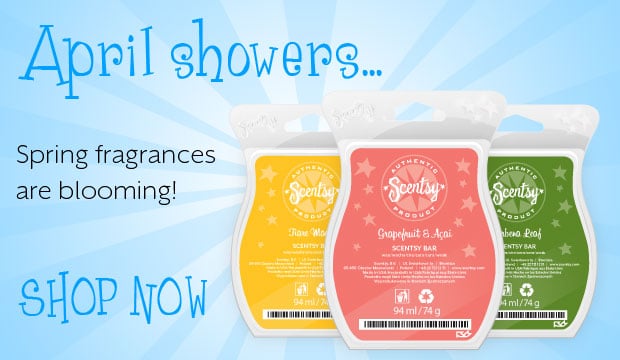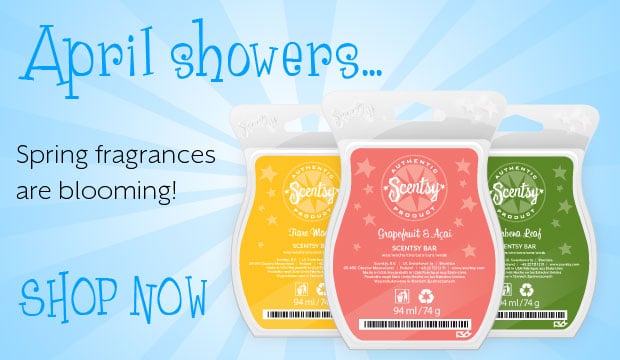 I often get asked to recommend some Scentsy fragrances for people to try, so here are my recommendations:-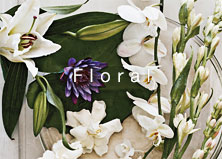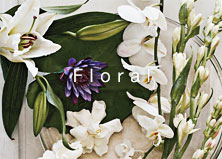 A Wink & A Smile Scentsy Bar – The flirty, girly, fresh scent of tulips and daffodils in full bloom, rounded out with plummy lemonade.
Awakening Scentsy Bar – Invigorate your senses with an unexpected harmony of white peach and vanilla, pineapple, and amber.
Lilacs & Violets Scentsy Bar – Perfect combination of lilacs and violets—the smell of spring!
White Jasmine & Vetiver Scentsy Bar – Exotic, dreamy white jasmine and sweet lilac enfold a heart of woody vetiver.
If floral is not really your taste, then we have plenty of fruity fragrances to add that tropical atmosphere to your home.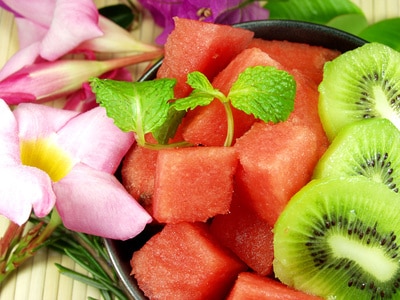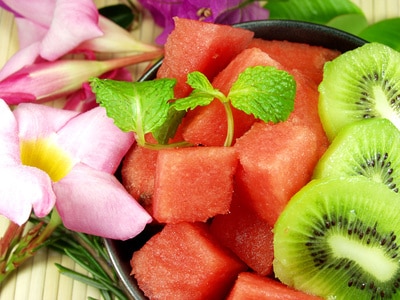 Cherry Limeade Scentsy Bar – Zesty key lime, sweet cherry, and juicy berry: a delicious scent reminiscent of a soda fountain drink.
Lemons & Berries Scentsy Bar – Juicy strawberries and red currants cut with a blast of zesty citrus.
Lime & Kiwi Cantaloupe Scentsy Bar – A refreshing sip of a summer cooler, with icy lime, juicy kiwi, and bright cantaloupe.
Lychee Sorbet Scentsy Bar – Icy citrus zest and tart red berry juice blended with delicate, sweet white lychee.
Posy Peach Scentsy Bar – Fuzzy ripe peach balanced by green, tender tendrils of violet leaf in a fragrance that hints at sunny days.
I am always using the excuse of opening bars to make samples, so if there are any fragrances you would like to receive testers of, a way to "try before you buy", please email me sales@thecandleboutique.co.uk and I will always do everything I can to help you.  Enjoy the sun everyone!  x