Starting University? Looking for a gift for someone flying the nest?
Is there someone you know starting University? Why not treat them with Scentsy?
It's that time of year again when parents are dropping their babies off at University for the first time. If you are looking for a gift for their new home which is a bit more exciting than pots and pans, then Scentsy can offer an alternative.
Did you know that candles are prohibited in most student accommodation? No candles, tea-lights, aromatic oil heaters, joss sticks or any other device which has a naked flame, other than smokers materials, is prohibited in University owned or administered residential accommodation.
Scentsy warmers do not produce any smoke and of course do not have a flame so this is a great way of ensuring that their new home smells amazing!
We have 41 warmers and 80 fragrances to choose from so there will be something to suit any taste.
Some suggestions for her:-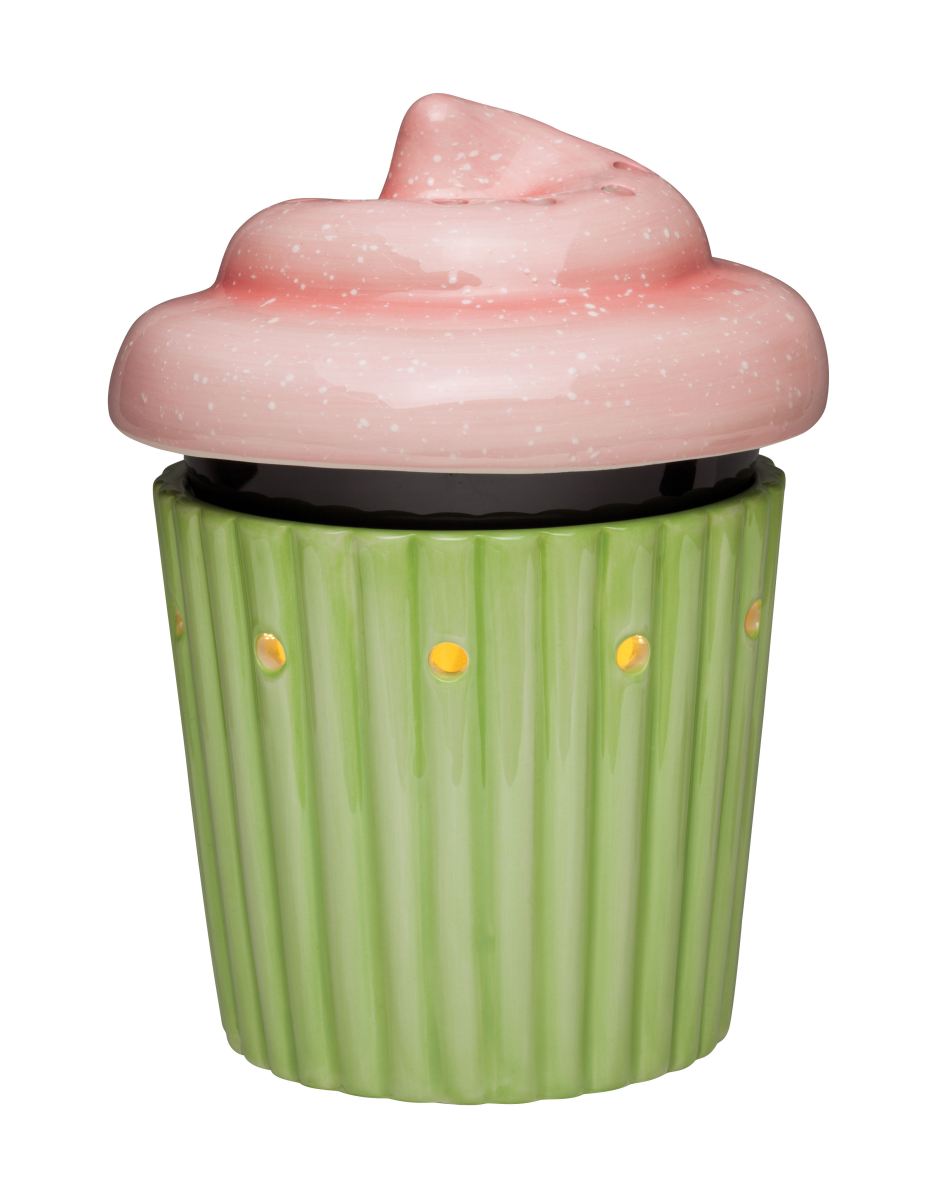 teamed up with
Blueberry Cheesecake Scentsy Bar – Thick, rich NY Cheesecake with a light graham cracker crust and delicious blueberries.
or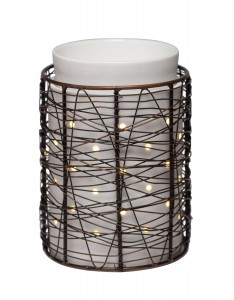 teamed up with
Black Raspberry Vanilla Scentsy Bar – Delicious, sun-sweetened dark berries warmed with vanilla.
and for him:-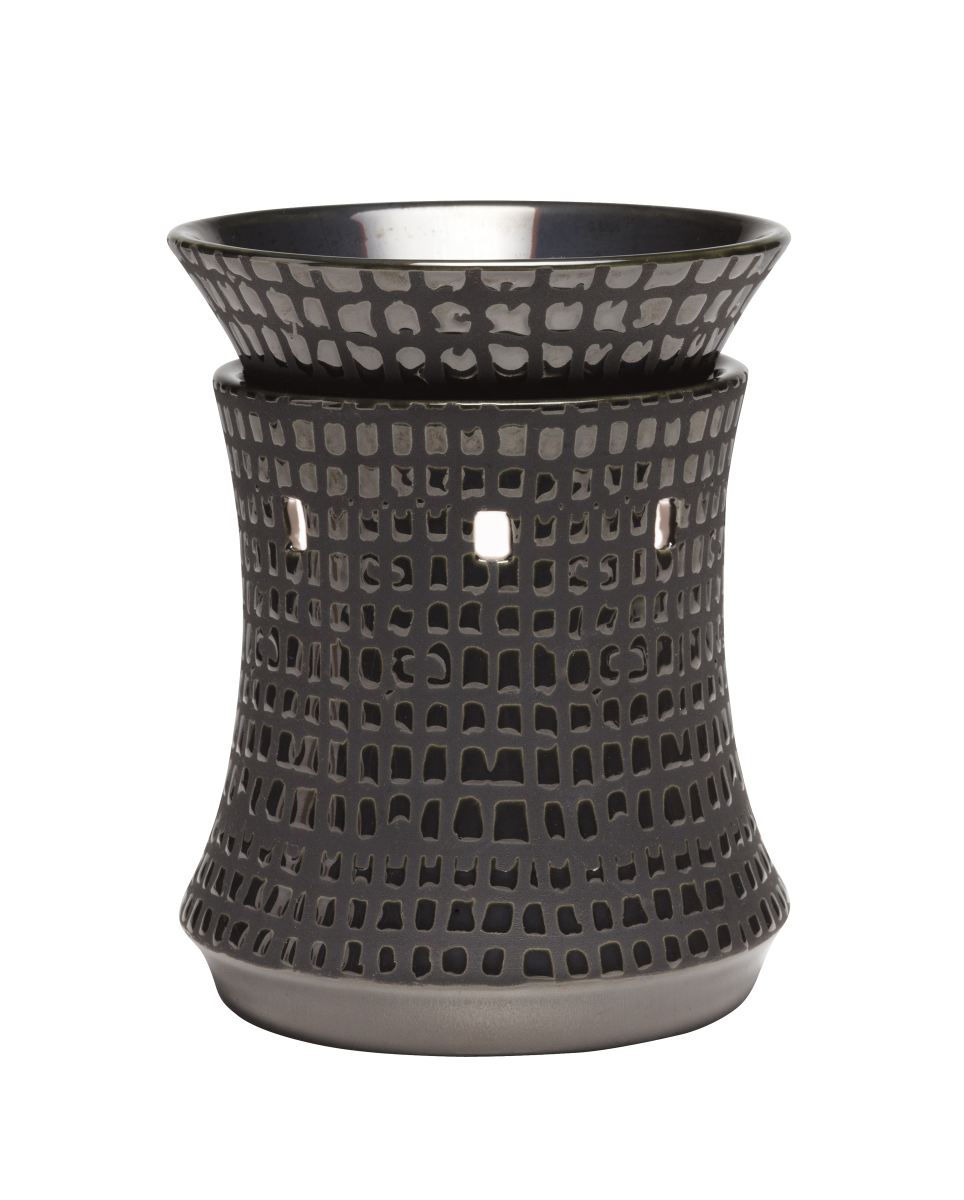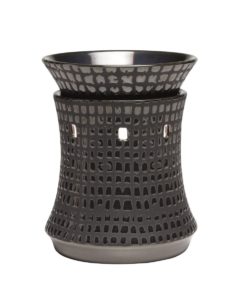 teamed up with
My Dear Watson Scentsy Bar – Refreshing bergamot contrasted with mint, cedar, and suede. Sophisticated and smart.
or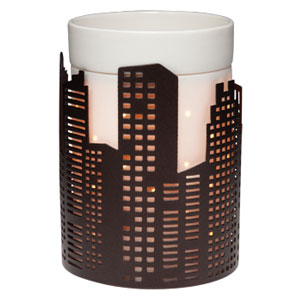 teamed up with
Ace Scentsy Bar – Definitely unexpected: tangerine and lavender enrobed in dark chocolate and sweet, musky amber.
Don't like any of these styles? Please visit my website www.thecandleboutique.co.uk for more gift ideas.