So Much More Than Warmers and Wax
Scentsy Leadership Retreat 2014
I arrived home a week ago on a complete high after attending our Scentsy 2014 Leadership Retreat in Cancun.
6 consultants from the UK flew to Cancun to spend a week there with Scentsy consultants from the US, Canada and Mexico.  I only knew one consultant from the UK very well and consider her one of my "Scentsy besties".  We are not in the same team and we met last May on the Scentsy incentive trip cruise around the Mediterranean.
I got to spend time with some other consultants from the UK who I didn't know very well, including two lovely ladies from Northern Ireland.  As a result of joining Scentsy, I now have friends throughout the UK and the world.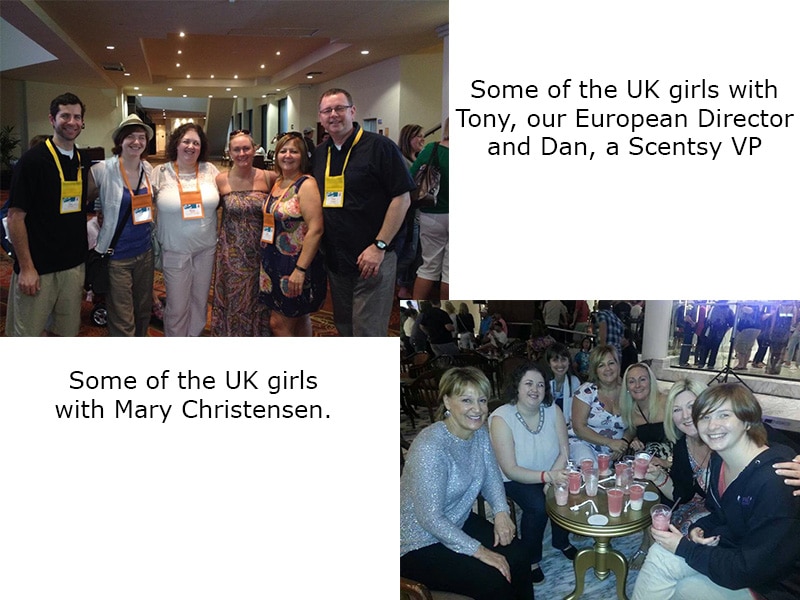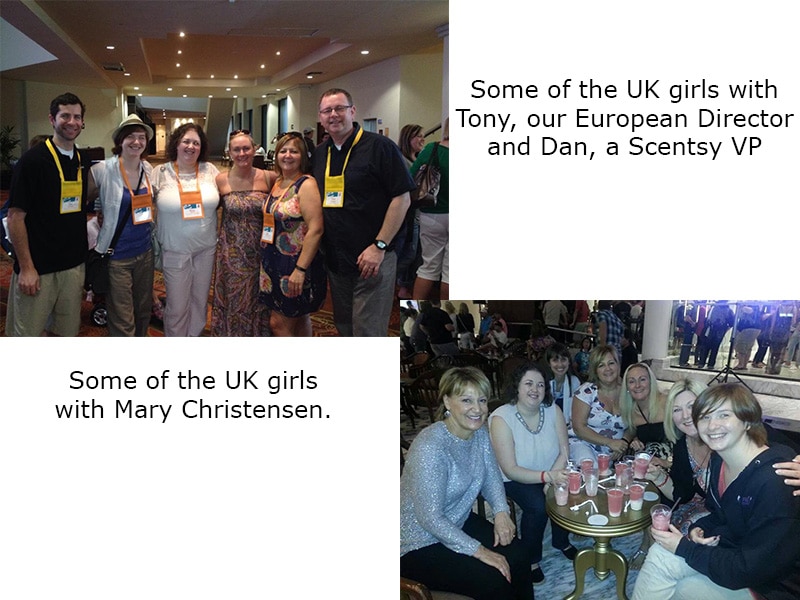 One of my biggest lifetime ambitions has been to swim with dolphins.  It is something I have only ever been able to dream of and never thought that I would be able to do it.  When I found out there was a chance to swim with dolphins at the hotel I was staying at in Cancun, there was no hesitation!  Along with another UK consultant, I got to fulfill this dream.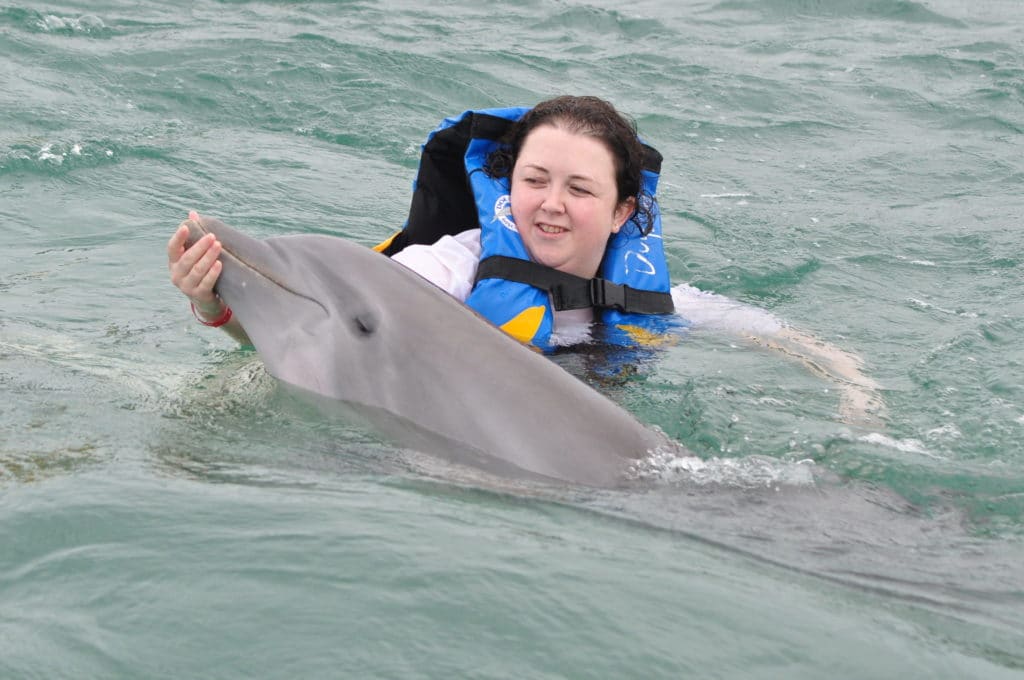 When you start a business, it is natural to think that somebody who sells the same or similar products to you, whether it is a direct selling company, or completely independent business start-up is competition.  It took me a long while to get my head around the possibility of forming such close friendships with "competitors".  In actual fact, forming these friendships is a positive thing.  By collaborating with your peers and sharing ideas, it can only help to raise brand awareness.  Everybody has different strengths and weaknesses, learning from eachother can help you to grow personally and in turn grow your business.
When I joined Scentsy two and a half years ago, I was dreading the day that another consultant joined in my town.  It took me a long time to realise that having more consultants in my town, whether they are in my team or not, can only be a positive thing.  According to the internet, my town has a population of approximately 16,676 people.  I am the only Independent Scentsy Consultant in my town.  I certainly do not know that many people and it would be impossible for my business, regardless of how much marketing I do, to reach out to that many.  A common question I get asked by people who are considering joining Scentsy is "are there any Scentsy consultants in my town?".  In the UK we are a long long way off an answer of "yes" being a concern.  For example, as I say, my town has a population of 16,676.  For my town to be saturated with consultants, 10% of the population would need to be consultants, that is 1667 people.  In the UK, we have a population of 63 million people.  For the UK to be saturated with Scentsy consultants, there would need to be 630,000 consultants.  On the 7 January 2014, we had 731 consultants in the UK.  So if you are already a Scentsy consultant, or thinking of joining, please please do not consider any other consultants within your local area or even throughout the UK as competition.
Why Choose a Direct Selling Company?
I have had my own business before, which was not part of a direct selling company.  I loved it and learned so much from it, but the products I sold were a fashion accessory and therefore not a sustainable business.  The biggest problems I incurred in running that business was competing against other people selling similar or identical products.  The competition eventually got to the stage where people were marking their prices so low that to compete I was only making 30p profit on each item.  It was continual competition and in the end I had to make the sad decision to close the business down.
The great thing about direct selling companies is that the prices are set which means no price wars.  It is an even playing field which gives everyone who joins the company the opportunity to build a successful business.  You do not have to source the products, this is all done for you.  You are never alone, you have your sponsor, your team and other consultants to go to for help and support.
I did join another direct selling company some years ago now, unfortunately I joined it before I fully understood the products and it was just not something I had the passion for to ever be successful.  Before joining any direct selling company, make sure you research the products, make sure it is something you would use and be proud and excited to sell.
I loved candles and as soon as I saw Scentsy, I knew straight away it was something I would use.  I joined Scentsy thinking it would be something to make a little extra cash to be able to treat my family occasionally.
What I didn't know or ever anticipate, was forming such incredible friendships.  Scentsy is far more than warmers and wax.
Outside of my team, I have a group of 6 friends, who are also Scentsy consultants and we have developed a great friendship.  As with any business, you have days of "can I really do this?" or just sometimes need to let off a little steam.  These are the people I go to.  We work well together and I now see them as amongst my bestfriends.  I can go to them for help, whether it is Scentsy related or not.  We pool our skills and knowledge together which not only benefits our businesses, but also those of our teams.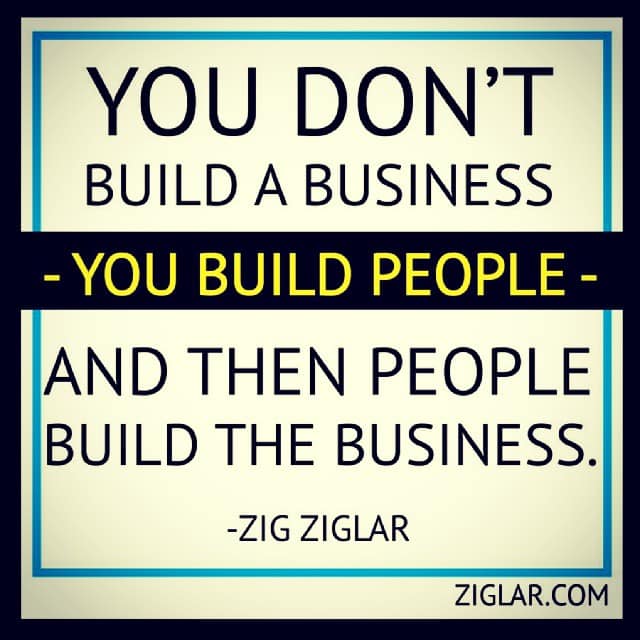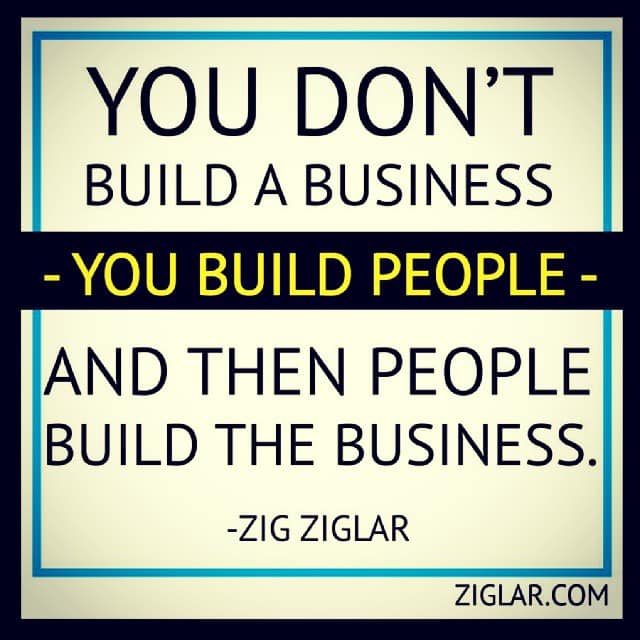 If you join Scentsy, I highly recommend attending the Spring Sprint and yearly convention events.  They offer fantastic training, but just as importantly, it gives you the opportunity to meet and talk with other consultants face to face.
In Cancun, I attended a training session called "Building Relationships Without Social Media".  This was amazing.  It made me realise just how much I rely on Facebook to create and maintain relationships with people, whether it be related to my business or not.  Facebook does not allow you to look people in the eye when you talk to them, this really made me think hard.  Would I have formed these strong relationships with this group of consultants if I had not gone on the cruise or attended Scentsy's conventions?  The simple answer is no.  We are spread throughout the UK and Northern Ireland so meeting up regularly isn't possible, but we have now started chatting through Google Hangouts which, although we are not "together" we can still look eachother in the eye whilst talking.  Whilst social media is amazing for sharing information and marketing your business, that personal touch is so important in creating relationships.  Ultimately, good relationships can only benefit your business.