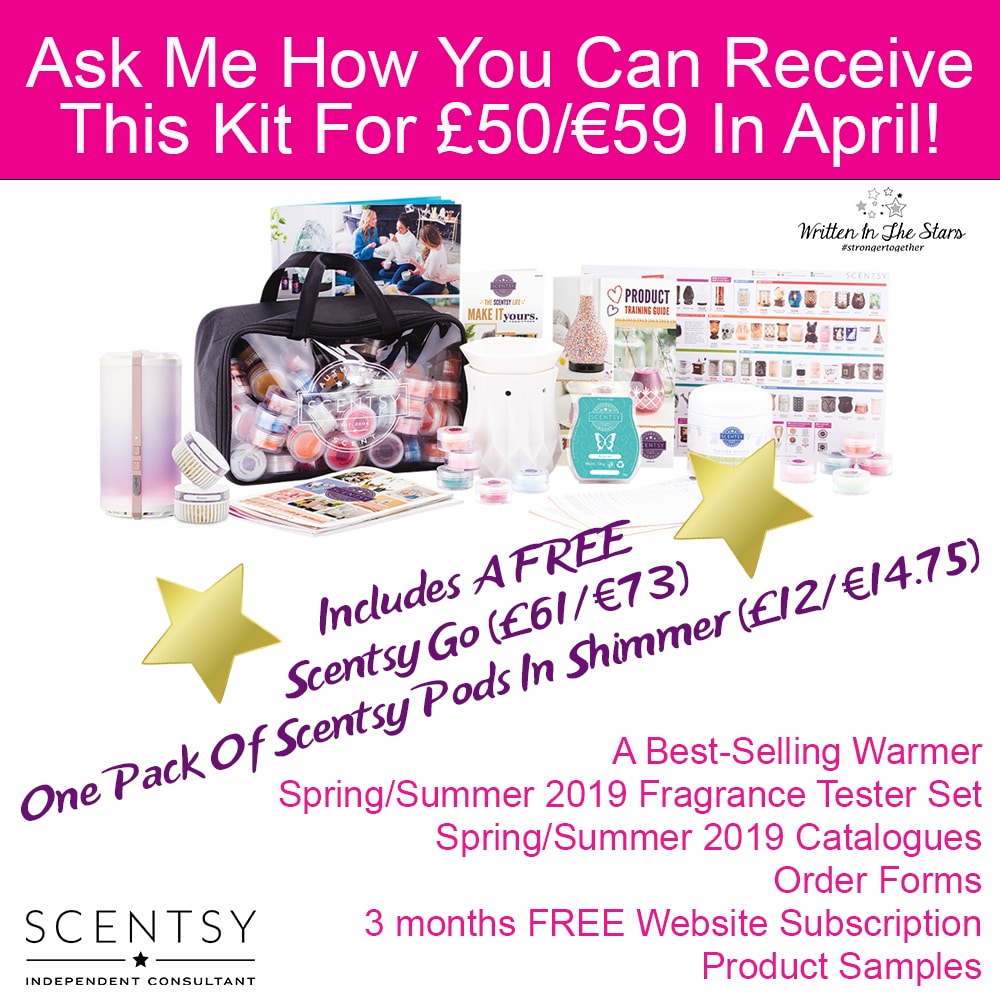 I have a £50 host exclusive kit available that you can apply for host rewards towards payment!
Today's your lucky day! I am placing an order and have a spot open for a Mystery Hostess who can use their credit to put towards earning a Host-Exclusive Starter Kit!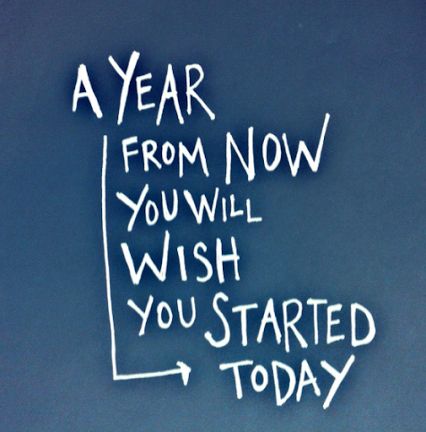 FREE Scentsy Butterfly Atrium Warmer When You Join Scentsy In July 2017! We all love free stuff right?  Well if you join Scentsy this month and become an Independent Scentsy Consultant, not only do you receive an amazing starter kit, Scentsy will send you one of our gorgeous Butterfly Atrium warmers worth £55 for FREE!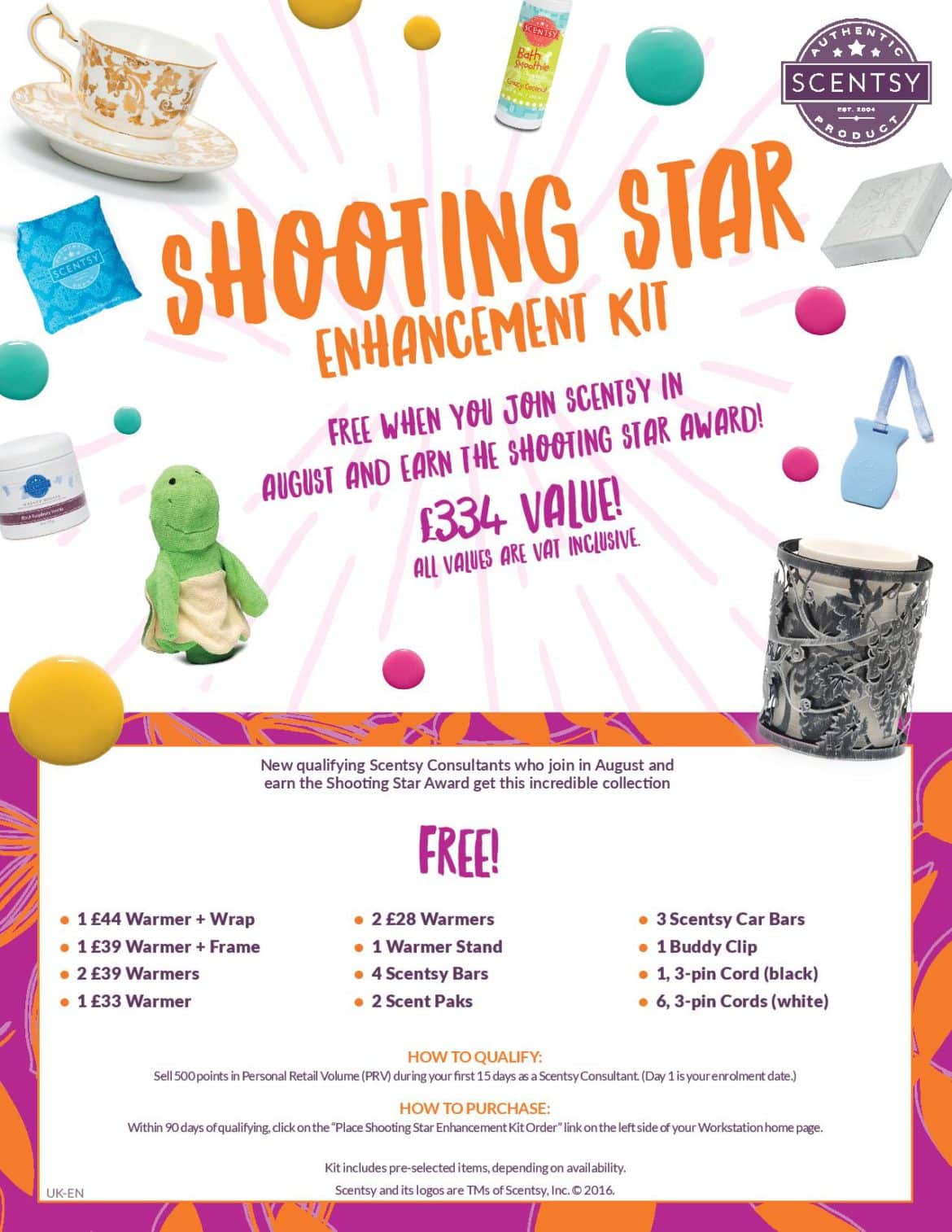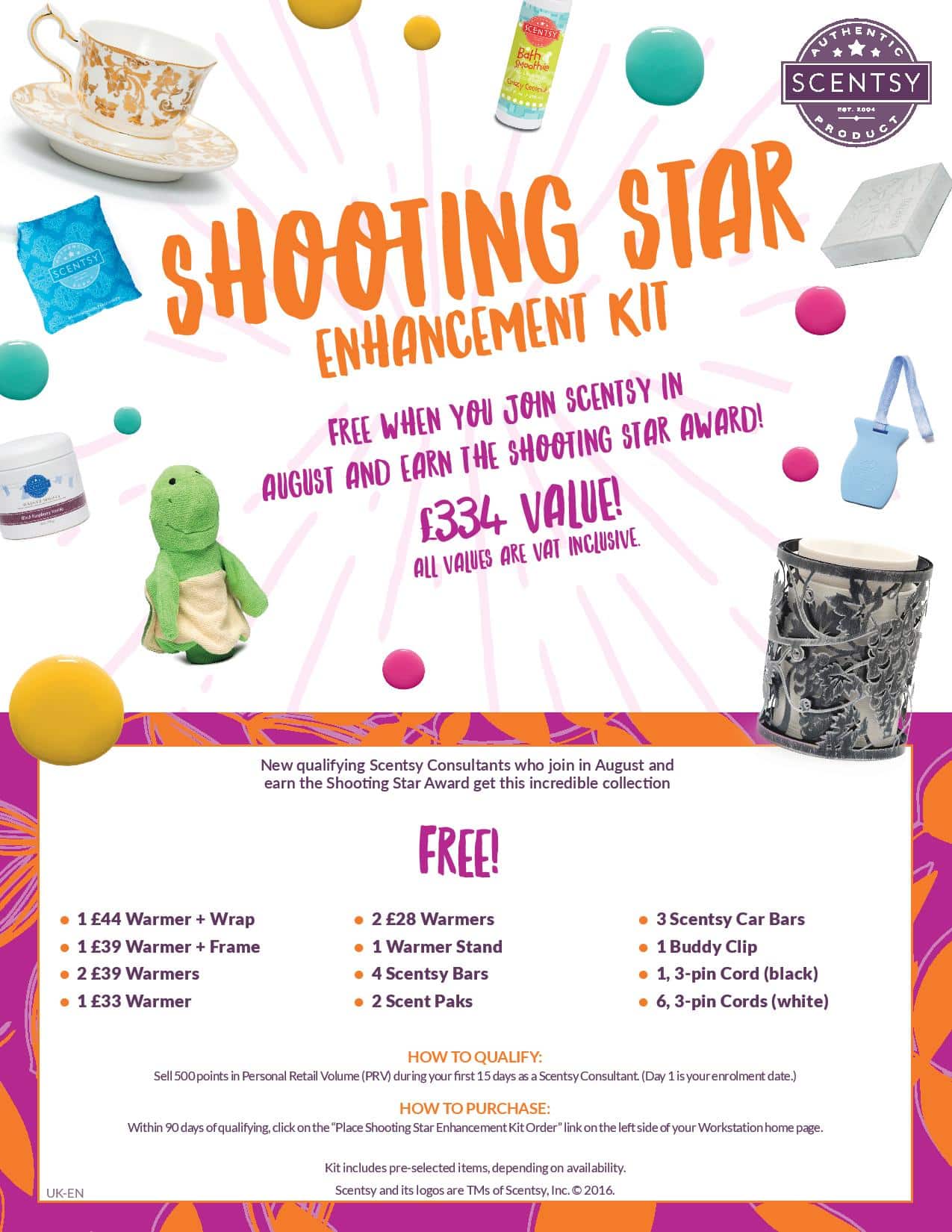 2 Great Reasons To Join Scentsy And Become An Independent Scentsy Consultant In August 2016 If you have been following my journey for a while, I am sure you know just how much I love my Scentsy business.  It hasn't been easy, but then what business is?  However, it has been fun, very fun and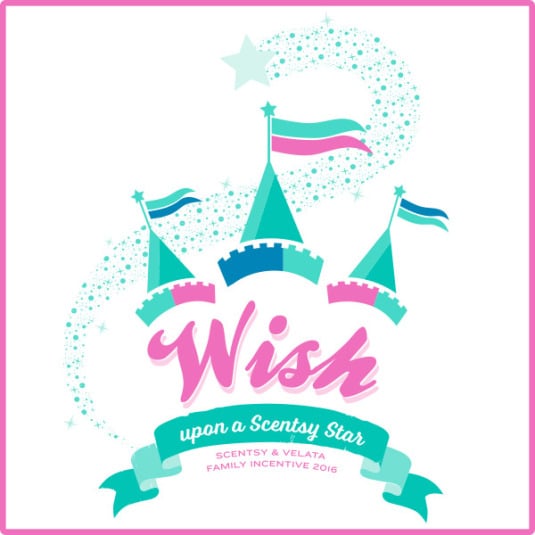 Scentsy – Where Dreams Do Come True! The thing I love about Scentsy is that it is a family business, both as a company and for me personally.  My eldest daughter has always known us to be part of Scentsy and enjoys helping me with labelling products and making customer packs, recently she has been