How Do I Join Scentsy In The Netherlands?
View this page in Dutch by clicking here
You can join Scentsy now if you are in the Netherlands. Welcome to Scentsy!
You can join Scentsy in the Netherlands by following one of the two links below to enrol using the simple online process.

(Dutch Enrolment Link):- https://enrollment.scentsy.com/?ref=217328&lang=25
You can also join by following this link too.
https://thecandleboutique.scentsy.co.uk/join

IMPORTANT
If you use iDEAL to make a payment with Scentsy Netherlands, please note that our initial process is slightly different from what you may be used to. When submitting a payment through iDEAL, you will be redirected back to a secure Scentsy website where you will need to make a final confirmation to complete the transaction.
If you have not received an email from Scentsy confirming your enrolment, please check your "junk mail" box and if it is not there, please login to your iDeal account and there should be an option to complete it from there. x
Full guide on using iDeal with Scentsy in the Nederland https://www.thecandleboutique.co.uk/blog/scentsy-netherlands/how-to-join-scentsy-in-the-nederlands-using-ideal/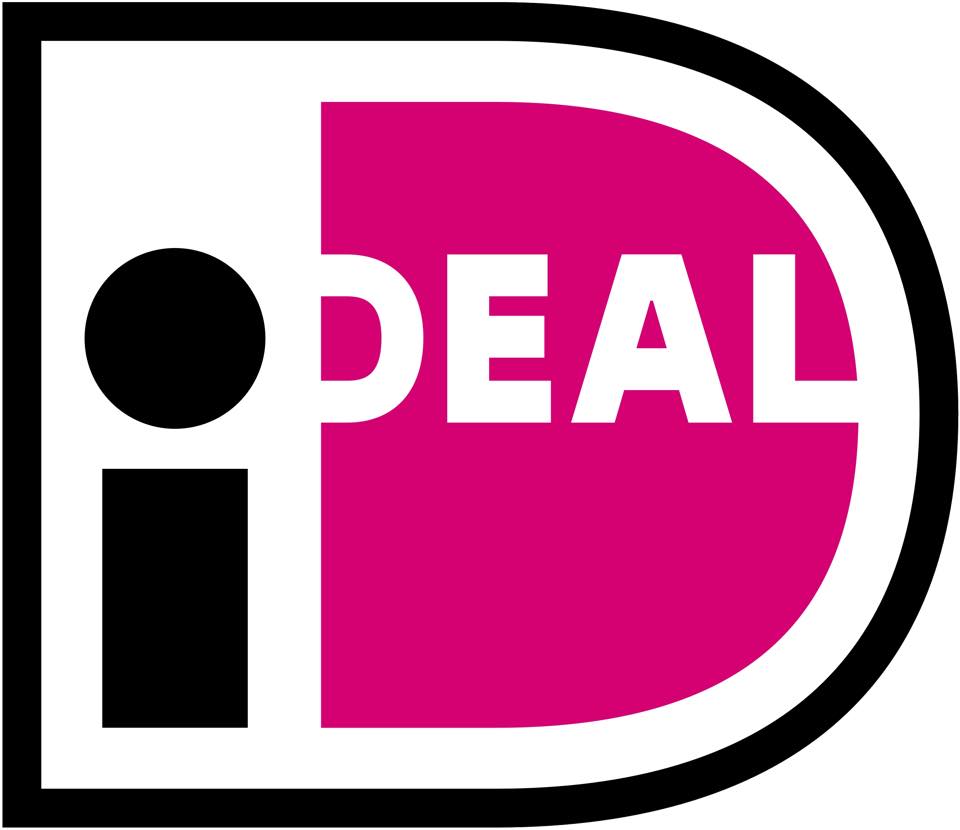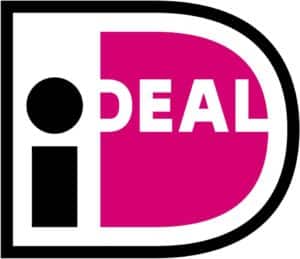 Step 1 Getting Started
Once you have clicked on one of the above links you will be asked to fill out your name, address and email address and confirm the Scentsy starter kit you wish to receive, then at the bottom, you will be asked to confirm your sponsor. After this please click continue at the bottom.

Step 2 Your Details
In this section, you will need to fill in your date of birth, delivery address, contact number as well as choosing your FREE website URL* and confirming a password for your account.
*Once you join you will have a website free of charge for the first 3 months.

Step 3 Review & Payment
This section requires payment for your starter kit and for you to confirm your details you have entered are correct.

Once you have completed these steps your account will go live within minutes and you are now eligible to sell Scentsy as you are now an official Scentsy consultant in the Netherlands. Please allow 10 business days for your starter kit to be shipped to yourself. (Scentsy are however normally much quicker and do not take the 10 business days to ship)

Please also lookout for an email from Scentsy that will welcome you and give you details on how you can log into your Scentsy workstation.

Once you have accessed your workstation please navigate to the orders tab where you will see your starter kit order. There will be an order status by the order. Once the status has gone from Posted To Printed the next status is shipped and you will be able to see a UPS tracking reference once you click on the order to find out what day you will receive your starter kit.

If you have chosen us as your sponsors, please lookout for an email from us inviting you to our team training.

Thank you for taking the time to read these instructions on becoming a Scentsy consultant in the Netherlands and I wish you all the best in your venture with Scentsy.

If you do require any help you can contact us here
What time can I join Scentsy in the Netherlands on 16th October 2019
Scentsy has confirmed that you will be able to join from 6PM Netherlands time on the 16th October 2019

What Scentsy starter kit will be available to the Netherlands?
The standard starter kit that costs €99 plus postage. The image below shows you this kit and its contents.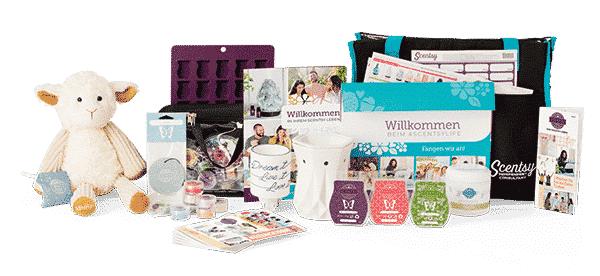 Starter Kit Contents
Alabaster Warmer
Dream It, Live It, Love It Mini Warmer
Pink Haze Scentsy Bar
Shimmer Scentsy Bar
Vanilla Bean Buttercream Scentsy Bar
Amazon Rain Waskorrels (453 gram)
Lenny het Lam Scentsy Buddy
Herfst/winter 2019 Geurtesterset
Herfst/winter 2019 Catalogi (1 verpakking van 25)
Siliconen mal voor was (1 verpakking van 2 stuks)
Jammy Time Scent Pak
Luna Scent Cirkel
Brochures voor organiseren/lid worden (1 verpakking van 25)
Herfst/winter 2019 Productlijsten (1 blok van 50 vellen)
Consulentengids
Snelstartgids
Producttrainingsgids
Print je eigen etiketten (1 verpakking van 10 vellen)
Businessmappen (1 verpakking van 5)
Uitnodiging briefkaart (1 verpakking van 100)
Bedanktkaartjes (1 verpakking van 100 stuks)
Bestelformulieren (1 verpakking van 50)
Producttassen
Catalogustassen
Mini hersluitbare verpakkingszakjes
Gratis geschenk
Still not sure if you would like to join Scentsy in the Netherlands?
Please take some time to decide if this is for you. You may wish to purchase some Scentsy products first to experience them first hand before committing to selling Scentsy. You will be able to order directly from our website here:- https://thecandleboutique.scentsy.co.uk/ and have Scentsy products shipped directly to your home address in the Netherlands and have Scentsy products shipped directly to your home address in the Netherlands.

Please also feel free to request our free information pack on joining Scentsy here:- https://www.thecandleboutique.co.uk/blog/scentsy-netherlands/free-scentsy-netherlands-information-pack/