Deadlines to place your Christmas orders
Christmas is just around the corner. We know Scentsy is on everyone's wish list, so make sure you get all your Scentsy gifts under the tree on time!
To receive an order in time for Christmas, please order by:
13 December 2021, for credit card/online payments
After 13 December 2021 please call us on 0800 7720656 to see if we can help
The date reflects the calendar day in Europe.
If you order by the above deadlines, we can guarantee your package will leave our distribution centre in time to make it to you by Christmas. Please note that we set these dates based on typical delivery times reported to us by postal carriers. Scentsy can't be responsible for weather, carrier issues or other delays beyond our control.
As always, we will continue to ship any orders placed after the Christmas deadline, but we cannot guarantee they will be shipped in time for Christmas.
Join Our Mailing List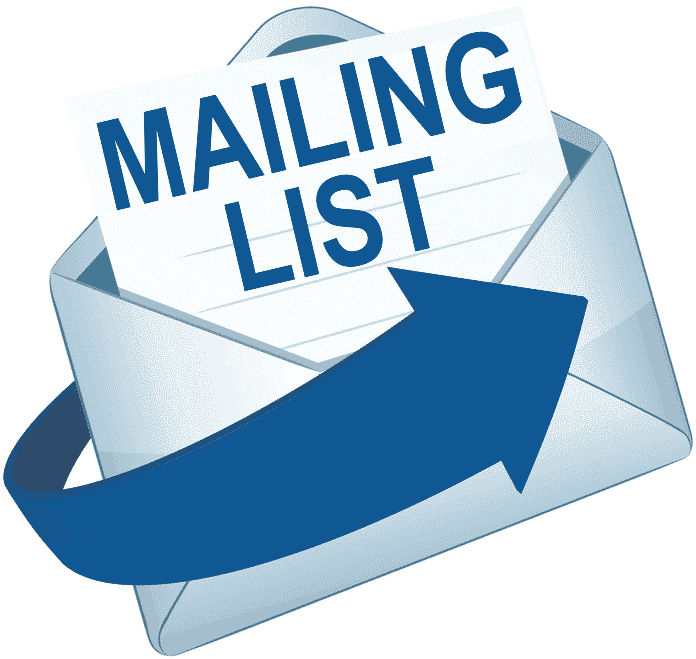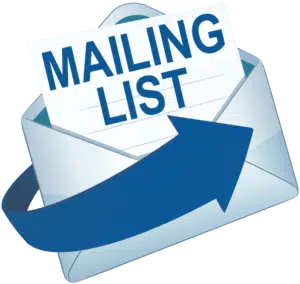 Receive Special Offers from both us "The Candle Boutique" and Scentsy, plus sneak peaks of new products and general Scentsy news.
You can unsubscribe at anytime
Discover More

Blog Categories


Blog Archives