Top Selling Scentsy UK Items Spring Summer 2019
Scentsy UK Top 10 Spring Summer Catalogue Items By Quantity
Windowsill Breeze has been so popular with our customers too.
Scentsy UK Top 10 Spring Summer Catalogue Items By Value
The Scentsy Go in silver is right up there mainly because of our great bundle offer on this currently. View our bundle deal here.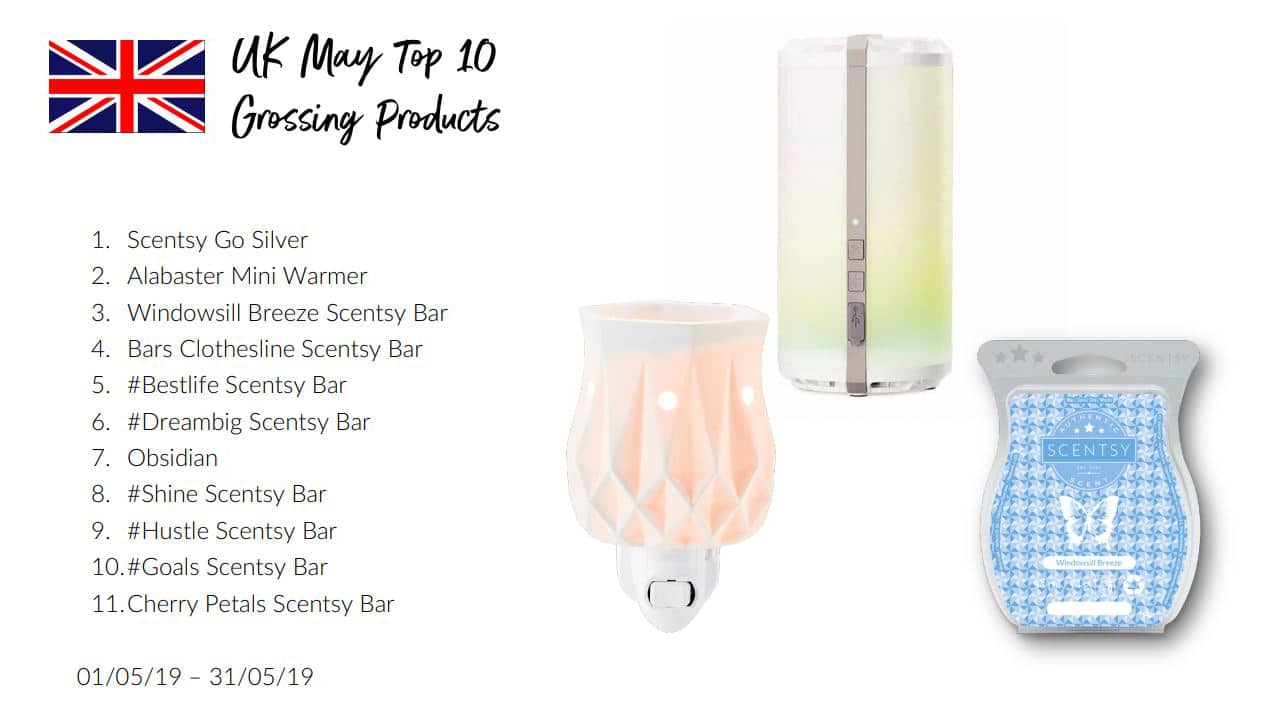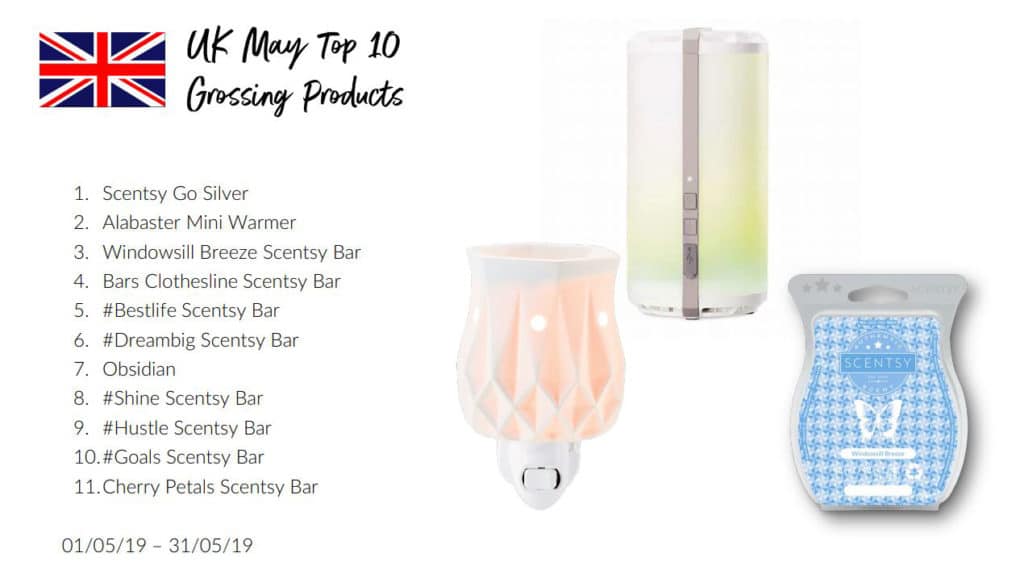 Scentsy Disney Aladdin Sales
An incredible fragrance experience with this Disney Aladdin set.
It has come as no suprise to me that Europe has sold nearly 34,000 bars in total so far!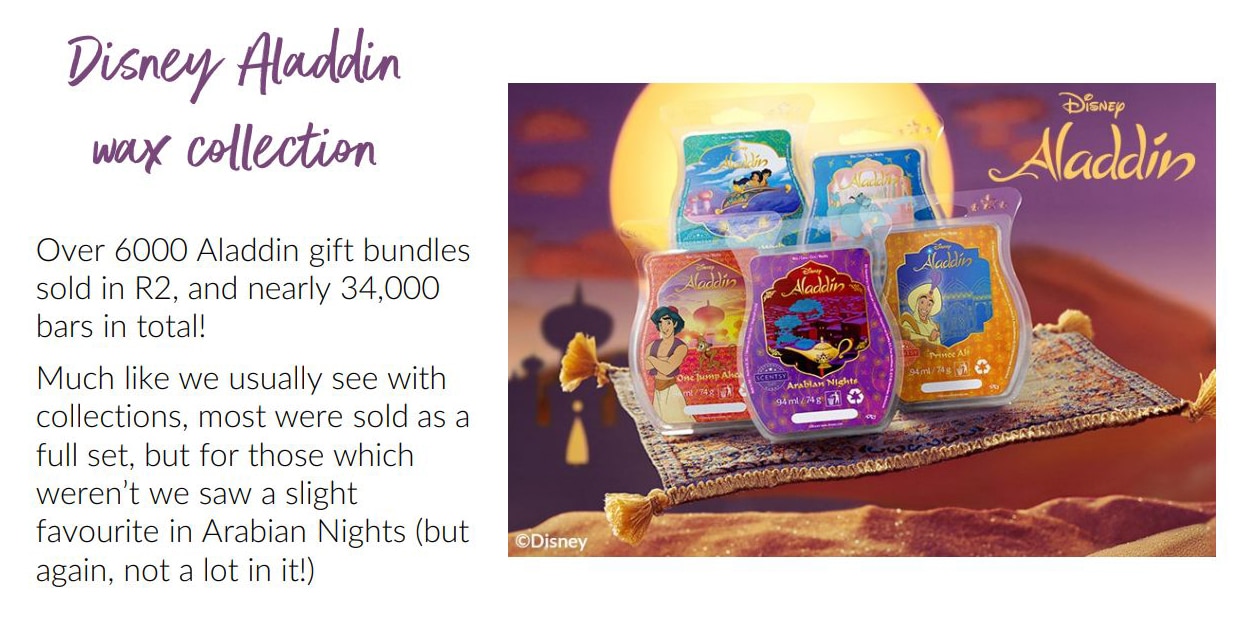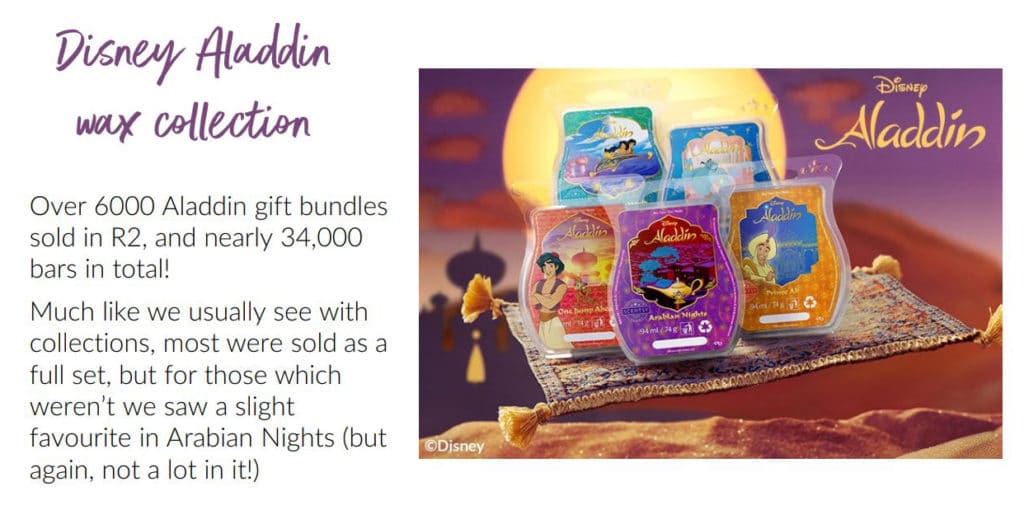 Scentsy #NoLimits Collection Sales
Another amazing collection that has seen sales of over 42,000 bars! Incredible. The #NoLimits collection is still available as a set minus the phone pop socket.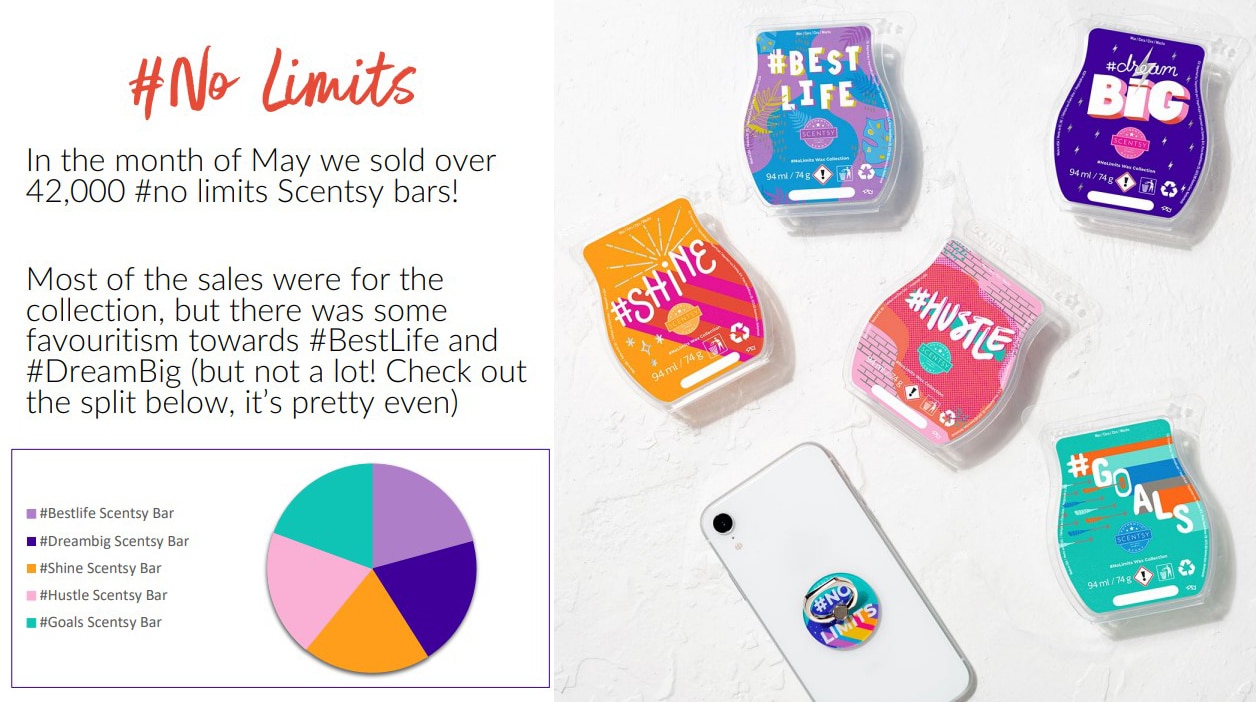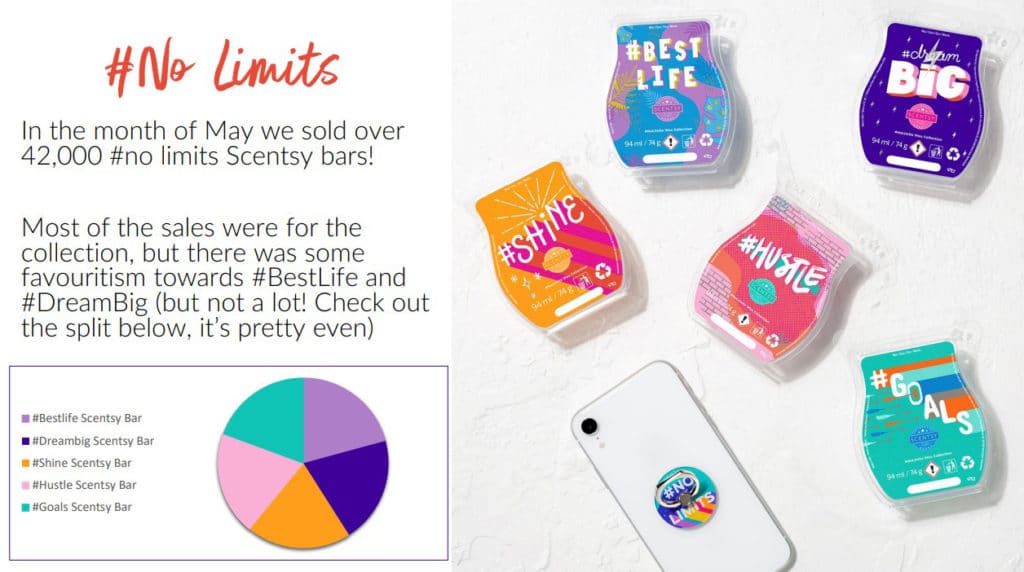 Please bookmark our site or feel free to join our mailing list below to be kept up to date on all things Scentsy. x
[mailerlite_form form_id=1]