Scentsy Keaton The Koala Buddy Says G'Day!
I am so excited that we now have a new edition to our Scentsy Buddy Family, introducing Keaton The Koala!  How cute is this little fella?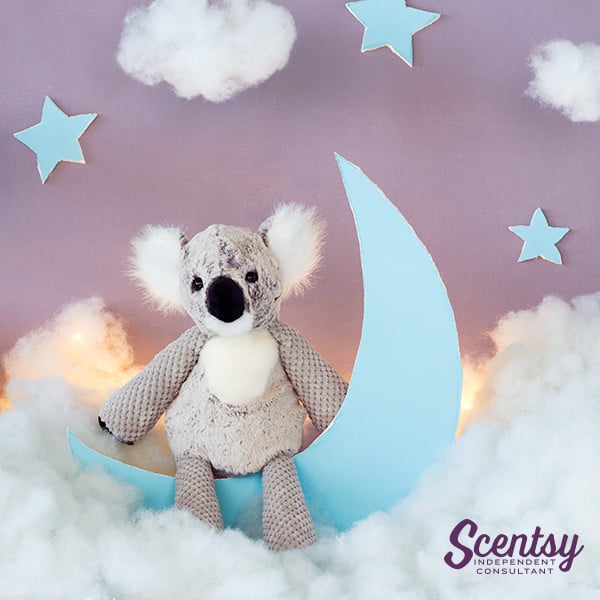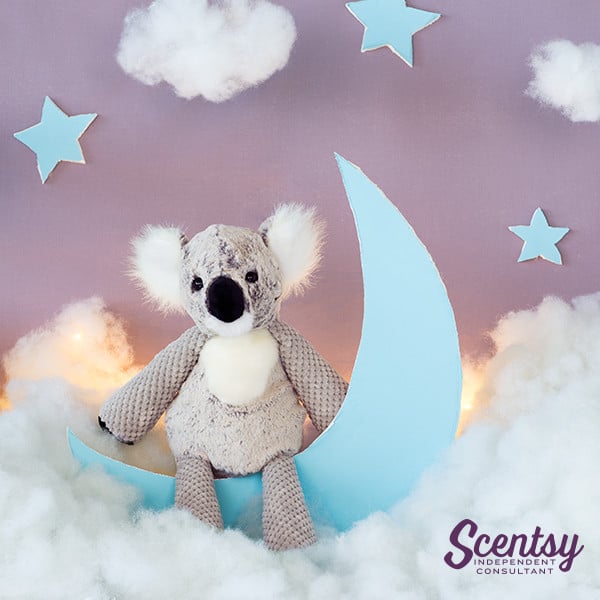 Scentsy released Keaton a couple of months ago in Australia and New Zealand; here in Europe we have been waiting patiently and now he is here – just look at those fluffy ears!!
Every Scentsy Buddy is supplied with a Scent Pak fragrance of your choice.
If you are interested in giving Keaton a home, please email me, or call 0800 772 0656.