The Scentsy Butterfly Silhouette Collection Warmer
I've attended a few pamper and shopping events recently, including a charity coffee morning in aid of the Macmillan Cancer Support, a charity very close to my heart.
The one Scentsy warmer which has really captured people's attention is the Butterfly Silhouette Collection, everybody loved it and I know this is going to be a well loved gift this Christmas.  One comment from a happy customer was "It is gorgeous, I love it. Love the antique finish on the metal".  I had a couple of Ebony Cube warmers with the Sparkle frames with me, so I decided to put it on and everyone commented on how modern it was, it is now in my kitchen!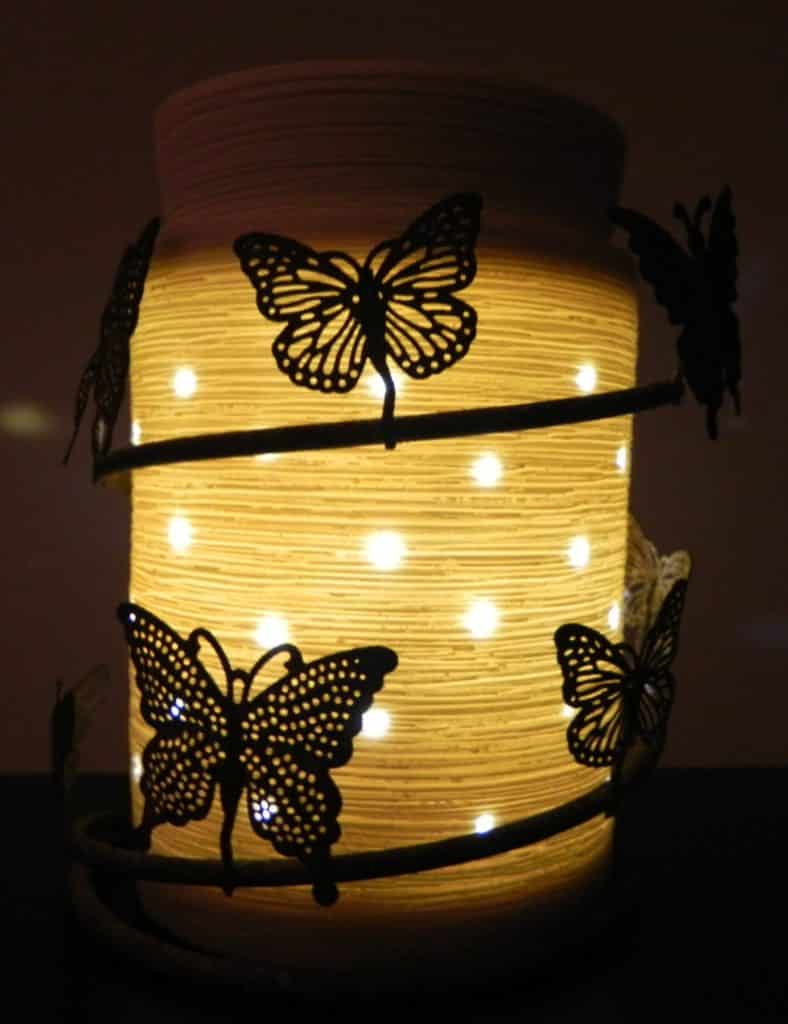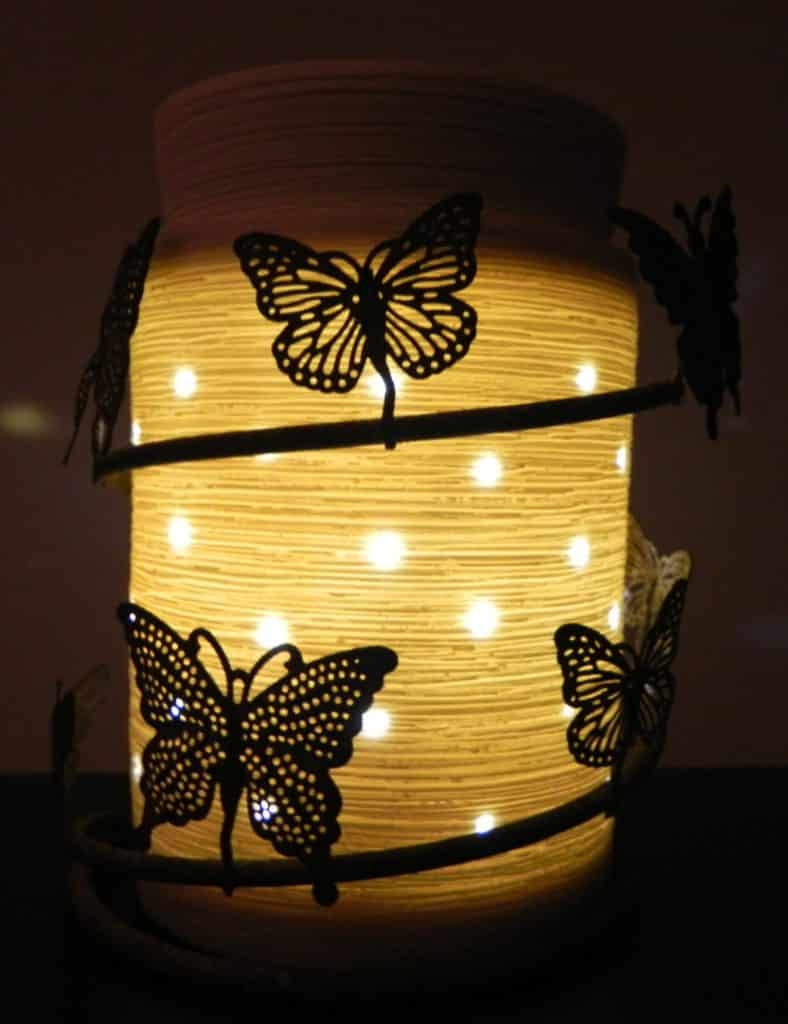 Last month was the first month of our Autumn/Winter 2013 catalogue and for me personally these two warmers have been my best selling.
It was also a very special month for me as I promoted to a Scentsy SuperStar Consultant, I could not have done this without my amazing team and I am so proud of each and everyone of them.  We saw lots of achievements and promotions in our team last month, both in the UK and Australia.
If you are interested in joining Scentsy and live in the UK, Ireland, Germany, Poland, USA, Canada, Australia or Mexico, please email me becky@thecandleboutique.co.uk with any questions you may have and I am more than happy to help.
What Can I Earn By Becoming An Independent Scentsy Consultant and Selling Scentsy?
When you join Scentsy, you start a business, so with any business, you get out what you put in.  I work my business everyday, but the rewards are amazing and I know I am building a future for my family.
Below is the Scentsy commission plan (known as the compensation plan).  Everyone starts off as a Escential Consultant, earning 20% commission, which increases to 25% after your first promotion.  There is no pressure at all to build a Scentsy team, but should you wish to do so, you also have the opportunity to earn from your downline as the chart below demonstrates.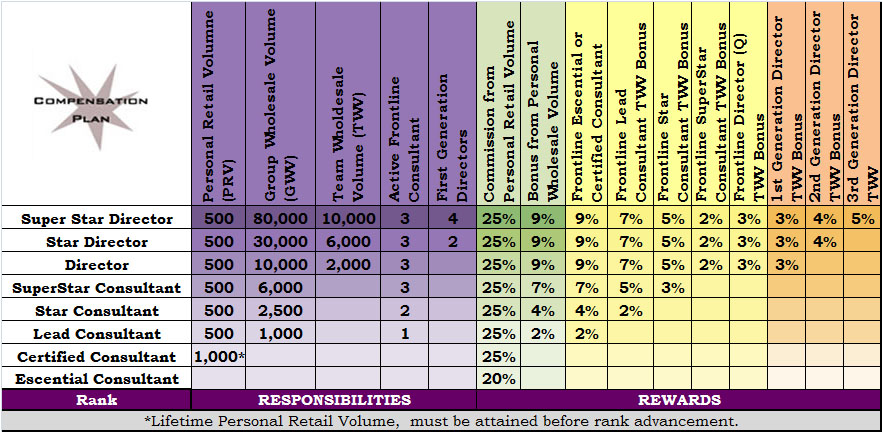 If you want to start your own business, or maybe earn some extra cash for Christmas, selling Scentsy is a fantastic opportunity.  Email me today for your free information pack.