How To Use the Scentsy Fragrance Finder
This week I achieved another dream, we finally got a dog.  I have begged and pleaded my husband for years to have a dog but the time was never quite right.  Then one day (I can remember it clearly) he said "when you are working full-time from home with Scentsy then you can get a dog".  Well I have held him to that and worked my socks off to reach that goal.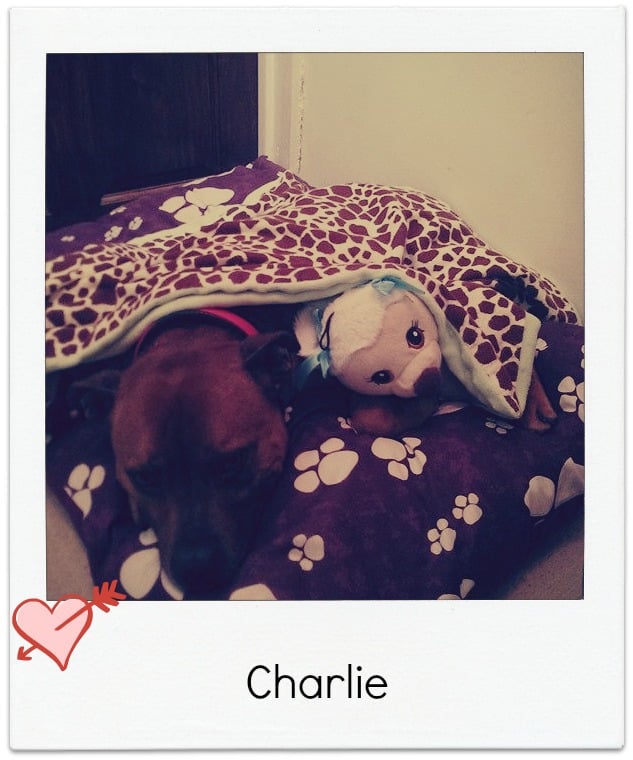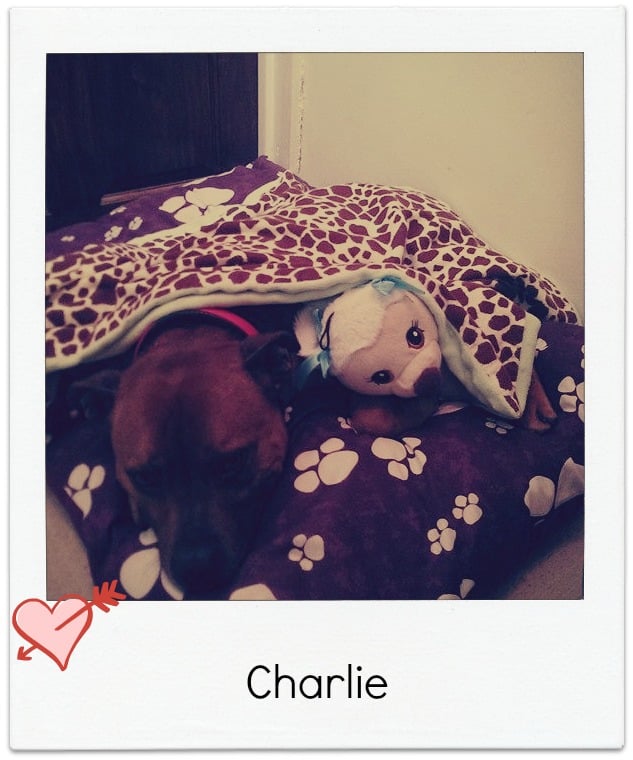 So on Saturday we went to our local dog rescue centre to have   a look.  When we walked in, all the dogs went crazy except for one little dog who just trotted up to the door, sat down, wiggled his ears and his tail, it was love at first sight!
This is our little boy Charlie who lives by my side whilst I work.  He is the best colleague I have ever had 🙂
Now Spring is fast approaching, over the last week I have been noticing how people's choice of fragrances are changing from the warm comforting fragrances, such as Frosted Ginger Cookie and Festive Spice, to more tropical and fruity fragrances, Paradise Punch and Camu Camu are definitely popular with my customers at the moment.
What Is The Scentsy Fragrance Finder?
Do you have a fragrance you really love?  If you are looking for a bar which contains a specific fragrance such as Jasmine, or apple, Scentsy have enabled a fantastic feature on our websites called the Fragrance Finder.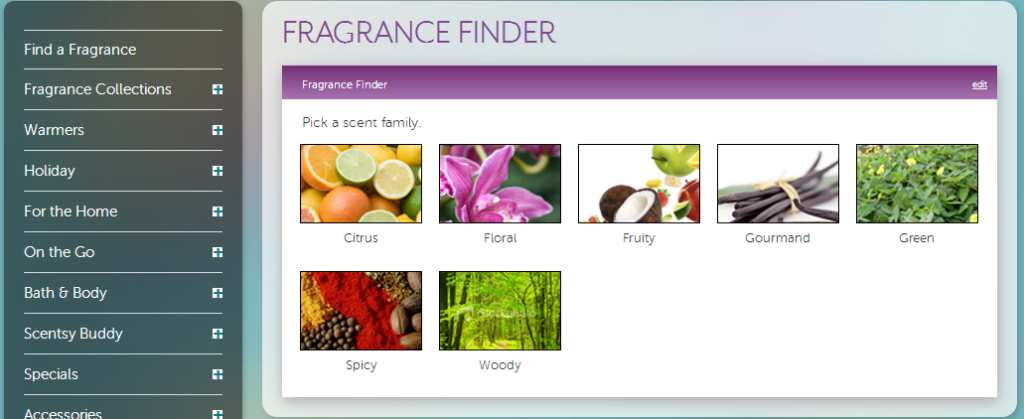 So, for example, if you love the smell of vanilla and want to find the perfect Scentsy bar for you, the Fragrance Finder will help you.
All you need to do is click on the category which you think would contain your favourite fragrance, so with vanilla, you will need to click on gourmand.

This will then take you through to fragrances within that category.  If you then click on vanilla, it will then bring up all the Scentsy bars containing a vanilla fragrance.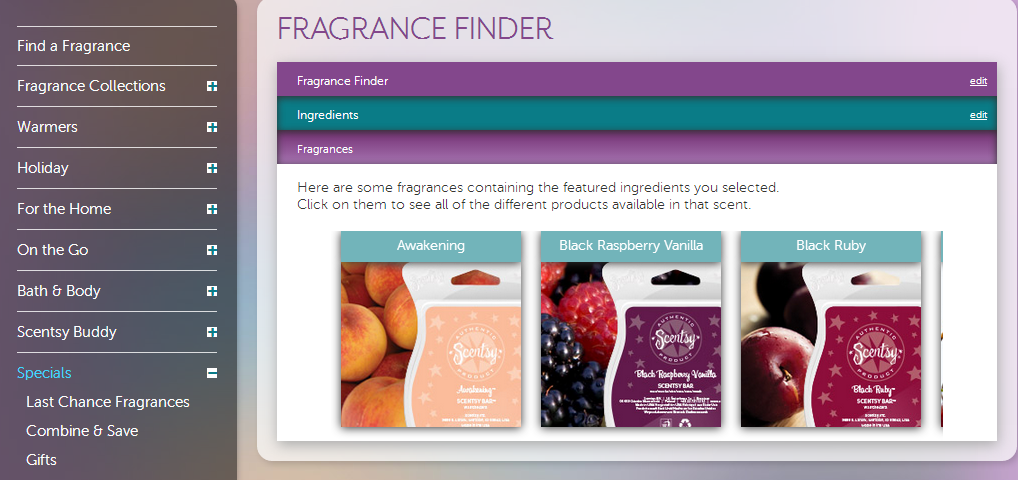 When you click to the left or right of the results, it will slide through even more Scentsy bars which contain your favourite fragrance.  We have 17 Scentsy bars containing vanilla!
So what are your favourite fragrances?  Have a play with the Scentsy Fragrance Finder and see which bars could be your perfect match!
If you have any questions regarding this or any of our Scentsy products, please email me becky@thecandleboutique.co.uk or find me on Facebook.