When is the 2023 Scentsy Christmas Collection Available From?
This Scentsy Christmas Collection will be available starting at 8:00 am BST on 1 October 2023
It's the most wonderful time of the year! The 2023 Holiday Collection is on the way, filled with seasonal fragrance, décor, giftables and more! The full collection will be available 1 October.
£

14.50

Cool arctic mint and fresh air embrace the warmth of fluffy vanilla clouds. Eliminate unpleasant odors with the...
Everything the Holiday Collection has to offer is detailed in the digital brochure, but here are some of the highlights that are new to this year's collection:
Christmas with Disney: Mickey Mouse and Minnie Mouse – Scentsy Warmer, £103/€124*
Santa Disney Stitch – Scentsy Buddy + Stitch: Experiment 626 – Scent Pak, £61/€73
Gingerbread Man Tabletop Fan Diffuser, £36/€44
Noble & Bright Premium Diffuser, £170/€205
Gretchen the Gingerbread Bear Scentsy Buddy, £48/€59
Yeti Scentsy Buddy Travel Pillow, £48/€59
Radiant Red Poinsettia Fragrance Flower, £19.50/€23.50
Scentsy Club: Always Get My Bar
Holiday Collection Scentsy Bars can be added to Scentsy Club subscriptions within 30 days after launch, or as long as the fragrances are available beyond that date. See the Scentsy Club FAQ for more details.
Join Our Mailing List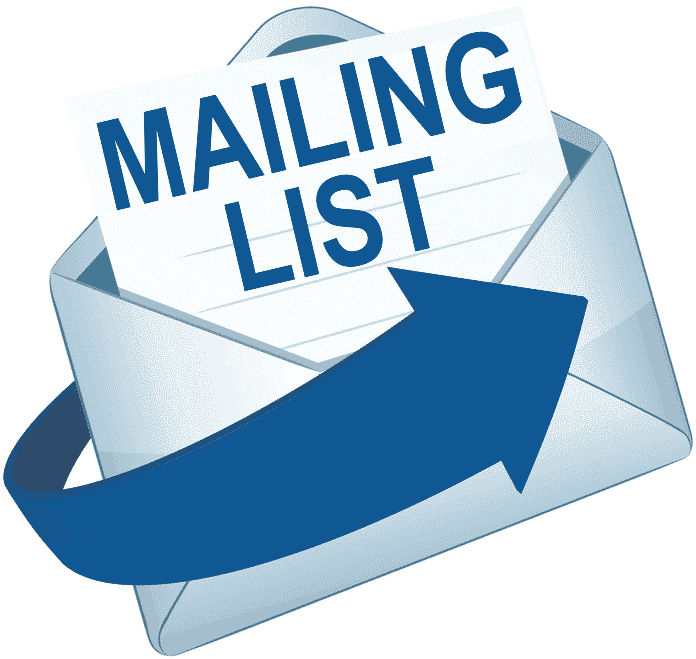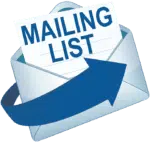 Receive Special Offers from both us "The Candle Boutique" and Scentsy, plus sneak peaks of new products and general Scentsy news.
You can unsubscribe at anytime
Discover More

Blog Categories


Blog Archives