Scentsy UK 2019 Catalogue
Check out the new Spring/Summer 2019 Catalogue!
So, what's new this season?
Scentsy Friends
NEW Scentsy Friends are the same size as our beloved Scentsy Buddies (and come with your choice of Scent Pak), but these darling dolls also include their own adorable mini Buddy tucked into their pocket.

Scentsy Body Products
NEW Scentsy Body products Body Wash, Hand Cream and Hand Soap are made of nourishing formulas in your most-loved fragrances. It's a fragrance that feels good!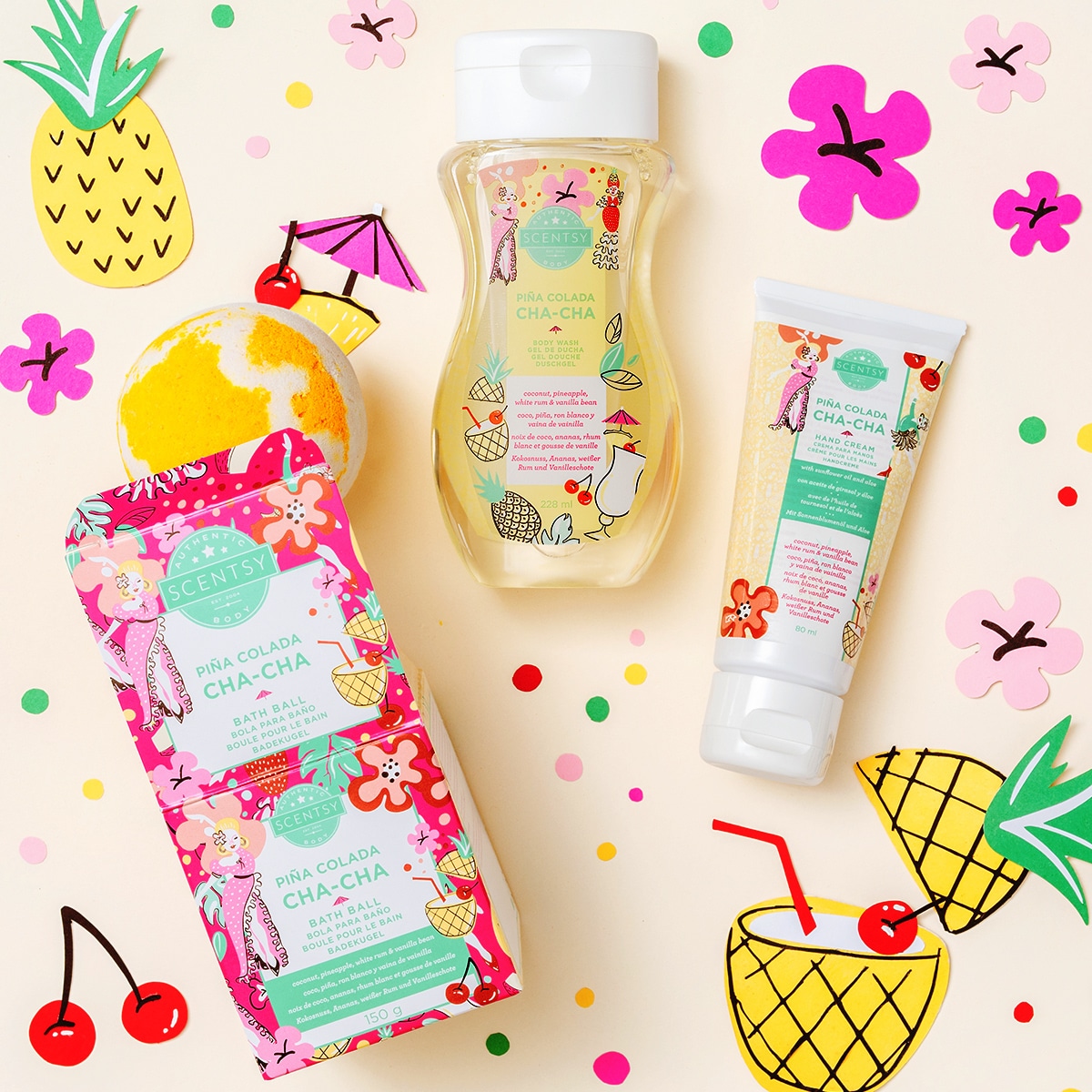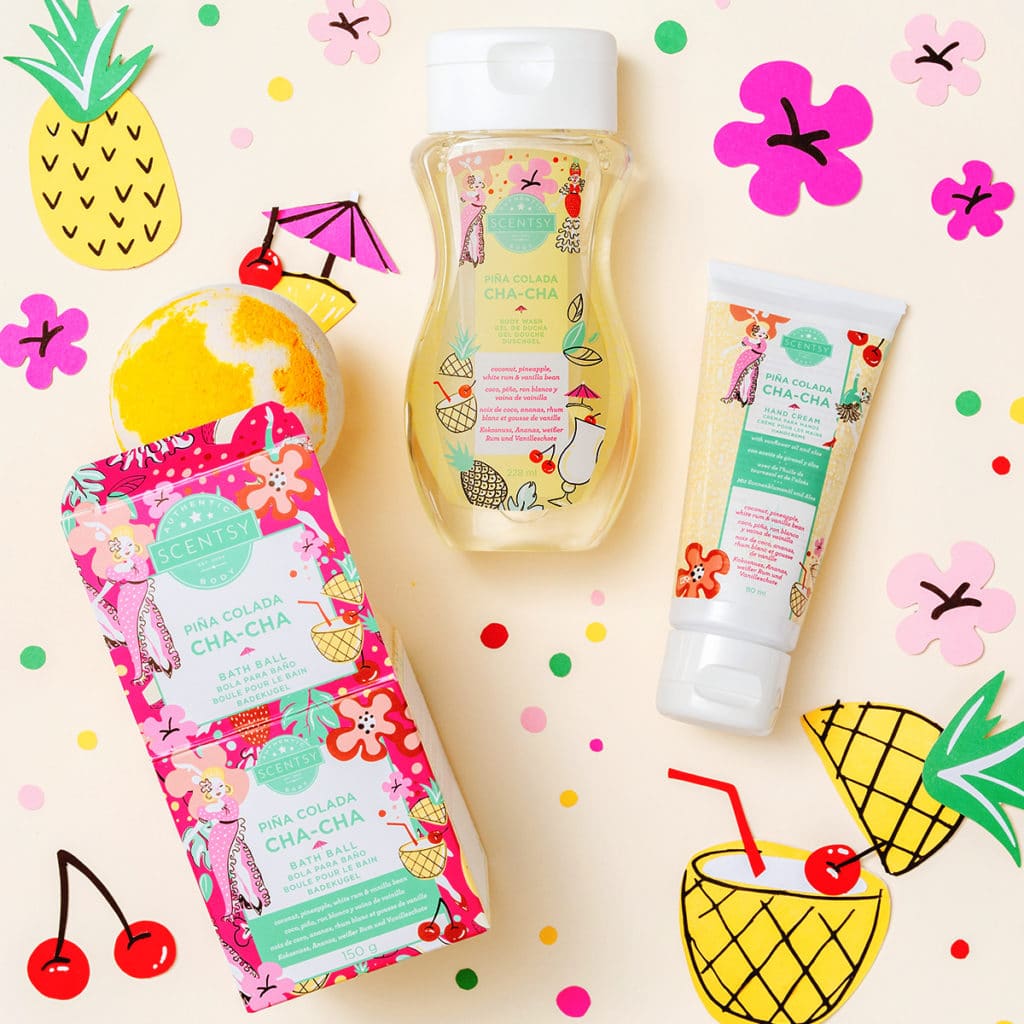 Share Your Heart – Charity Warmer
NEW Share Your Heart now as a full-size warmer will benefit World Vision as it works to help save the lives of children worldwide.


New Bundle & Save Options
NEW Bundle & Save options for Mini Warmers

Bath Bombs Officially In Catalogue
We 've officially added Bath Balls to the catalogue, so no more worrying about "while supplies last" but you're not going to want to wait to get your hands on them either.


Welcome to Families
Welcome to the families! We've reorganized the wax fragrances in the catalogue into fragrance families, such as citrus, floral, woods and more, so you can hone in on your favourites faster or even branch out from your tried and true.
Plus, there are loads of new fragrances, new products in The Disney Collection and new fragrances for existing products.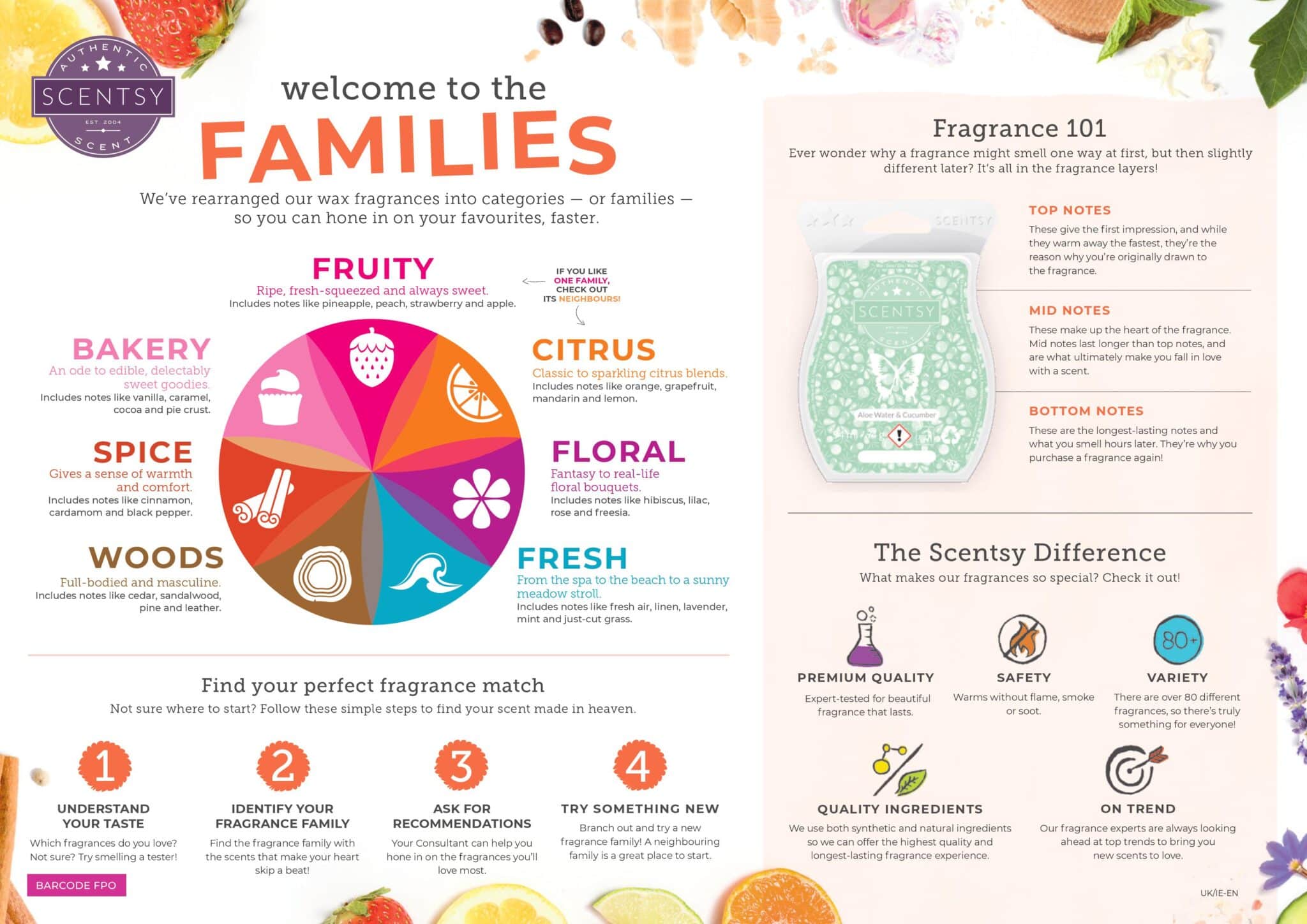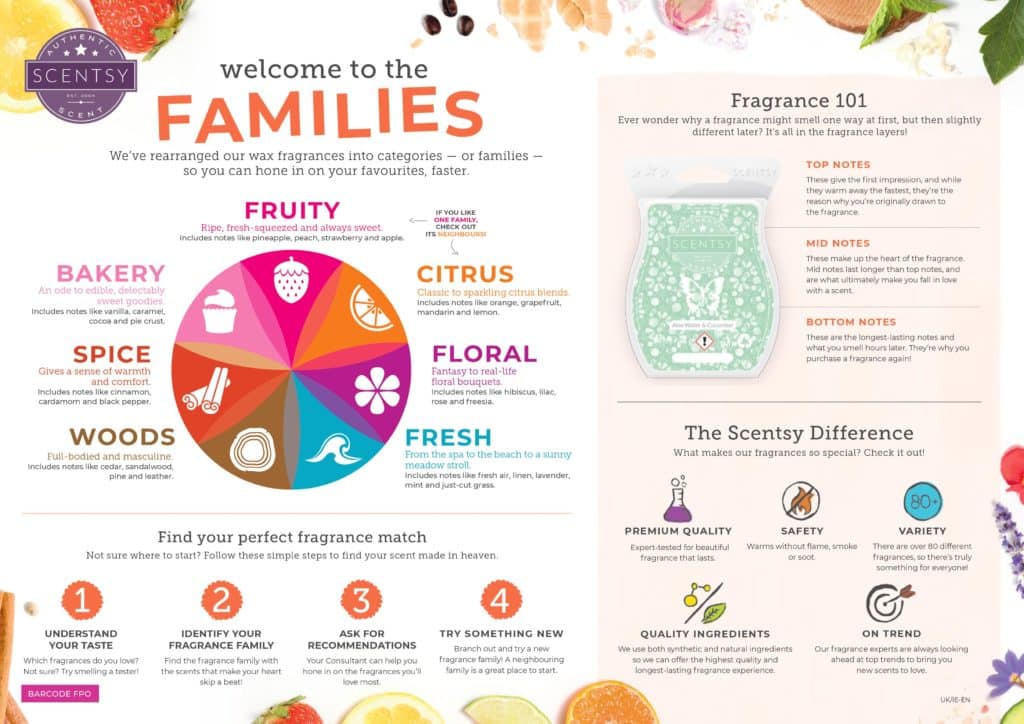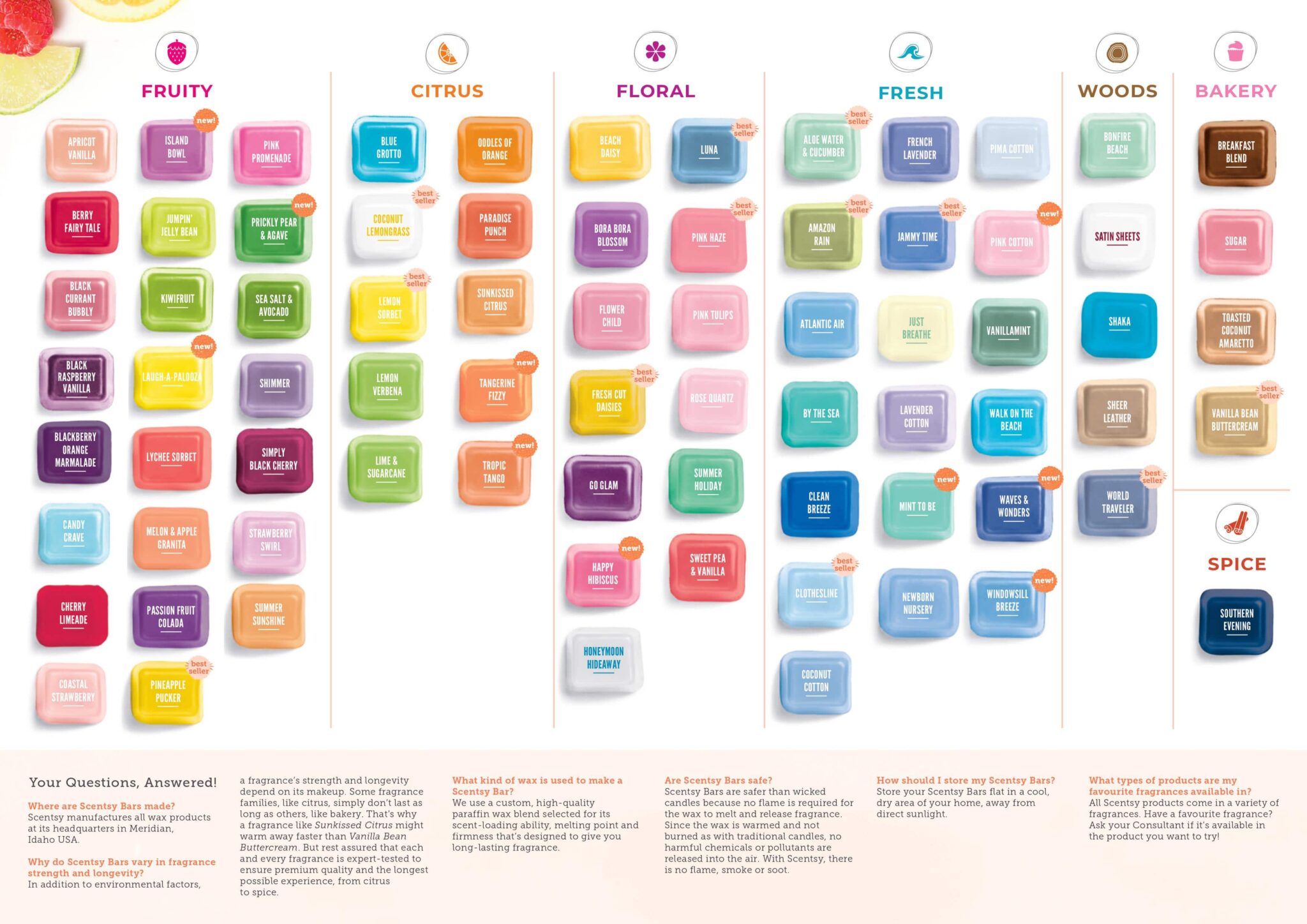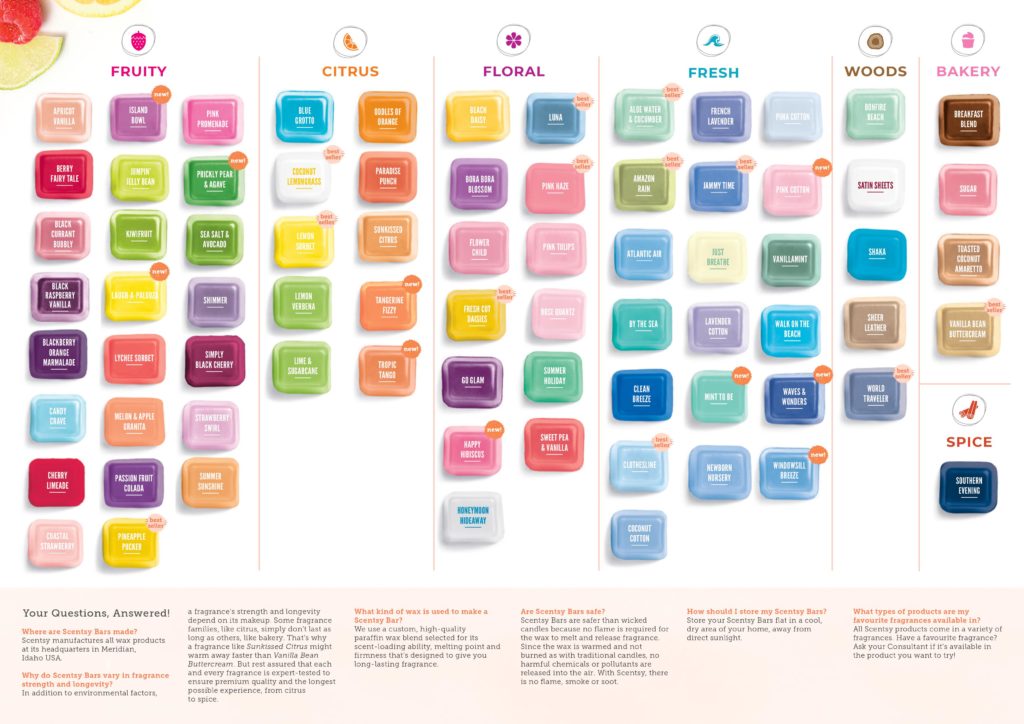 Shop Scentsy Fragrance
Scentsy Catalogue Inline With Global Trends

Design Themes In Home Decor
Back To Basics
Back to basics is all about minimal design, simple patterns and often single colours.
Rustic Simplicity
Rustic Simplicity is all about distressed finishes and rough textures.
Outdoor Elements
A lot of influence from nature, you will see a lot of natural materials, wicker, and natural prints.
Crafted & Handmade
Its all about that hand touched looks, those imperfections, and mixed materials.
Glamorous Accents
More of a luxary theme, very indulgent, high shine and even metalic finishes
Feminine Elements
You will see alot of sparkle, alot of plumpness insparation from the femal form, and a you will see alot of romance too.
Novelty Themes
Inspiration from childhood, expressive, imaginative, all about trends and very bold.
Buying Scentsy In The UK & Europe Could Not Be Easier. Remember You Cannot Buy Scentsy On The High Street. You Can Only Buy Via Independent Scentsy Consultants Like Myself.
Phone: 0800 772 0656
We Accept All Major Payment Methods
Website orders: Credit / Debit Card only
Phone orders: Credit Card, Bank Transfer and Paypal
Postage Discounts
For orders under £245.00 please email or call me for shipping costs.
email me here / or call 0800 772 0656. Or you can use the chat on this website shown in the bottom right.