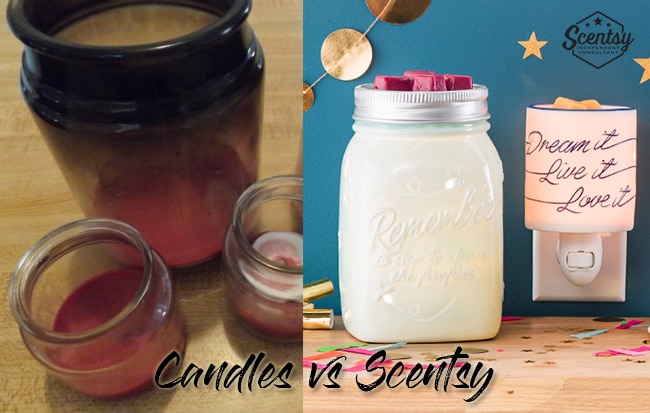 Love to fragrance your house? Looking for a safer way than having a naked flame in your house? Scentsy offers a cheaper, longer lasting and safer alternative to scented candle jars. Scentsy wax is warmed as opposed to burned, and has many benefits:- No flame so a lot safer than traditional scented candles. Clean walls and
Tagged under:
Alternative To Party Lite
,
Alternatives To Yankee Candles
,
Candles vs Scentsy
,
Fragrance Candle Jar Alternatives
,
Is Scentsy safe to use around my children? Yes!
,
Large Scented Candle Jars
,
Medium Scented Candle Jar
,
Safe Alternative To Scented Candle Jars
,
Scented Candle Alternatives
,
Scented Candle Jar Alternatives
,
Scented Candle Jars
,
Scentsy
,
Scentsy Candle Jar Comparison
,
Scentsy Essex
,
Scentsy Europe
,
scentsy northern ireland
,
Scentsy Scotland
,
Scentsy Spain
,
scentsy usa
,
Scentsy Vs Candle Jar running costs
,
The Scentsy System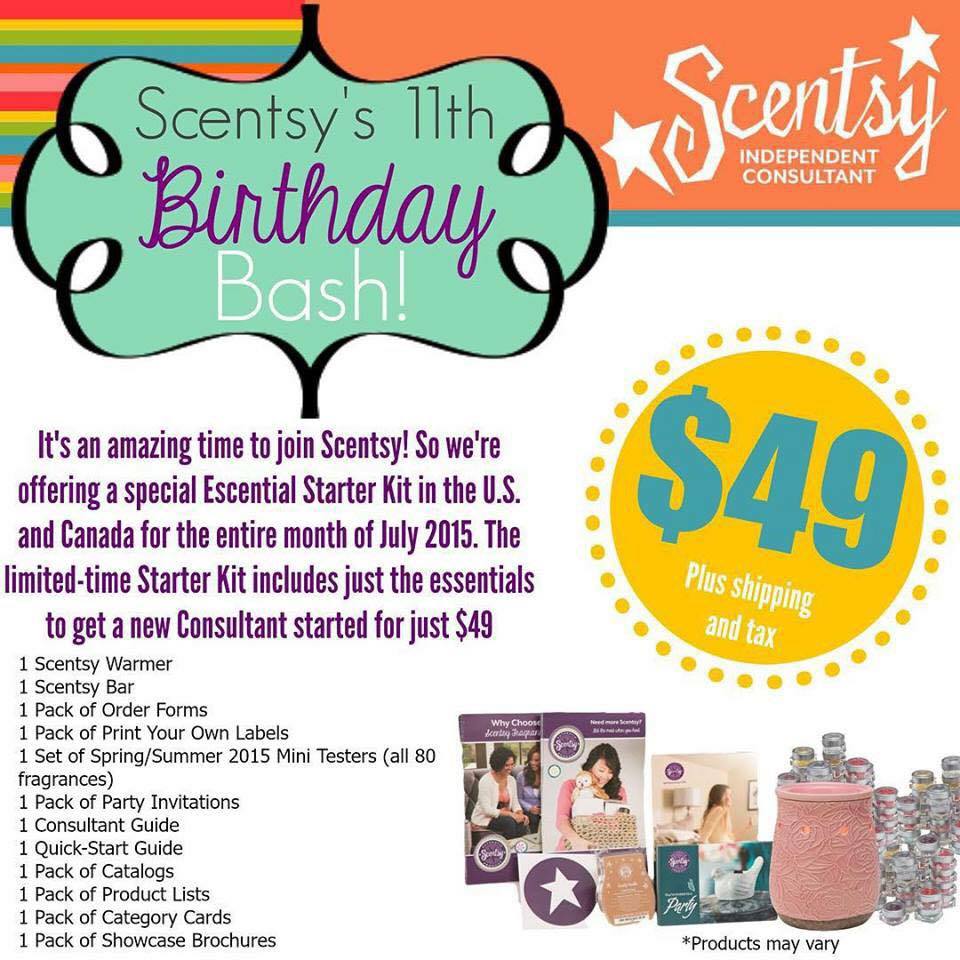 Join Scentsy US For Only $49 – Be Quick, Offer Ends Soon! It has been a very exciting week in the world of Scentsy.  The US and Canada have just finished their annual Scentsy Reunion, this year held in Las Vegas.  We have some amazing product launches and Scentsy rebranding happening on the 1 September