Scentsy At The Glasgow Ideal Home Show 2018
Scentsy Was At The Scottish Ideal Home Show 2018
Between the 31 May – 3 June 2018 myself and some of my wider group members bought our Scentsy businesses to the Ideal Home Show in Glasgow.
I live in Essex and love travelling to Scotland to share Scentsy with everyone there.  The show was 4 days long and whilst exhausting, it was so much fun!
I teamed up with four members of my group and we put together a dream Scentsy display for the visitors of the Ideal Home Show to enjoy.
We showcased a complete display of all our diffusers, virtually all our warmers, the mini warmers and all our current catalogues wax bars.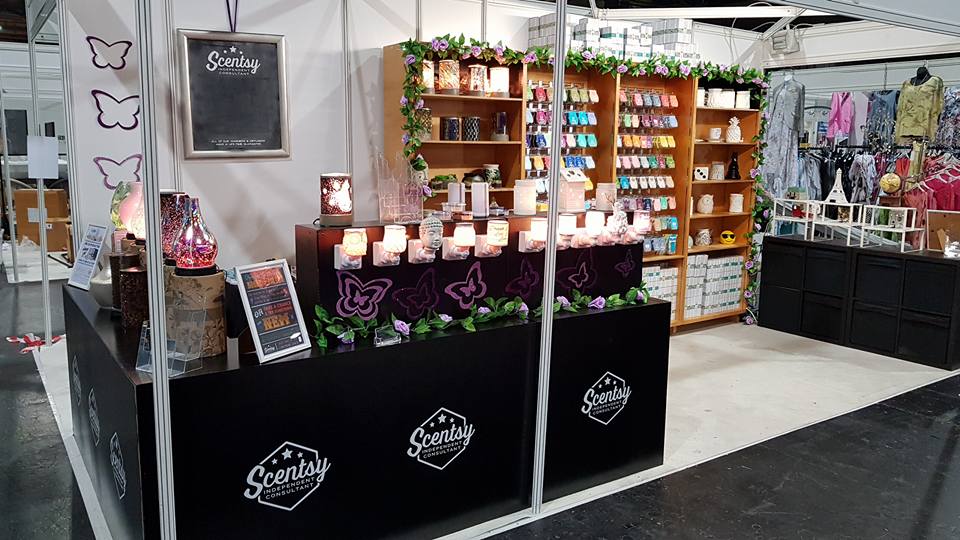 Our diffusers were a massive draw, they are spectacular to watch and real head turner.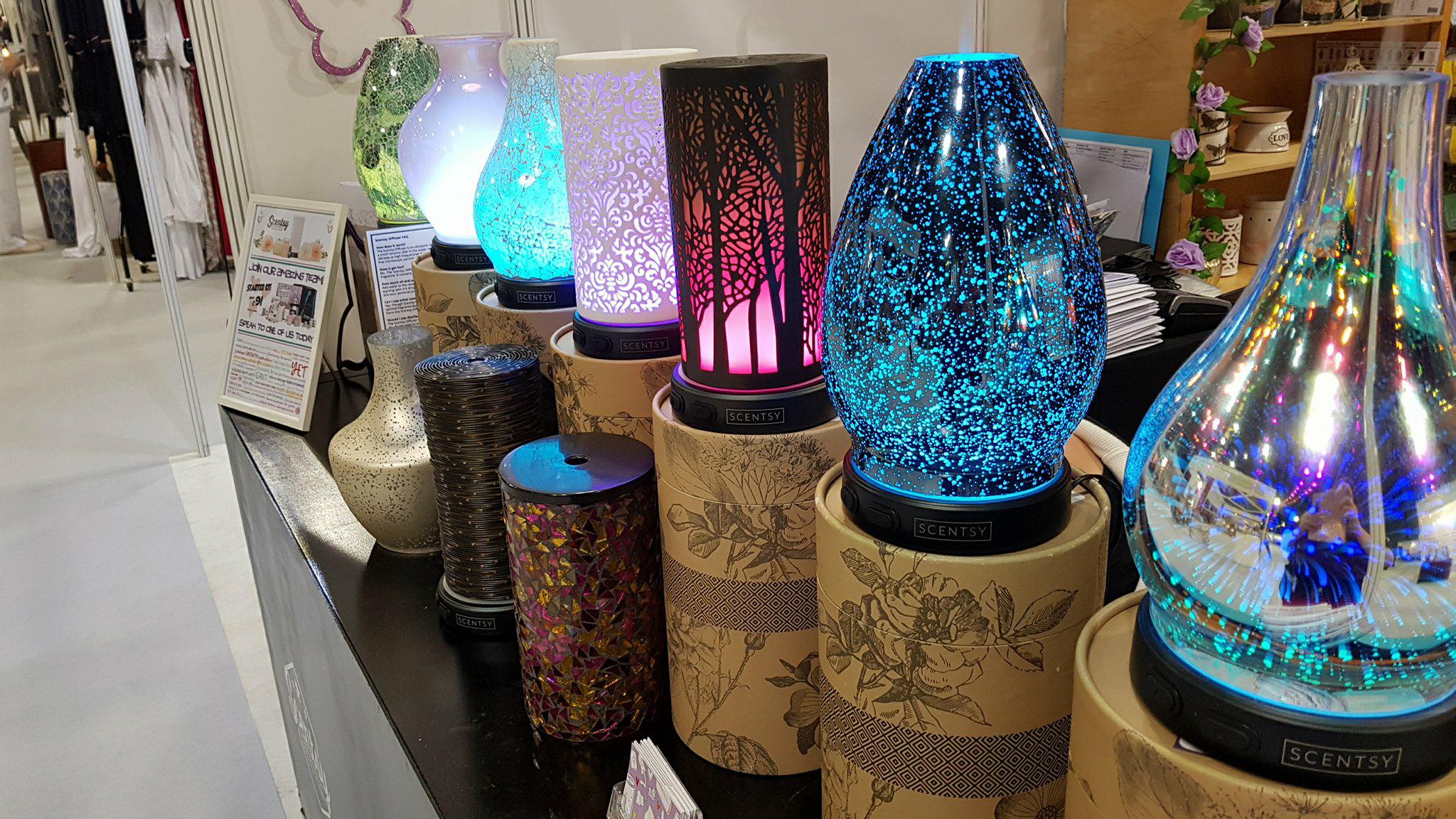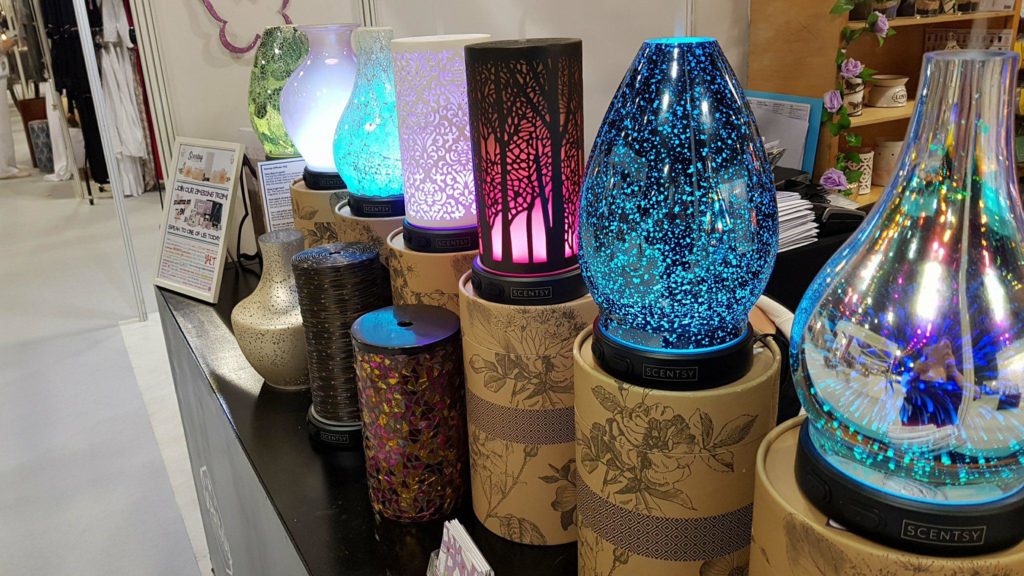 I may have done a little celeb spotting whilst there as well 🙂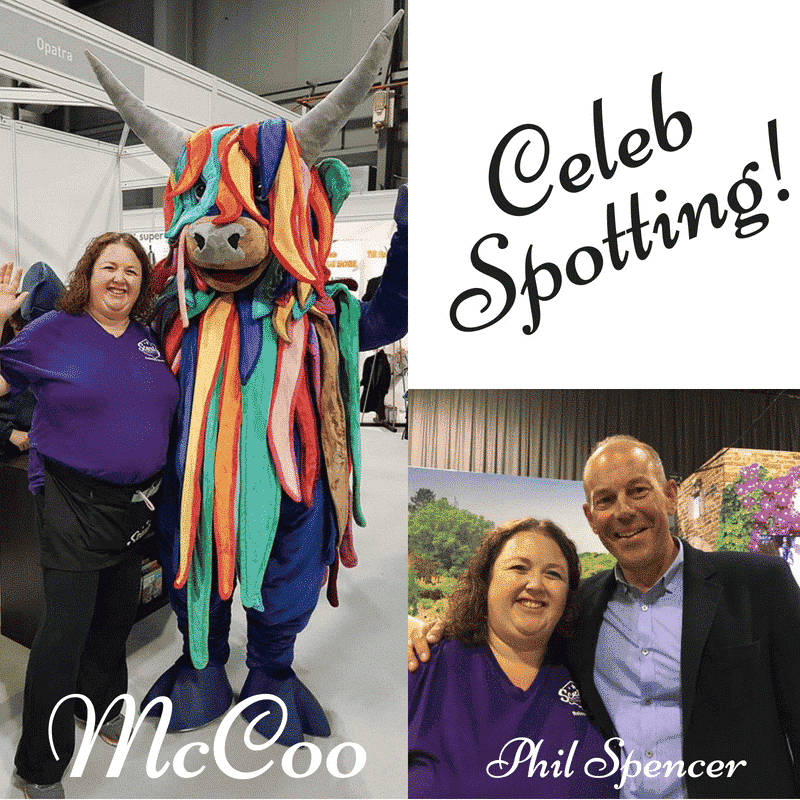 I joined Scentsy 6 and a half years ago and virtually nobody had heard of Scentsy or the electric wax warmer concept.  At this show, I saw just how big the Scentsy brand was becoming.  Virtually everyone had either heard of Scentsy, was already using it or had heard of electric wax warmers.  It was so much fun to see customers sharing the fragrances with their friends, family and even other customers.  This is definitely the best part of my business, watching people trying the fragrances and hearing the stories of the memories that some of the fragrances evoke for them.
Did You Buy Scentsy At The Ideal Home Show?
We would love to hear from you!  With your purchase you received a pack with our contact details, please message your consultant and let them know what you think of your Scentsy products.
Katie Fyfe

Telephone:
07412 538720
Email:
katie.fyfe@me.com
Website:
www.katiefyfe.Scentsy.co.uk
Lisa Nelson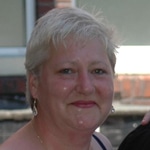 Telephone:
07565 329372
Email:
lisanelson@scentfusions.co.uk
Website:
www.ScentFusions.Scentsy.co.uk
Jackie Iannetta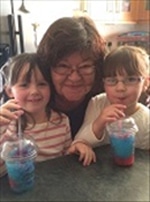 Telephone:
07972 764886
Email:
jackieiannetta@aromaz.co.uk
Website:
www.aromaz.co.uk
Sarah Farquhar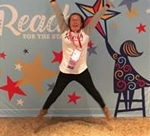 Telephone:
07585 002178
Email:
sarah.farquhar3003@googlemail.com
Website:
www.itmakesperfect.Scentsy.co.uk