What: Travel Twist
When: Autumn/Winter 2022 Catalogue transition on 1 August. Queuing system will be in place.
Where: This website
Cost: £8.50 / €10.25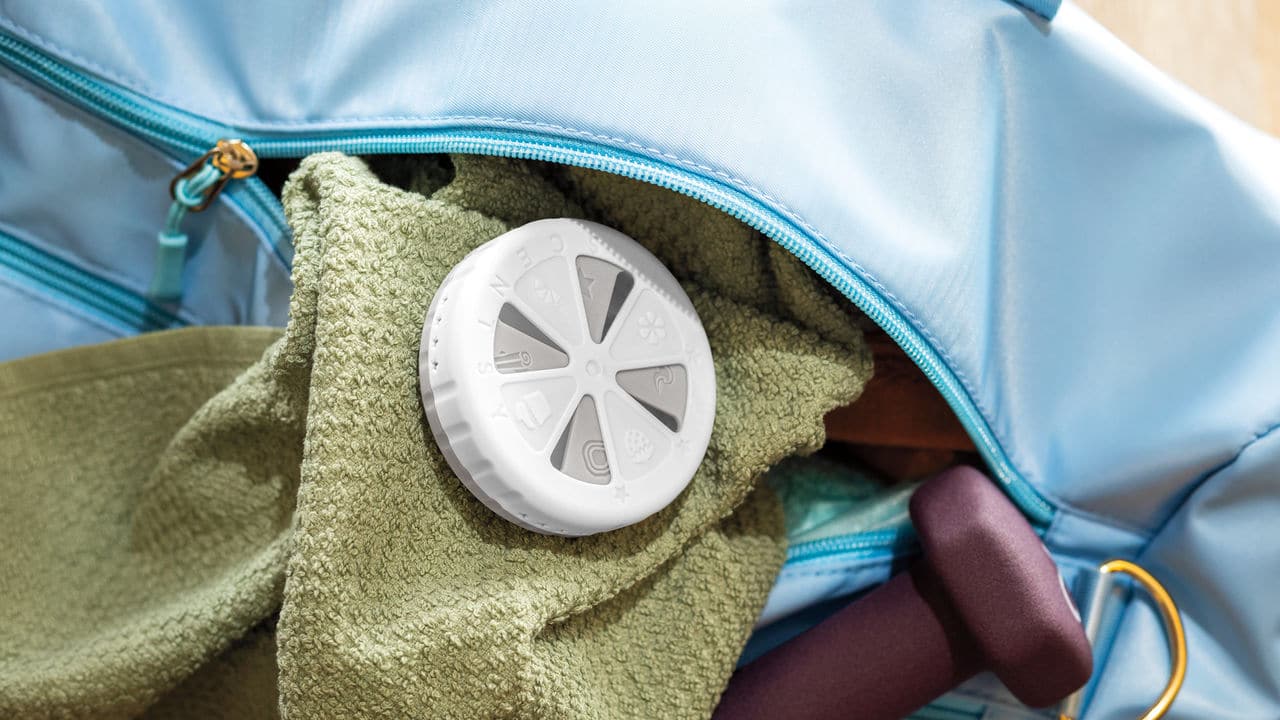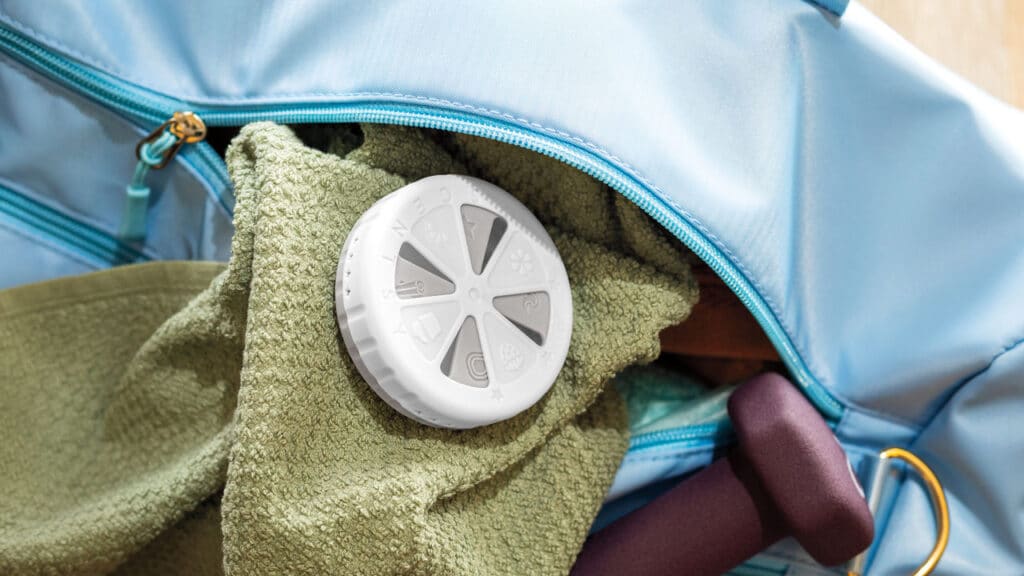 The season for adventure is here, so we've created the perfect companion: the Travel Twist! It lets you experience big fragrance with one small twist! And you can control the strength of the scent by twisting it open more to make the fragrance stronger.
Perfect for taking your favourite scents on the go, the Travel Twist won't drip, melt or spill. It's also the perfect size for wardrobes, drawers, gym bags or nappy bags, all those small spaces that still deserve to smell great! Fragrance lasts up to 30 days.
The Travel Twist will be available for £8.50 / €10.25 in the Autumn/Winter 2022 Catalogue on 1 August.
Scentsy Travel Twist
How do I use the Travel Twist?
Control your fragrance experience by twisting the case open and closed. It will emit stronger fragrance
when it's opened more. Use it on the go or in small spaces that need a little fragrance.

Where should I use the Travel Twist?
It's small and portable, so it's perfect for purses, nappy bags, gym bags, wardrobes and any small space
that deserves great fragrance.

How long does the Travel Twist last?
Up to 30 days.

What is the fabric used in the Travel Twist?
Scented felt.
New

£

8.50

Delicious, sun-sweetened dark berries warmed with vanilla. Make fragrance your travel companion! Simply twist open the lid to...
Join Our Mailing List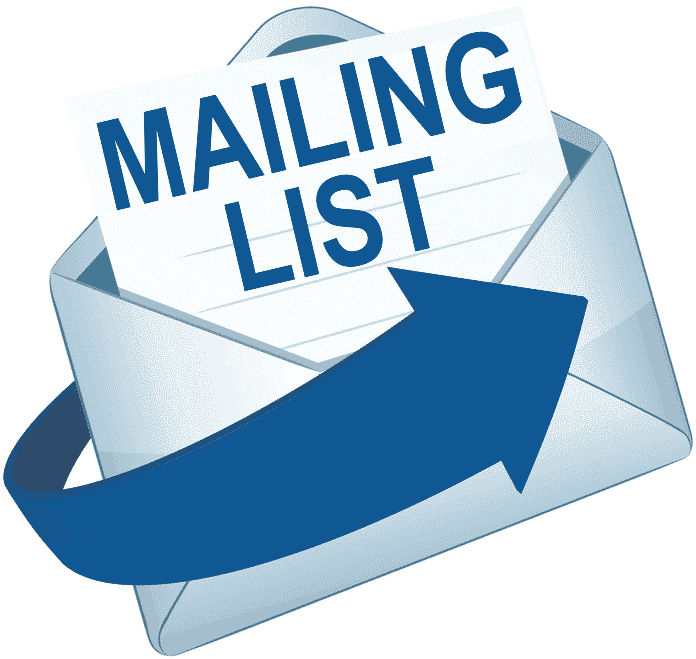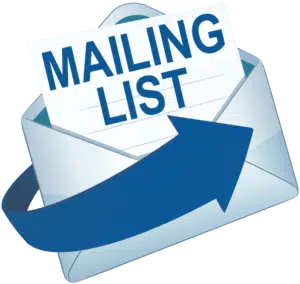 Receive Special Offers from both us "The Candle Boutique" and Scentsy, plus sneak peaks of new products and general Scentsy news.
You can unsubscribe at anytime
Discover More

Blog Categories


Blog Archives