Find Your Happy! Scentsy Wax Collection
Discover the joy of the Find Your Happy! Wax Collection
Five fragrances designed to create moments of bliss coming 19 August
Close your eyes and picture your happy place or think about a moment when you felt truly happy.
What if there was a fragrance that could take you back to that memory, help you relive that feeling or create a new experience just as blissful?
The Find Your Happy! Wax Collection was designed to take you to your happy place, put a smile on your face and inspire joy in everyday moments all through the power of amazing fragrance.
The bundle of five new Scentsy Bars comes in a ready-to-gift organza bag (tied together with a cheerful yellow ribbon) so you can make someone else happy! This collection will be available for £30 starting between 6:30 and 7:30 p.m. BST 19 August. Scentsy Bars will not be available individually but can be added to a Scentsy Club subscription.
Happiness awaits with these new fragrances: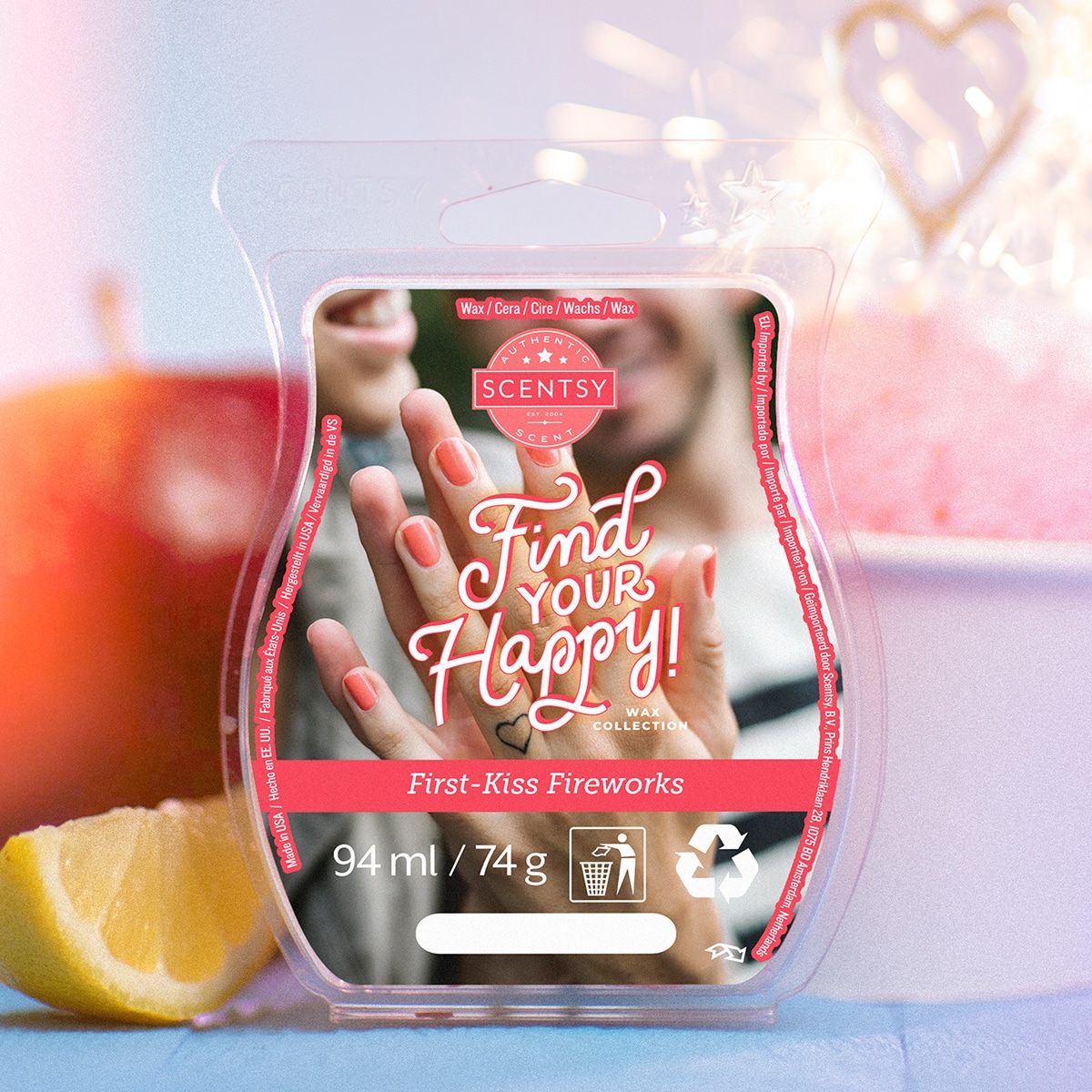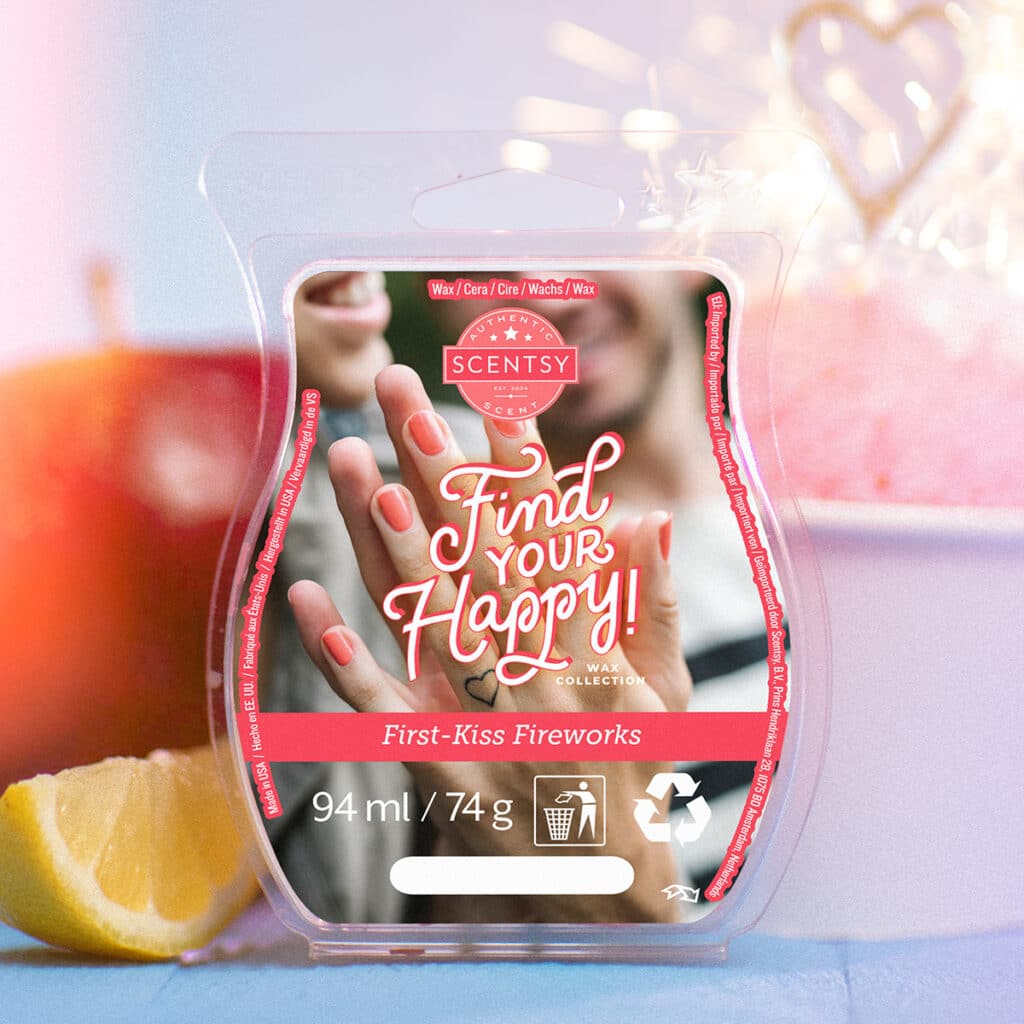 First-Kiss Fireworks Scentsy Wax Bar: Pucker up as pink lemon and sweet red apple explode with a kiss of soft musk.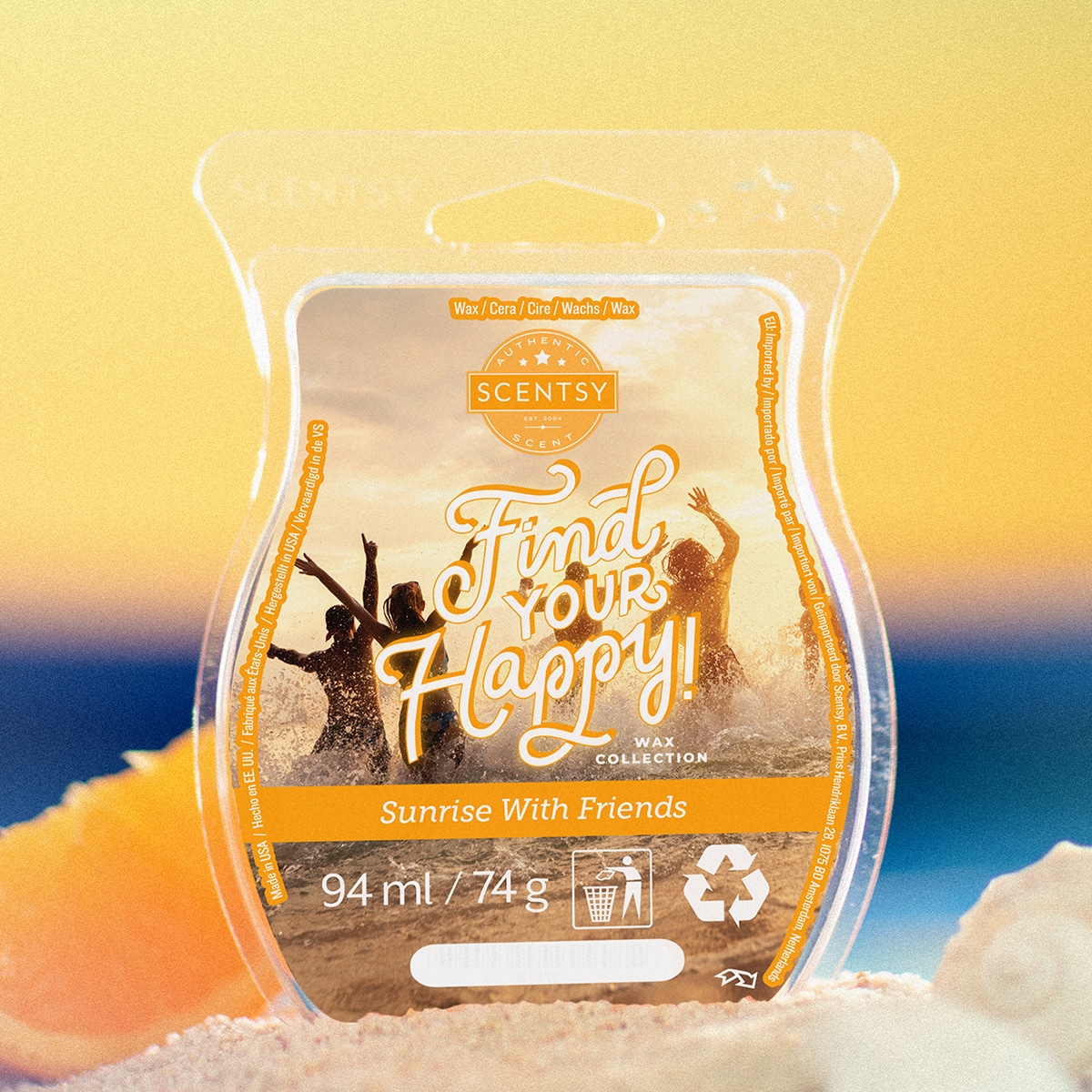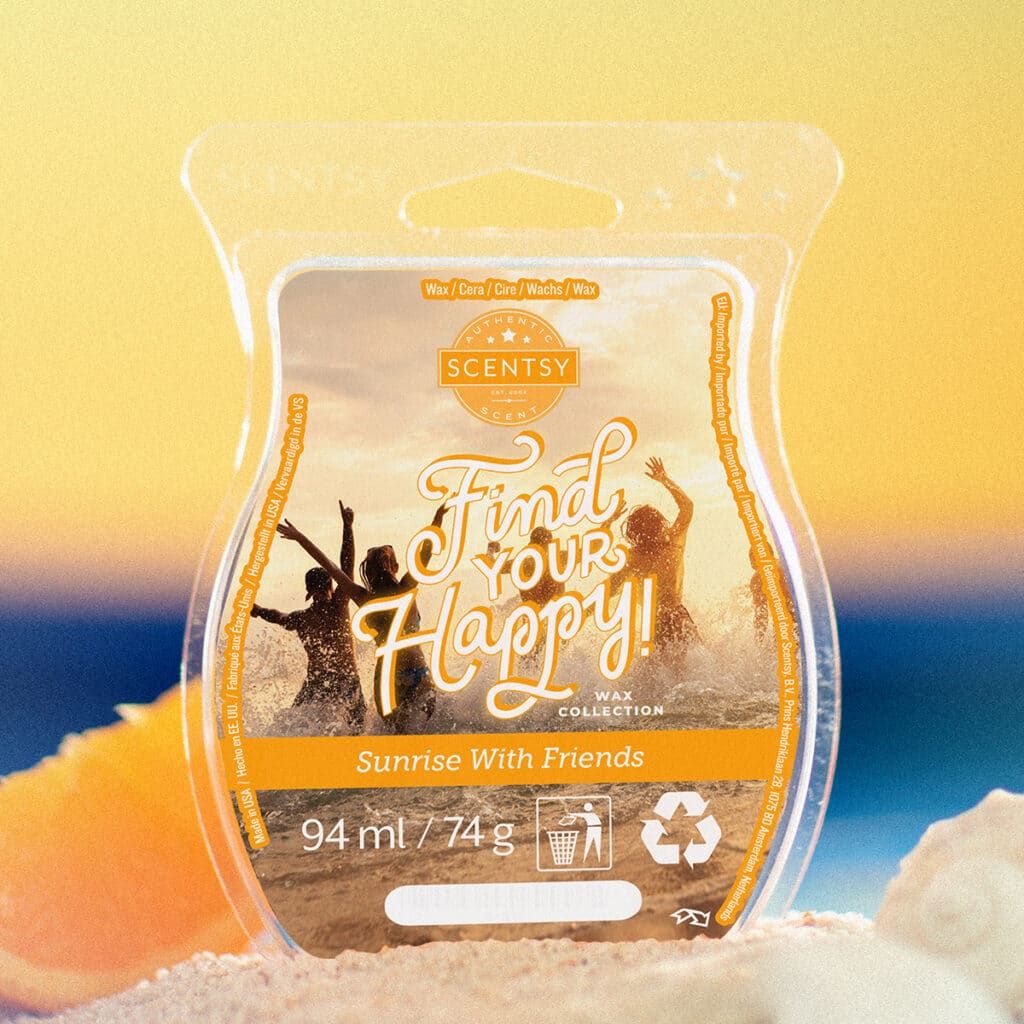 Sunrise with Friends Scentsy Wax Bar: Orange zest rises in the air while waves of coastal water lap ocean driftwood for a moment that will last a lifetime.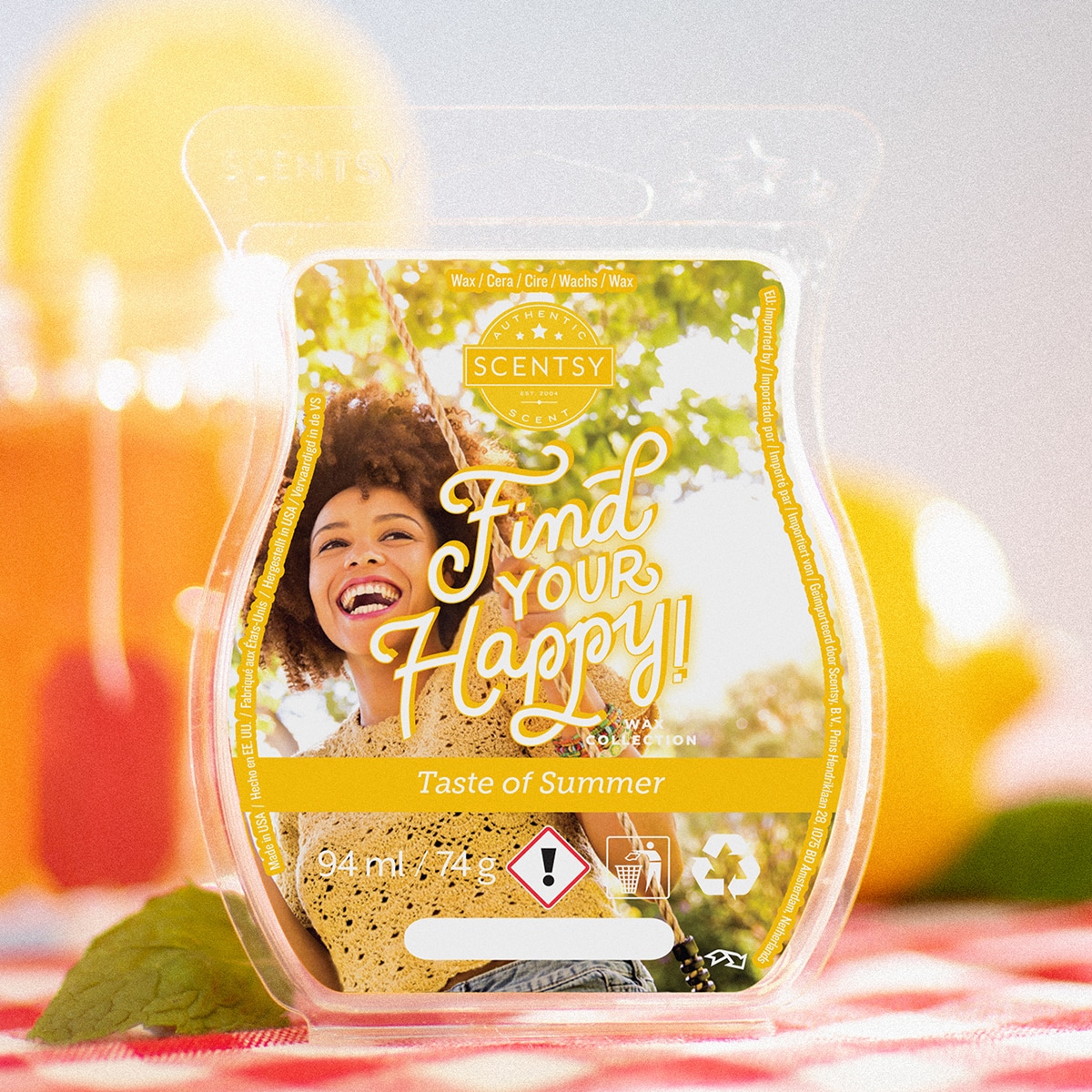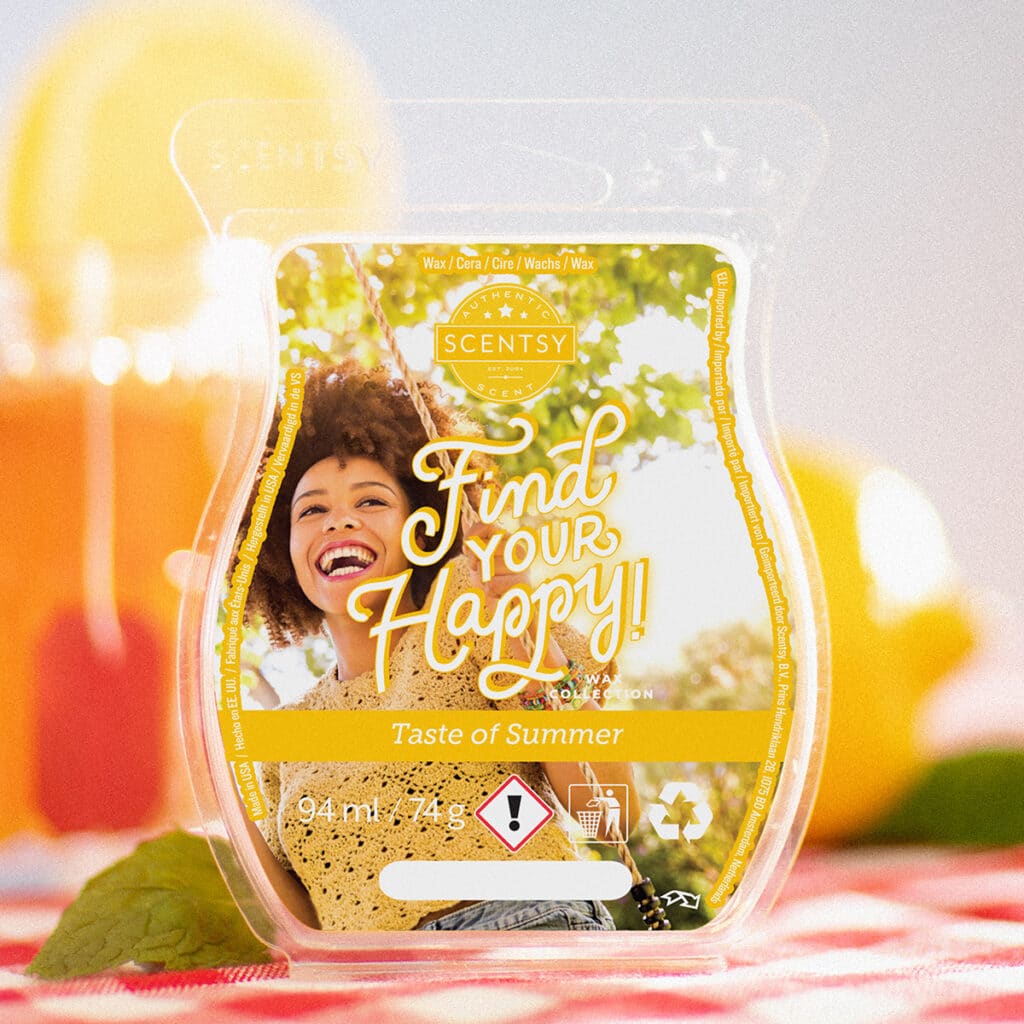 Taste of Summer Scentsy Bar: Sit back and relax with iced tea, lemon, sparkling sugar and a moment to take it all in.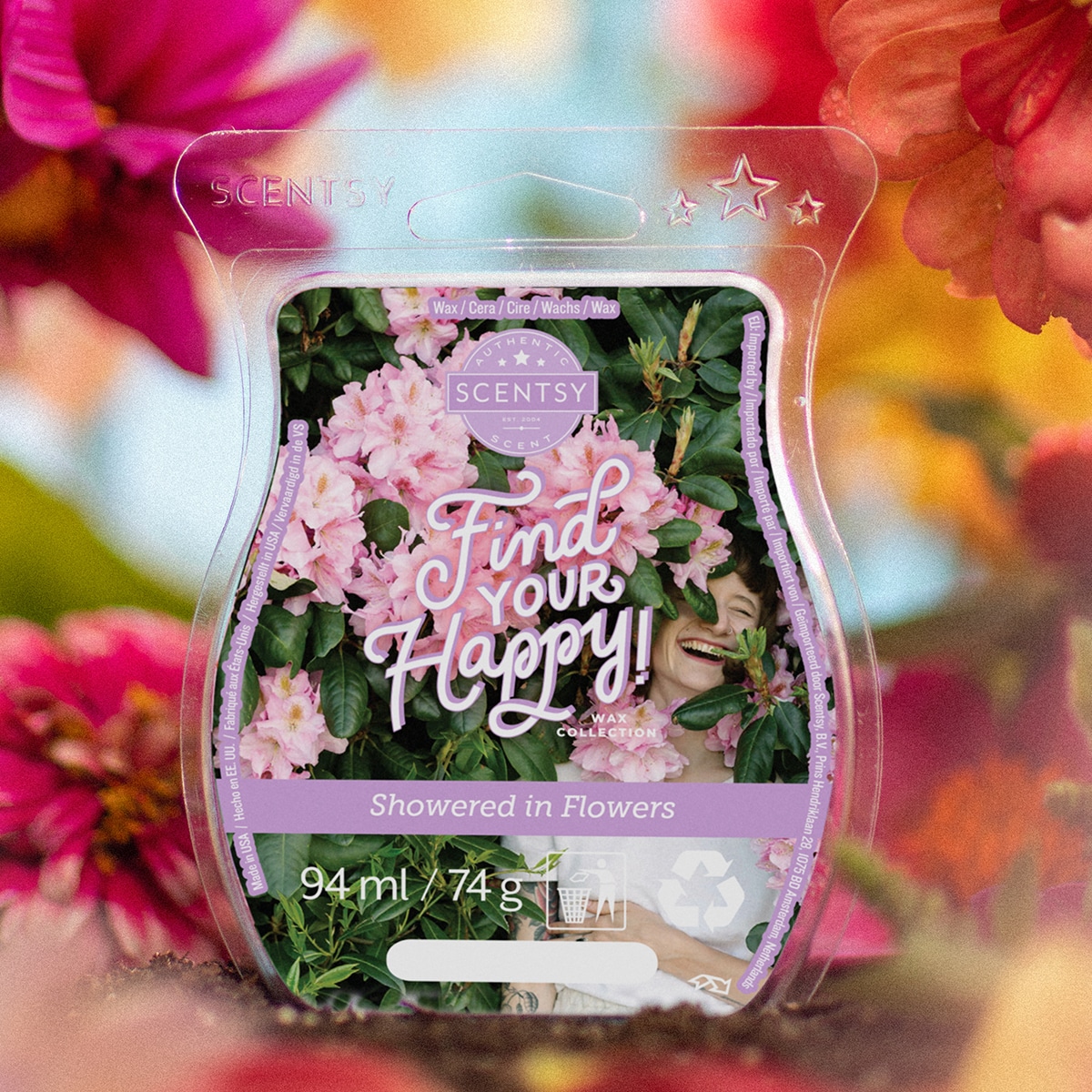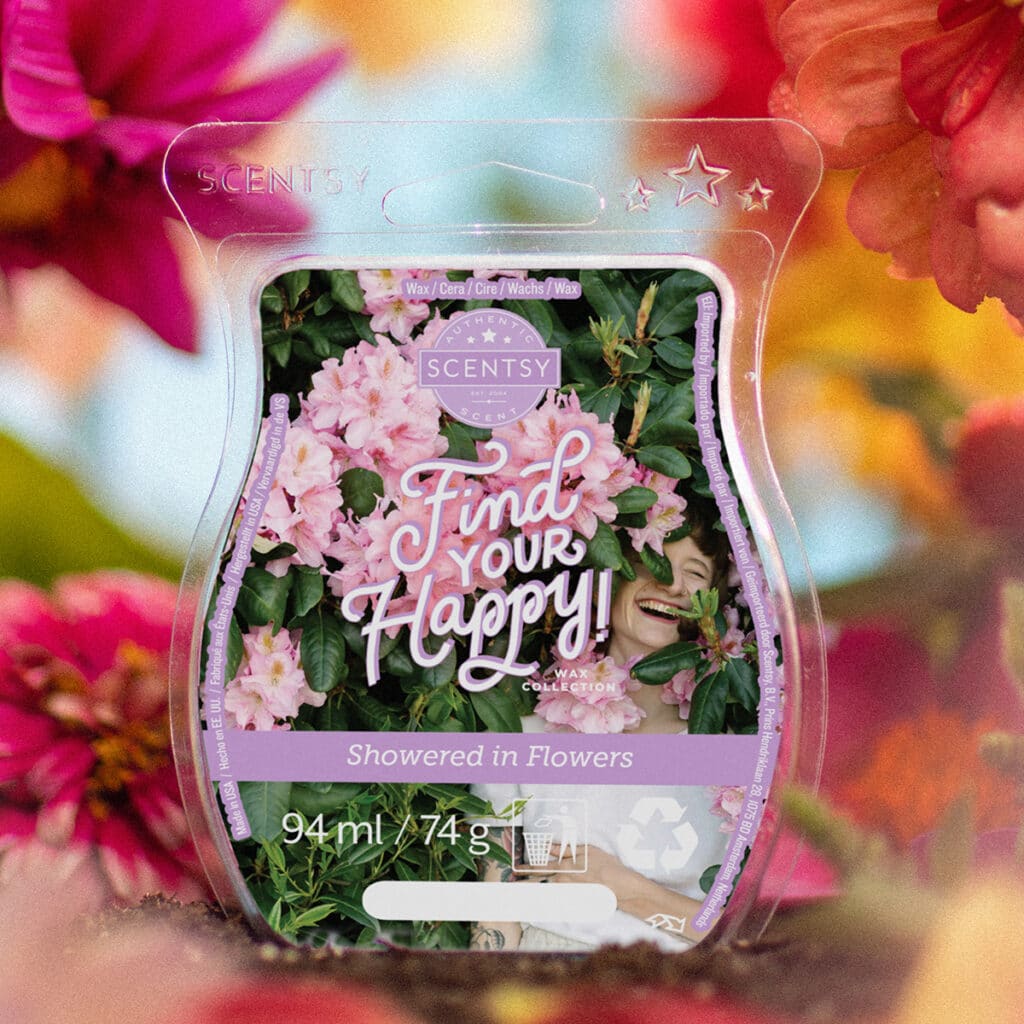 Showered in Flowers Scentsy Bar: Follow the trail of rose petals to a bouquet of sweet jasmine, sun-kissed greens and overwhelming love.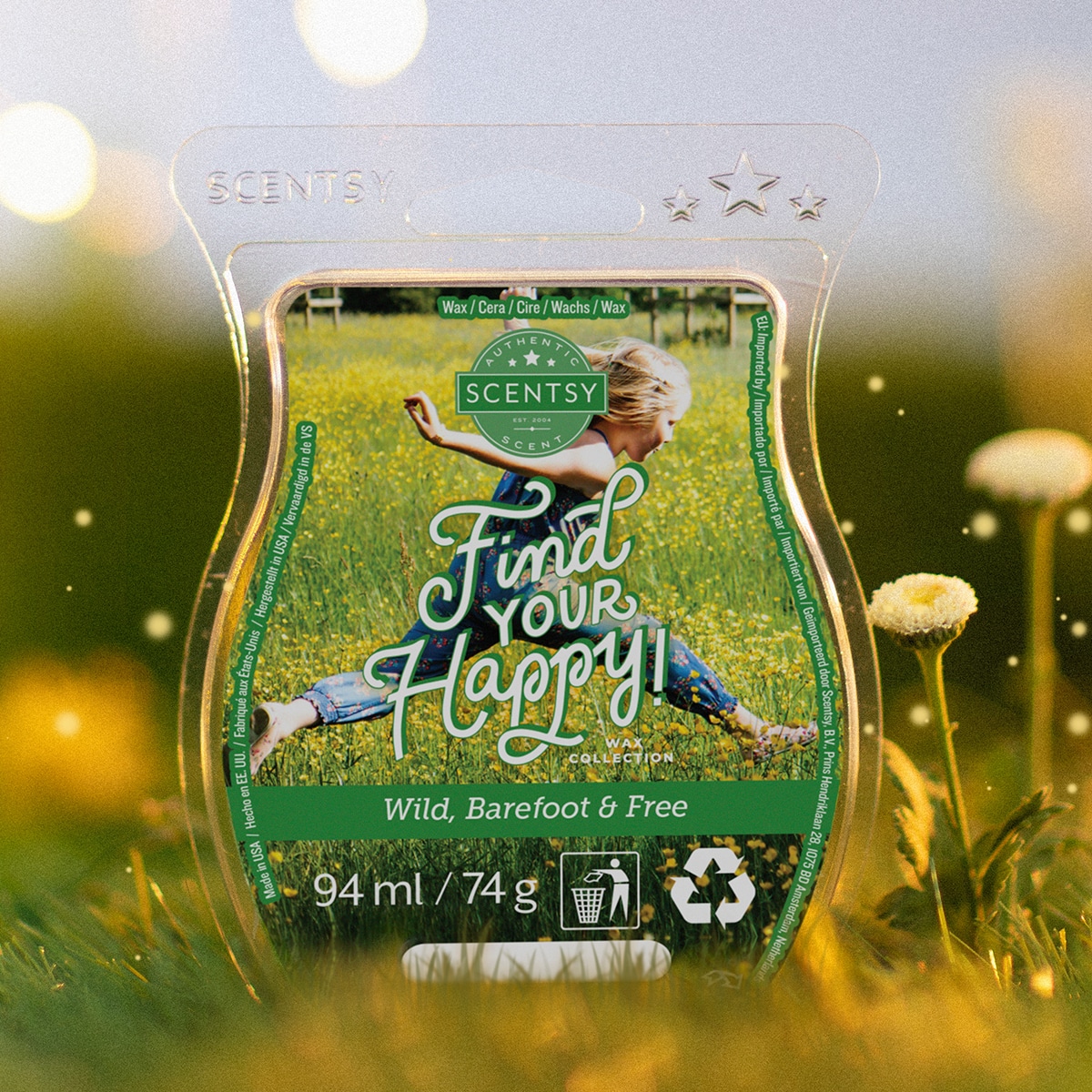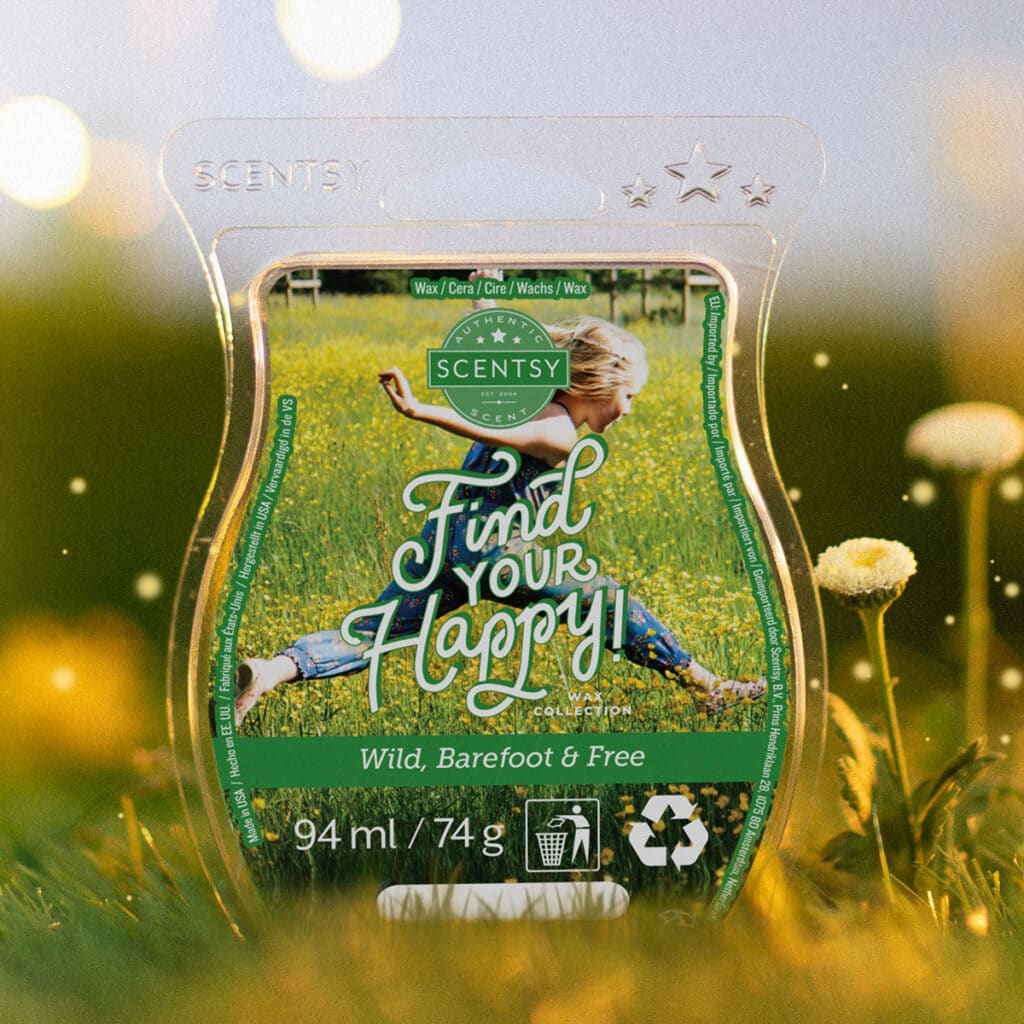 Wild, Barefoot & Free Scentsy Bar: Throw caution to the wind, soak up the fresh air, and feel the grass between your toes with the aroma of wild ivy.
Spread the joy! Find your happy!
Scentsy Club: Always Get My Bar
Starting 19 August, Find Your Happy! Wax Collection fragrances can be added to Scentsy Club subscriptions within 30 days after launch, or as long as the fragrance is available beyond that date.*
*See the Scentsy Club FAQ for more details.