Let It Snow, Let It Snow, Let It Snow!
The Snow Finally Arrived but We Didn't Get to Build a Snowman!
Keeping Cosy With Scentsy's Scented Waxes and Lots of Blankets!
For days, I sat watching the news and reading my friends posts on Facebook about how the whole country had been covered in a blanket of snow, except where I live!!  I was starting to get very impatient and stroppy, where was our snow???  
My daughter has unfortunately been really poorly since last Thursday, so our house has been very quiet., yesterday she must have only been awake for around 2 hours in total.  Our road is a really lovely no through road, which leads onto the fens, so we are lucky that the only cars that drive down it are the residents.  This means that yesterday we could sit and watch lots of families with sledges and young children having snowball fights, whilst our poor little girl slept on the sofa.  After waiting so long for the snow to arrive, we couldn't go and play in it 🙁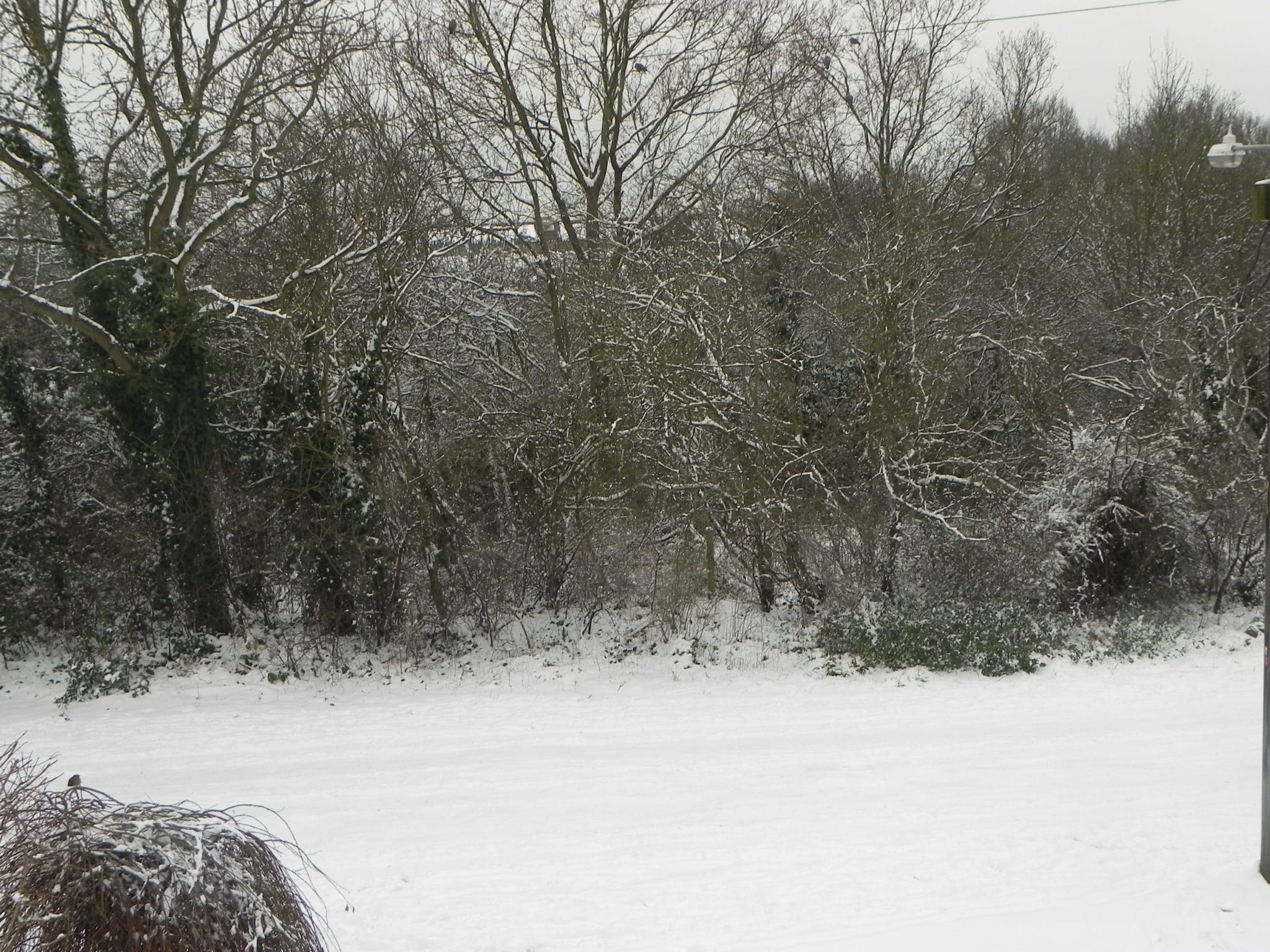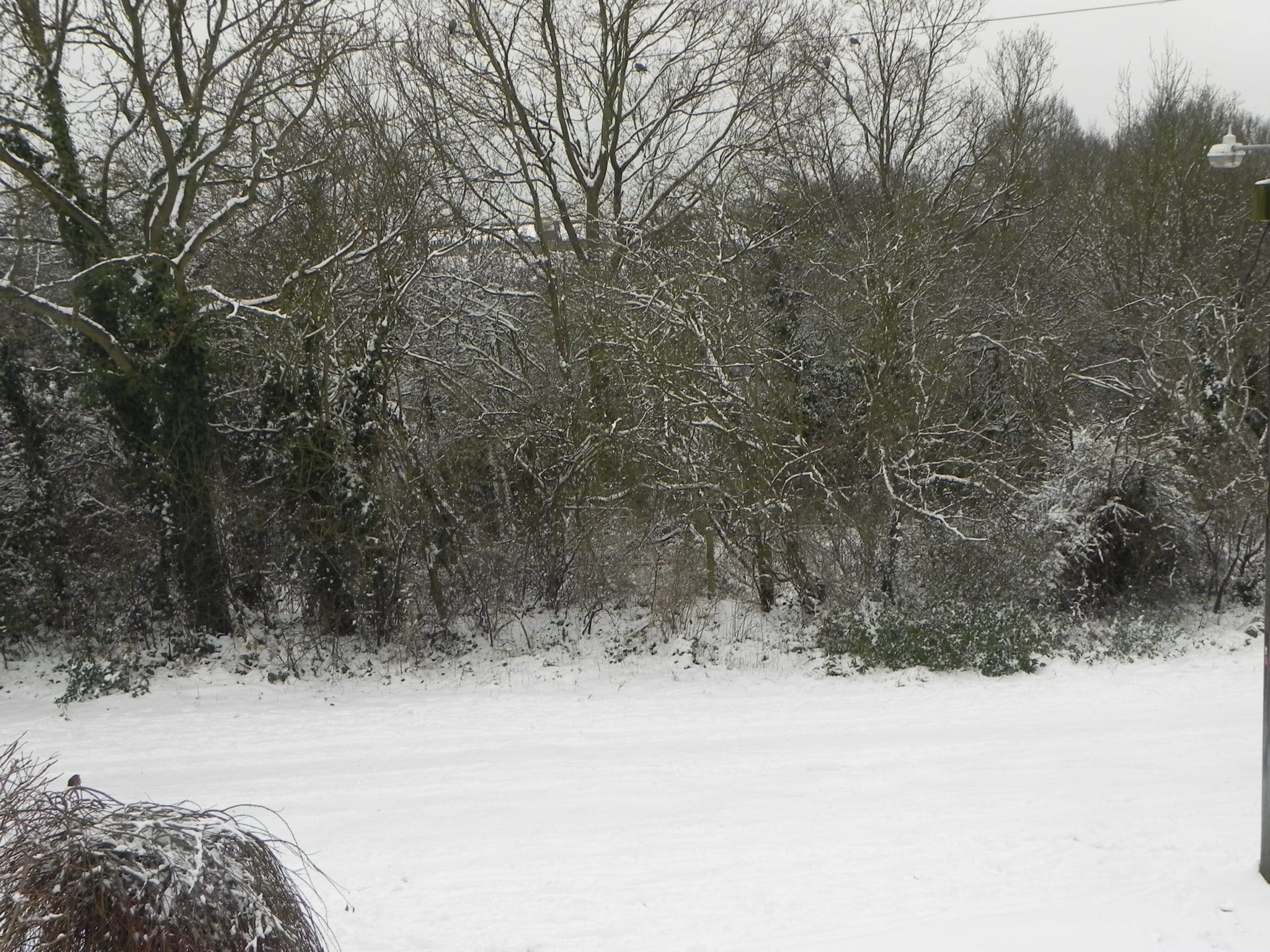 I am very into being "cosy", so I am all about being wrapped up in a fluffy blanket 🙂  Yesterday was heaven to me, a really lovely scene through our living room window whilst we were all cosy inside.  We had Scentsy's Frosted Ginger Cooke warming in both the living room and kitchen and at night my daughter had Scentsy's Just Breathe in her bedroom – Breathe deeply as soothing eucalyptus, zesty lemon, and a medley of mints comfort and rejuvenate.  It really is a lovely crisp fresh fragrance and one cube fills her room and the hallway.  In the afternoon, I made some cookies which tasted very similar to Millies Cookies, but I only had one as I am on the Paleo Diet (I shouldn't actually have had any but I need to taste what I cook, just in case!!).  They have all now been safely packed up and taken to my husband's office so I don't get tempted!
My daughter is insistent that she is going back to school tomorrow, I am not convinced by that, so this afternoon we are going to have a girlie afternoon and find a nice film to watch.  I'm so glad I work from home with Scentsy – I have the best job in the world!!
If you would like some information about joining Scentsy UK and becoming an Independent Scentsy Consultant please email me becky@thecandleboutique.co.uk for your free no obligation information pack and samples.