Thank you for requesting more information regarding joining Scentsy in Australia
Thank you so much for your interest in joining Scentsy. You will receive your information pack by email shortly.
Kind regards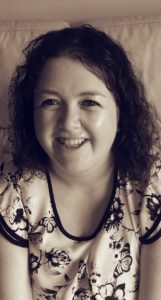 Rebecca Joyce - Independent Scentsy Consultant
If you have any questions at all or need any more information on buying or selling Scentsy please contact me.
  0800 772 0656
  http://www.facebook.com/x.The.Candle.Boutique.x
  https://twitter.com/#!/CandlesBoutique
  http://www.thecandleboutique.co.uk/blog/
  http://www.pinterest.com/waxwarmers/
Product Search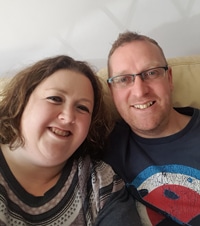 Rebecca & Stuart Joyce
Scentsy Star Directors
Read Our Scentsy Story Here

Join Our VIP Customer
Facebook Group Here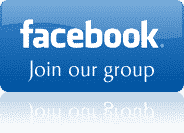 Recent Posts
These Toy Story products will be available whil...
Archives
Links
Scentsy Catalogue
Scentsy Reviews