Scentsy Disney's Cinderella
Your favourite Disney reindeer is back!
Sven – Scentsy Buddy available again starting 1 October, while supplies last
Products and fragrances inspired by Disney's Cinderella.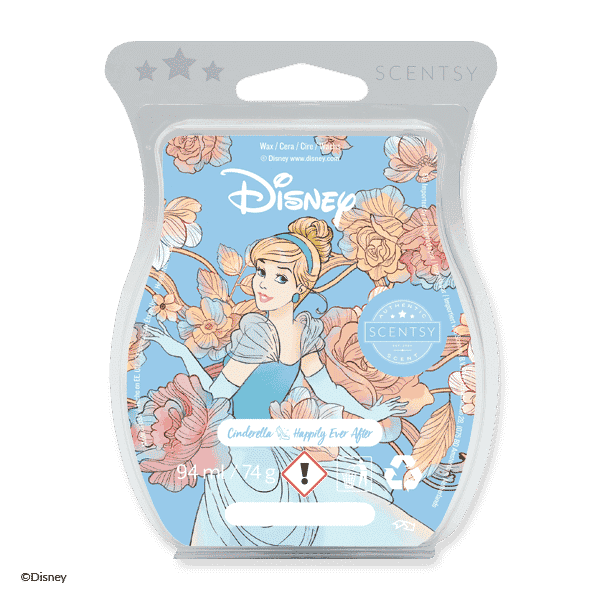 Cinderella: Happily Ever After – Scentsy Bar £8.00
Find your fairy tale — complete with storybook ending! — in a sweet, subtly romantic bouquet of gardenia, forget-me-not and frosted lemon.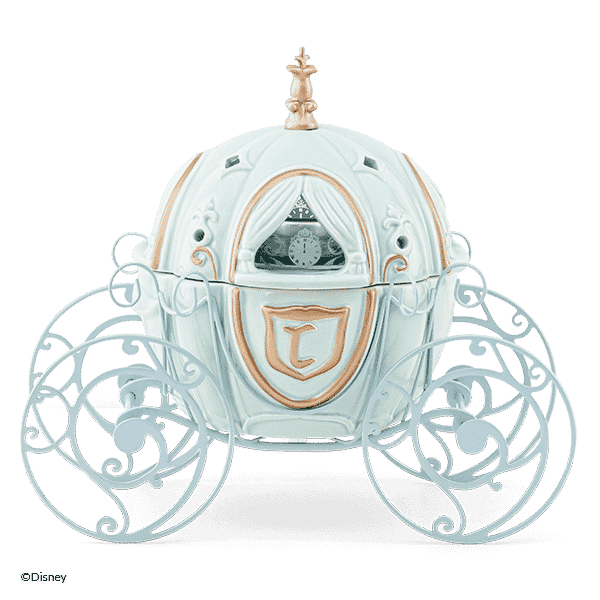 Cinderella Carriage – Scentsy Warmer £103.00
Your carriage awaits! A tribute to Cinderella's pumpkin carriage in celebration of the 70th anniversary of the original film, this magical warmer is fit for a Disney Princess.
· The ceramic, moonlight-coloured carriage is perched on top of an intricate metal-wire wheelbase.
· Golden LED lights shine inside and under the carriage for a magical glow — it almost looks like it's floating!
· Lift the lid to place wax inside the glass dish, tinted to match Cinderella's iconic glass slippers.
· The dish is detailed with four clock faces all striking midnight, alternated with images that tell the story of that magical night: Cinderella finding her Fairy Godmother, her magical transformation, meeting Prince Charming and running from the castle at midnight.
· Turn the dish to display either the clock faces or the story images through the four open windows of the carriage.
For your very own happily ever after!
Unique packaging includes beautiful illustrations and a 185 mm x 275 mm collectible Disney card insert.
Element warmer. 21 cm x 24 cm x 15 cm.