Join Scentsy UK, Ireland and Germany and Start Selling Scentsy Today
August 2013 is Scentsy Transition Month – Join Now
and Receive More Kit For Your Money!
It's finally the school holidays and we have so much planned for August including Peppa Pig World, glamping at Warwick Castle as well as local days out.  Plus at the end of August it is the much anticipated 5th birthday of my little girl.  She has been on countdown all year for this birthday as she has watched all her classmates turn 5, unfortunately a lot of them are now about to turn 6, so it will all start again! lol
August is also an exciting month for Scentsy as we see the launch of the transition Scentsy starter kit.  It really is a great month to join as not only will you receive the Scentsy Spring/Summer 2013 catalogues and wax tester kit, you will also receive our brand new Scentsy Autumn/Winter 2013 catalogues and wax testers.  Double kit for your investment!
Do you already have a Scentsy warmer?  Do you love the products?  Do you have friends and family who comment on how amazing your house smells?  Have you thought about earning money selling a product you already love?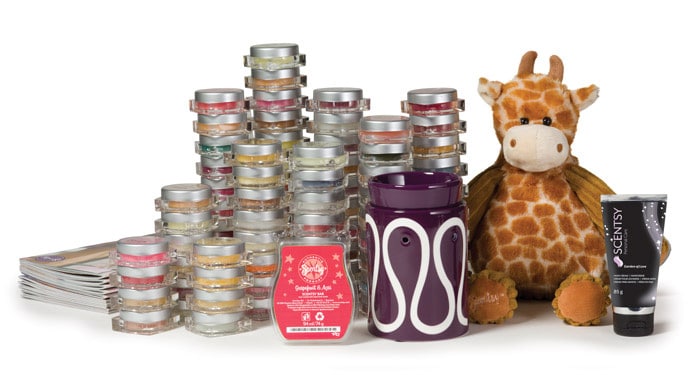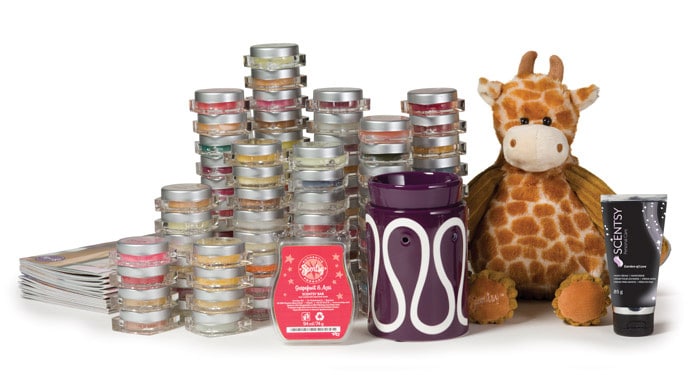 What is in the Scentsy Transition Starter Kit?
The Scentsy starter kit really does include everything you need to start your own Scentsy business.  Plus you will also receive your own Scentsy website free for the first 3 months (after that it is £10 per month but has an easy opt in/opt off function so no tie in).
So what is included in the Scentsy Transition Kit?
Scentsy Party Testers
Spring & Summer (20)
Corner Café (10)
Favourites (20)
Romance (10)
Scentsy Man (5)
Simply Scentsy (5)
Spa (10)
Tropical (5)
PLUS the Autumn/Winter Scentsy Party Testers
Demonstration Products
Scentsy Warmer with detachable cord (1)
Scentsy Bars (2)
Scentsy Buddy (1)
Scent Pak (1)
Business Supplies
Welcome Letter (1)
New Consultant Start-Up Guide (1)
Scentsy Spring/Summer 2013 Catalogues (25)
PLUS the Scentsy Autumn/Winter 2013 Catalogues (25)
Product List (1 pad of 50)
Print Your Own Business Cards (100)
Print Your Own Labels (10 sheets)
Invitations (100)
Order Forms (100)
Host Envelopes (5)
Host/Join Brochures (50)
Discover Scentsy Family DVD (1)
Recyclable Bags (3)
Scentsy Personal Care Hand Cream (1)
 *£85 price does not include shipping.
**Contents may vary
If you are considering joining Scentsy UK, Ireland or Germany, you are more than welcome to email me at becky@thecandleboutique.co.uk with any questions at all.  
Also remember, from the 1st September, we will be opening our doors in Australia and Mexico, if you live there, or have friends or family who you think would be interested in becoming one of the first Independent Scentsy Consultants there, please ask them to contact me today!