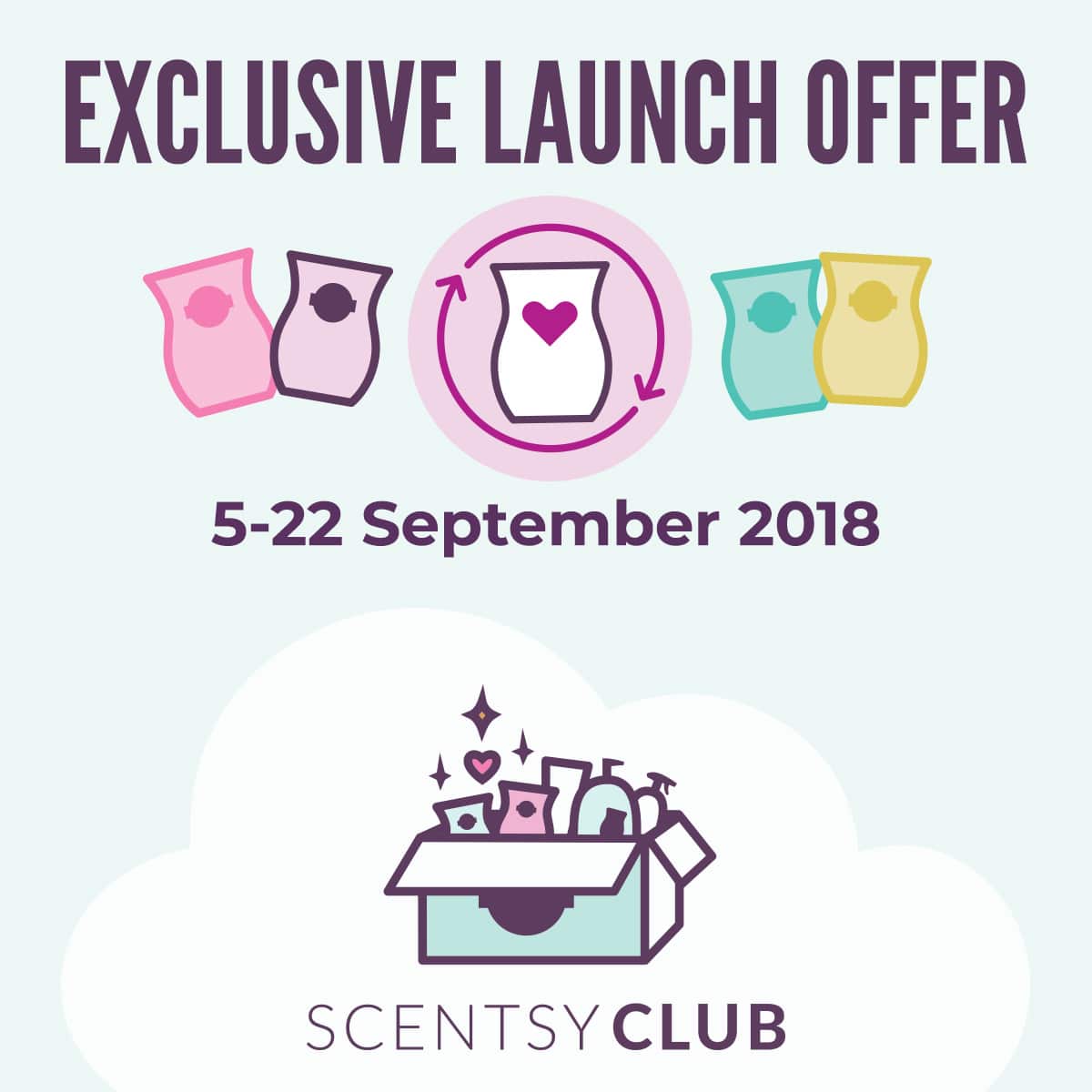 Your first perk: Always Get My Bar!
Between 5-22 September, we're extending your access to discontinued Scentsy Bars from the Spring/Summer 2018 catalogue and the latest Bring Back My Bar winners. Add the bars you love to your Scentsy Club subscription now and we'll keep making them just for you – always!*
Shop Now
*Rules apply. See FAQ for details.
Running out of your favourite Scentsy products can be a nightmare! Scentsy Club lets you schedule regular shipments of Scentsy consumables (aka the stuff that runs out) right to your door, so you get it before disaster strikes.
How It Works

Choose your products
Order as many consumables as you'd like.


Choose how often to ship
Select shipping options that suit your schedule.


Enjoy all the perks
Take advantage of benefits exclusively for Scentsy Club members.
Check out these amazing perks: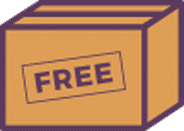 FREE SHIPPING
On orders of £120 or more. And only £4 shipping on orders of £60 or more!*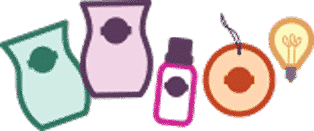 SO MANY OPTIONS
Includes all Scentsy Bars, Scent Circles, Scentsy Oils and anything else that needs a restock.


GET IT WHEN YOU WANT IT
Customizable delivery options let you choose your shipment frequency.


ALWAYS GET YOUR BAR
If we discontinue a bar that's in your subscription,
we'll keep making it just for you (as long as you keep it in your order!).
*See FAQ for details and rules.


MORE GREAT PERKS
We'll always be working to bring more
exclusive benefits to Scentsy Club members!
Start building your box by choosing a category:
Already a Scentsy Club member?